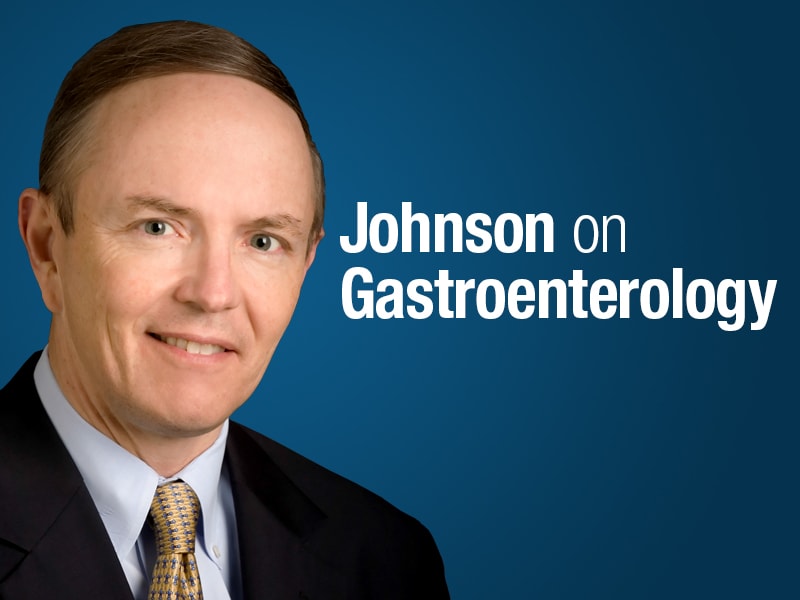 When It Comes to PPIs, Why All the 'Mayhem'?
With this review of the new literature, Dr David Johnson wants to put the risks associated with proton pump inhibitors into perspective and quiet the noise.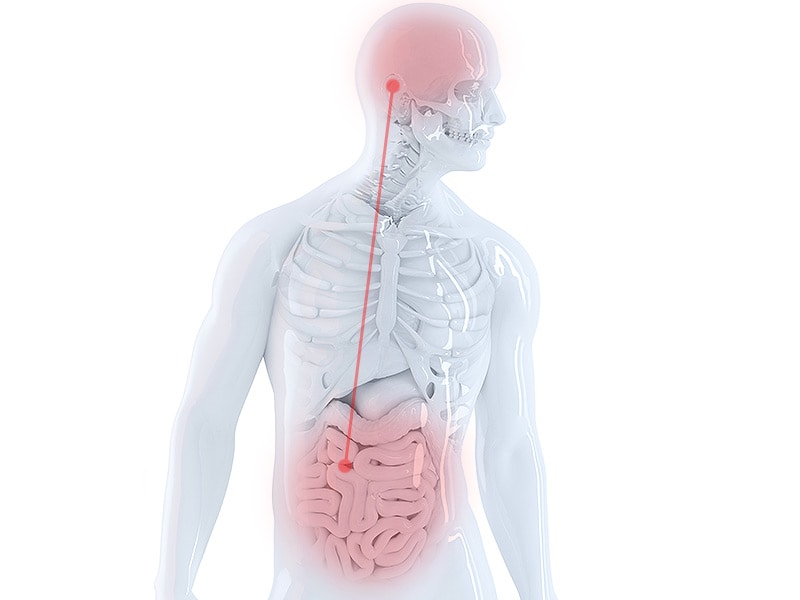 Toss-Up Between PPIs, H2-Receptor Antagonists for Aspirin GI Protection
Proton pump inhibitors (PPIs) and H2-receptor antagonists appear to offer similar protection against upper gastrointestinal (GI) bleeding and ulcers in high-risk users of low-dose aspirin, according to a randomized trial.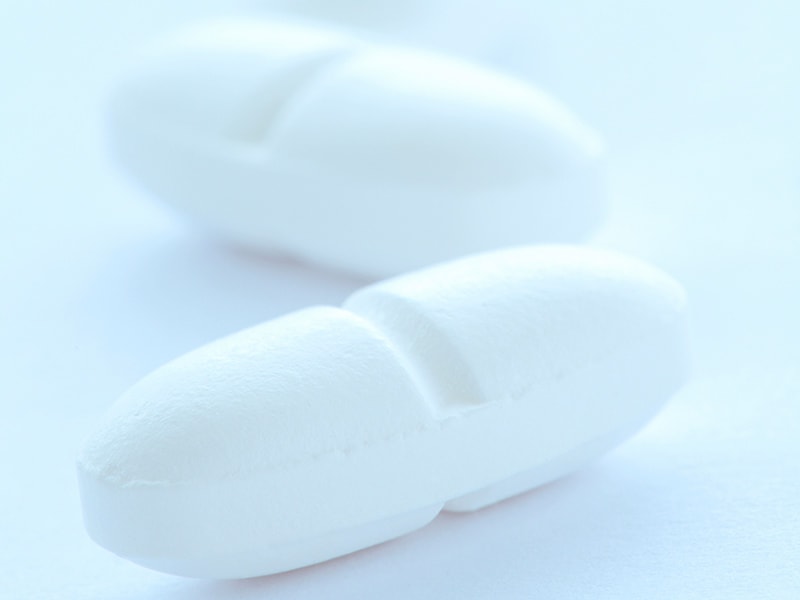 PPIs Linked to Higher Risk for Death
Use and duration of proton-pump inhibitors should be limited to medical indications, researchers say. An expert agrees but says the excess risk is small and the drugs are still often the best option.