Special Report: Antibiotics: Are You
Sure About the Diagnosis?
June 8, 2017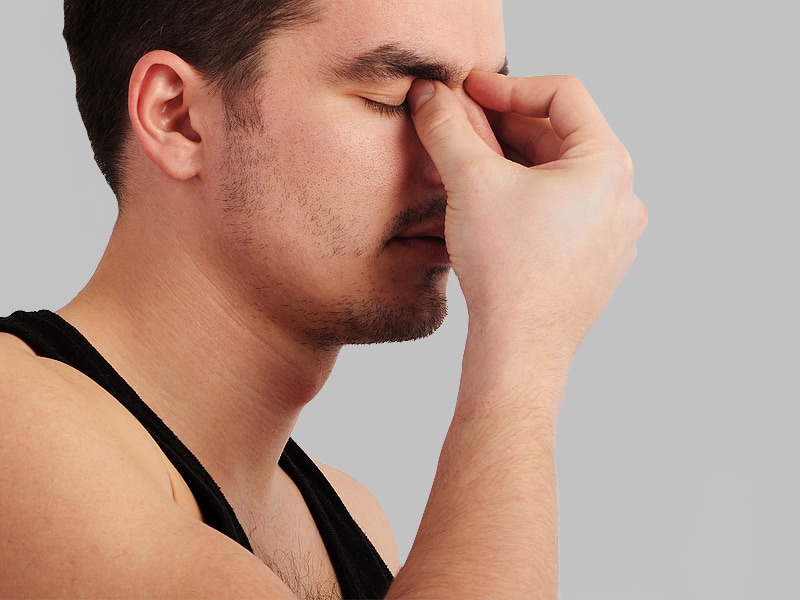 Correct Diagnosis: The Cornerstone of Antibiotic Stewardship
Antibiotics -- give the right drug, the right dose, and the right duration. But, most important, first make the correct diagnosis.
More News on Antibiotics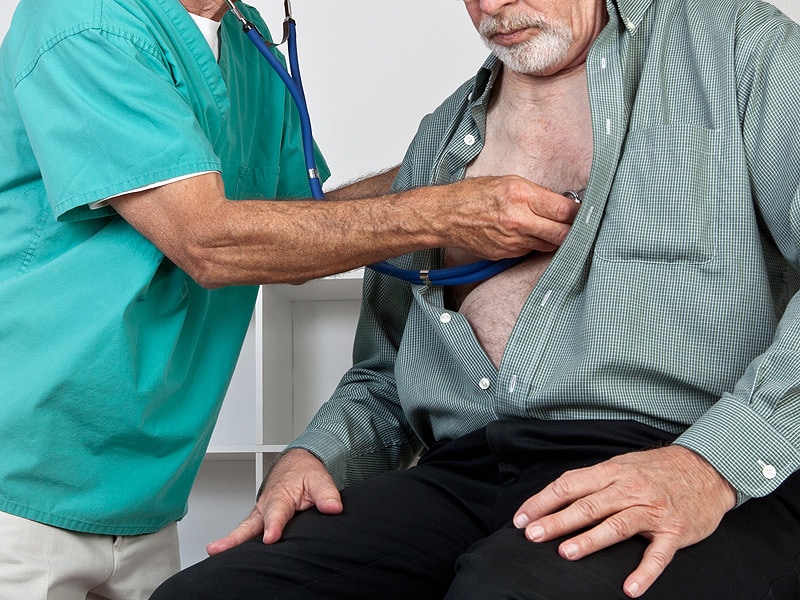 Later-Career Physicians Most Likely to Overprescribe Antibiotics
Almost half of elderly patients with nonbacterial respiratory infections received an antibiotic prescription; mid- and late-career physicians were most likely to prescribe them, a new study has found.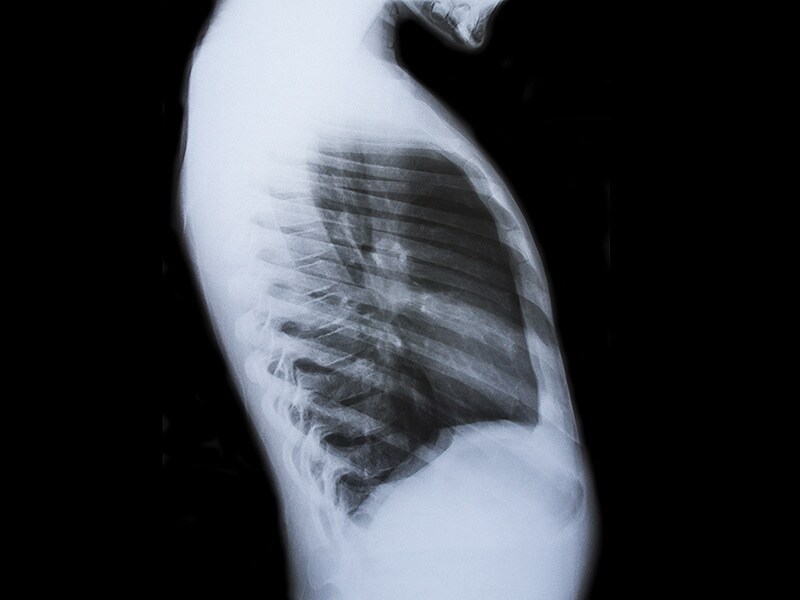 Inappropriate Antibiotic Use for Pneumonia Common
Use of broad-spectrum antibiotics for pneumonia in children remains common, although some stewardship initiatives have boosted more conservative treatments.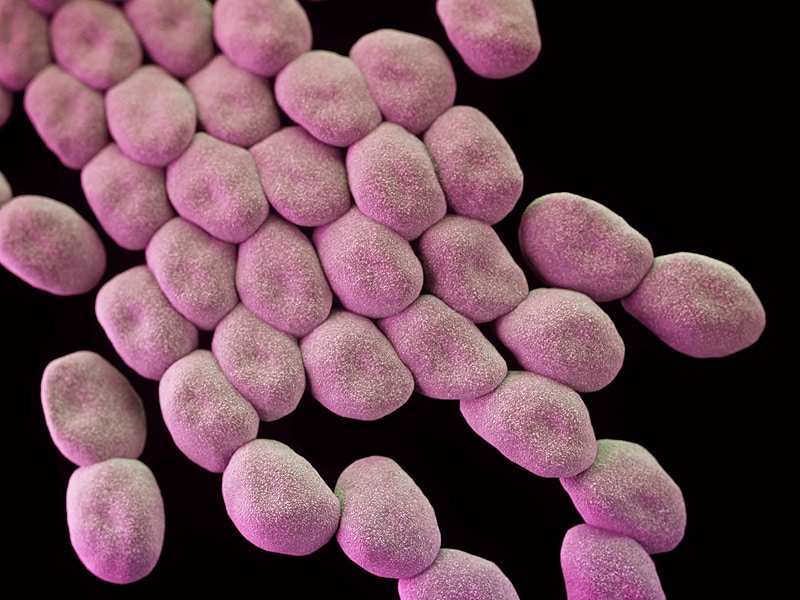 WHO Lists Antibiotic-Resistant 'Priority Pathogens' for R&D
In a bid to guide and promote development of new antibiotics, the World Health Organization has published a list of bacteria that pose the greatest threat to human health.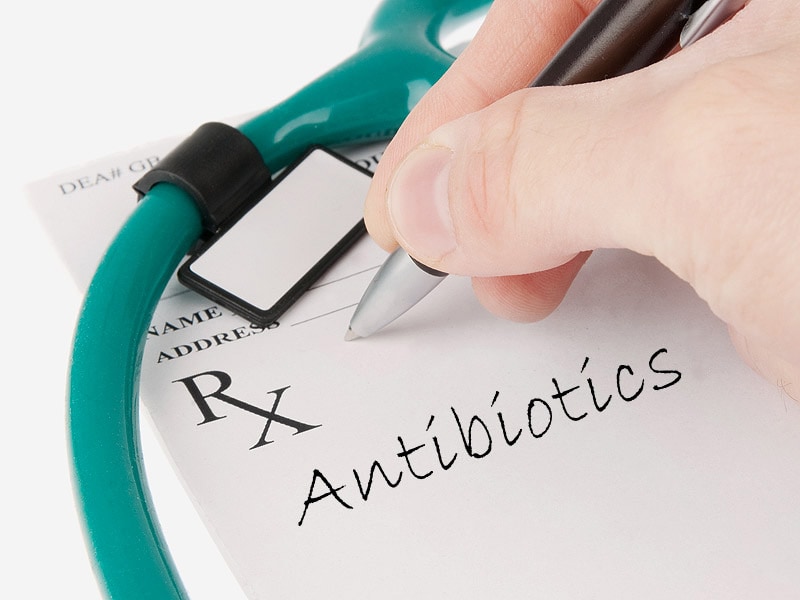 Interventions Do Improve Antibiotic Prescribing
Both restriction and enablement interventions helped physicians adhere to prescribing guidelines and avoid overuse of antibiotics, but more measures are needed to alter physician behavior.