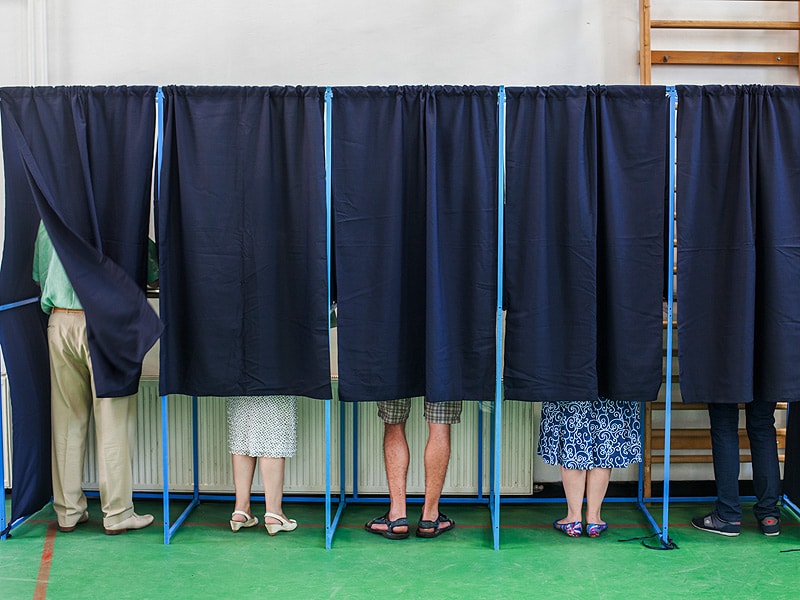 Healthcare on the Line in Federal, State Elections
Clinton vs Trump, medical marijuana, prescription drug costs, physician-assisted suicide -- Americans will cast many votes affecting healthcare come November 8.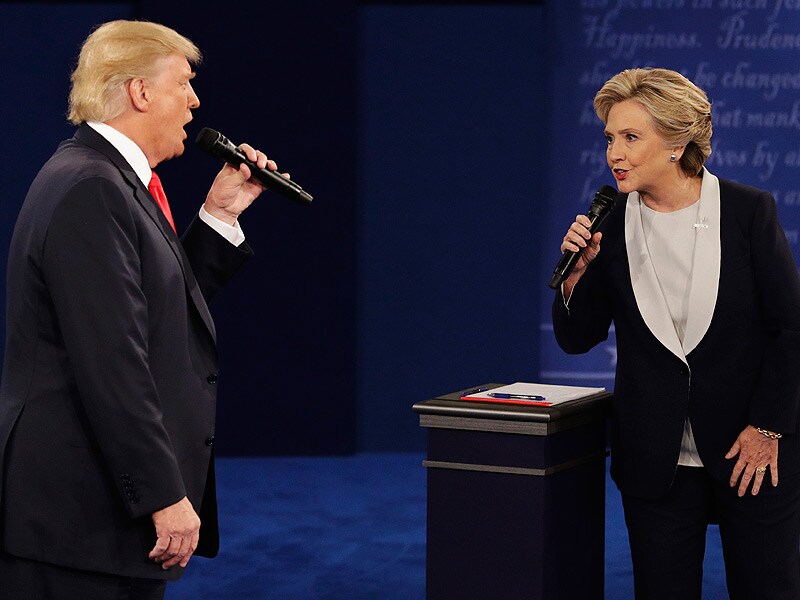 Trump, Clinton Clash Over Affordable Care Act
Healthcare momentarily bumps aside sex scandals in the second debate between Hillary Clinton and Donald Trump.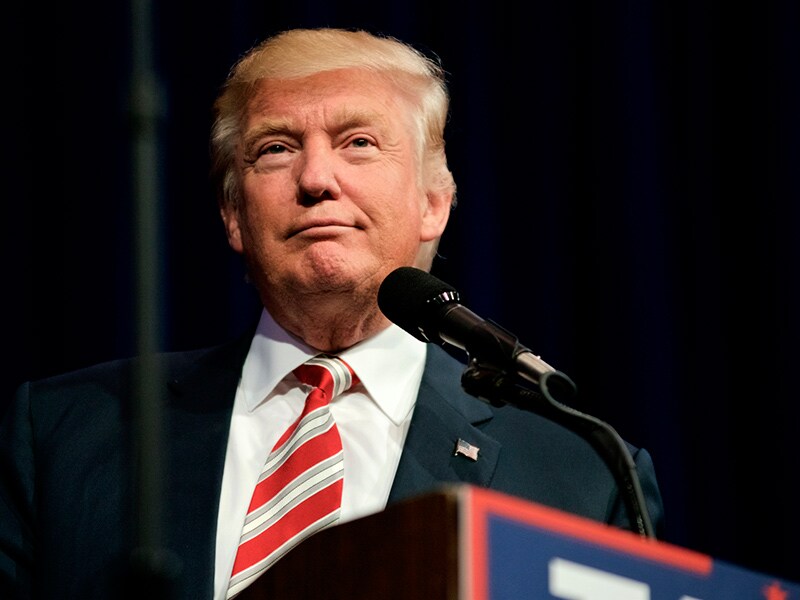 Seven Pillars of Trumpcare
Presidential candidate Donald Trump promises a healthcare plan that will reduce costs, improve quality, and increase access. Dr Jha argues that the healthcare people want may cost more than they like.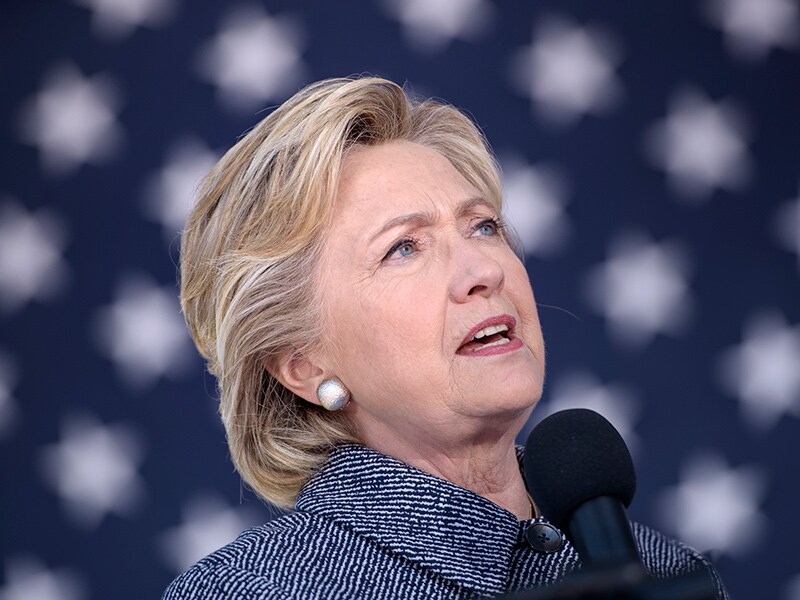 Clinton Outlines Health Plan in NEJM; Trump Declines
Clinton wants to modify the Affordable Care Act (ACA), while Trump wants it repealed. The candidates agree drug prices are prohibitive but diverge on how to make healthcare more affordable.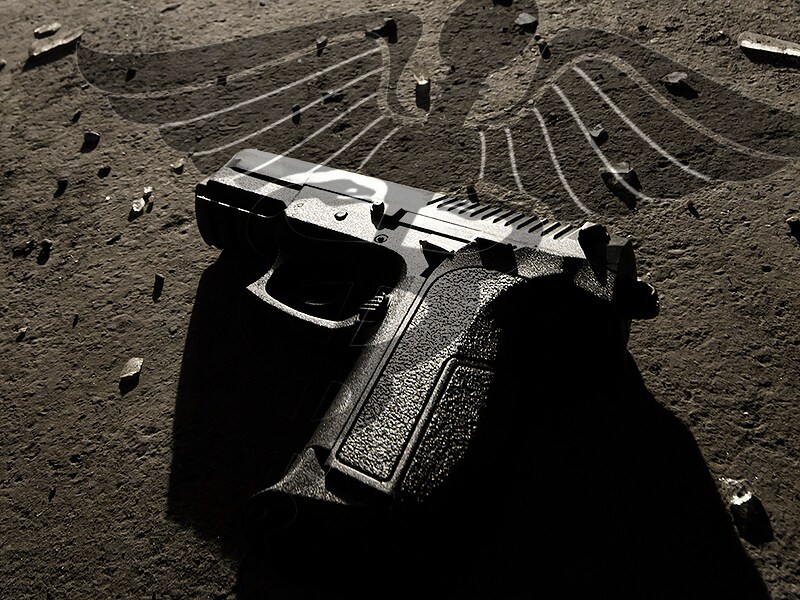 Where Does AAFP Stand on Gun Violence, Drug Prices, and Diversity?
The Congress of Delegates also voted last week in favor of allowing Medicare to negotiate drug prices, but opposed taking a neutral stance on physician-assisted death.