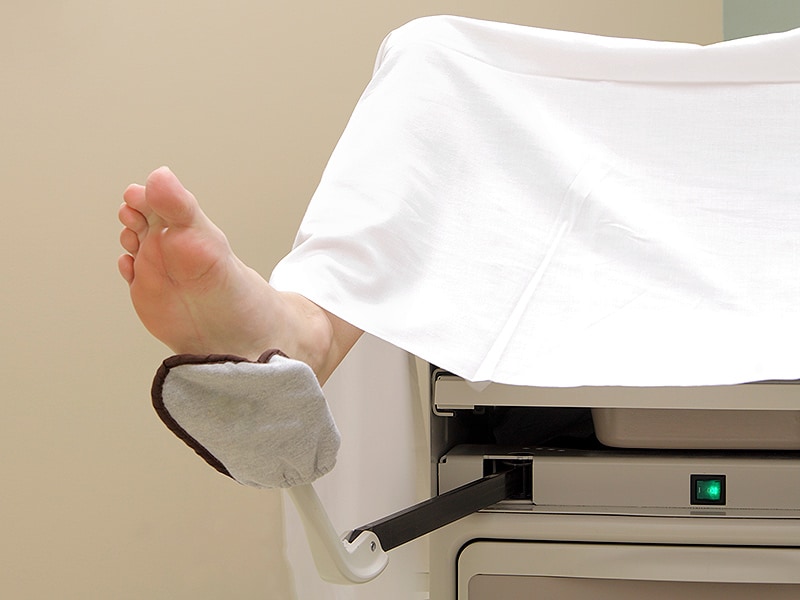 USPSTF: Insufficient Evidence for Pelvic Exam Screening
Draft recommendations from the task force say there is insufficient evidence to support routine pelvic exams in asymptomatic women. The public comment period extends through July 25.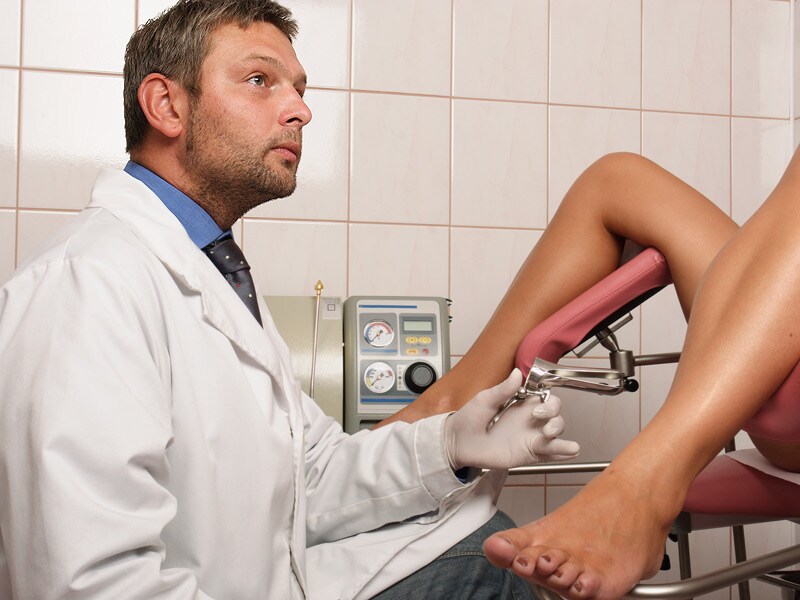 In Defense of the Pelvic Exam
Medscape spoke with Barbara Levy, MD, ACOG's Vice President for Health Policy, about the implications of the new recommendation against routine pelvic exams.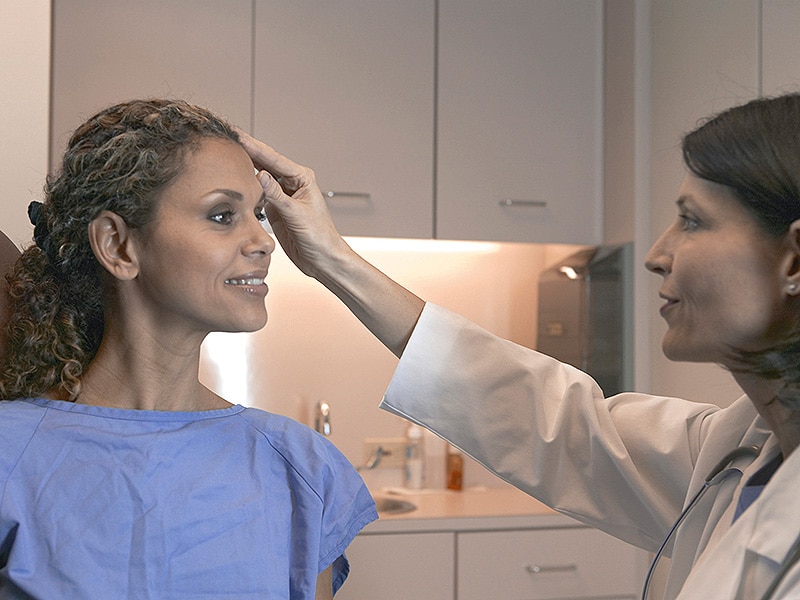 Prioritizing Patient History Over Routine Pelvic Exams
Medscape speaks with Linda L. Humphrey, MD, MPH, coauthor of the American College of Physicians guideline on routine pelvic exams.