Primary Care Models: Not One Size Fits All
Dr Reid Blackwelder provides his reaction to the PBS documentary and the key messages he derives from this depiction of primary care.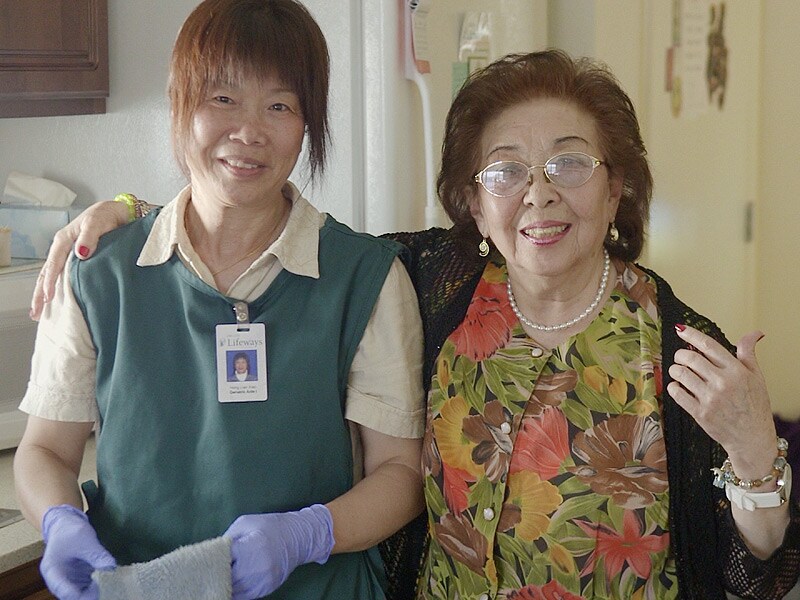 Healthcare As It Is, or As We Want It to Be?
Professor of medicine Mark Williams reflects on the meaning of healthcare models shown in the PBS short film.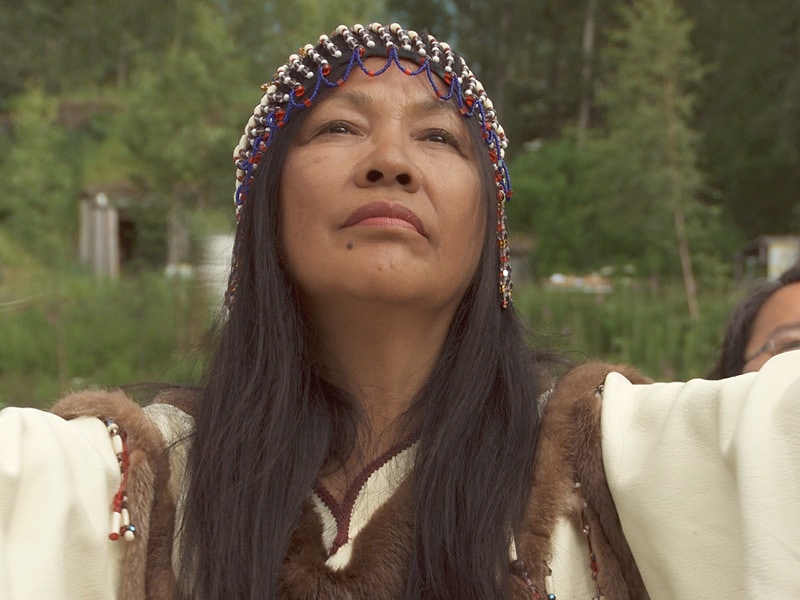 A PCMH Model That Works
Brad Fox, MD, a practicing family physician, reflects on the success of the PCMH depicted in an Alaskan practice described in the PBS film.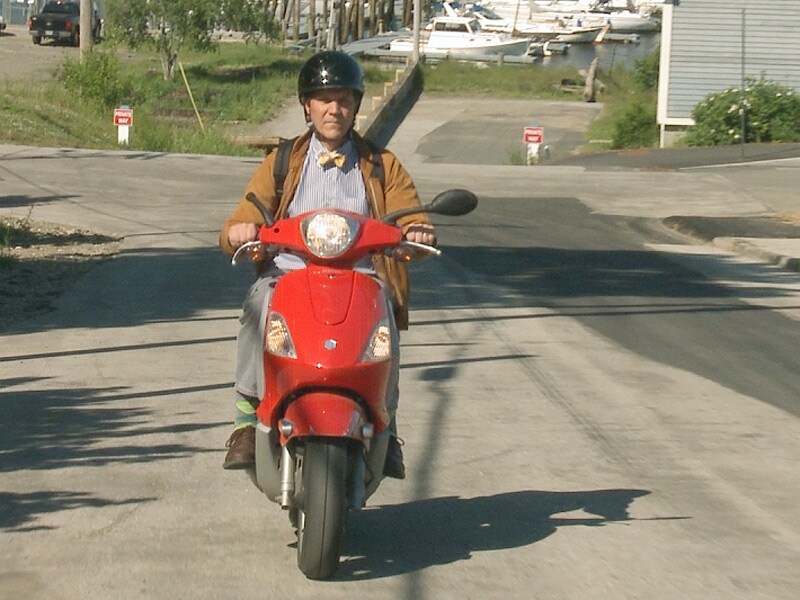 Transforming Primary Care, One House Call at a Time
Kenneth Lin, MD, discusses how a new documentary demonstrates the value of house calls in primary care, and why they should be reimbursed for that value.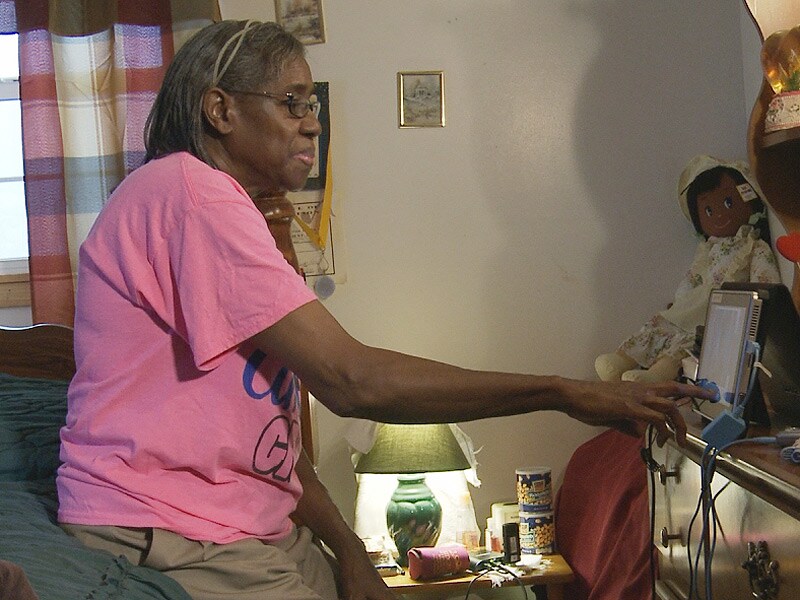 Diabetes in the Delta: Helping Patients Meet Goals
Dr Dace Trence reviews an upcoming PBS documentary that addresses a Mississippi program for diabetes patients.
Rx: The Quiet Revolution: Heart and Soul Meet Modern Medicine
After so many doom-and-gloom healthcare documentaries, Seth Bilazarian is pleasantly surprised to find Rx: The Quiet Revolution to be both representative of his experience and insightful.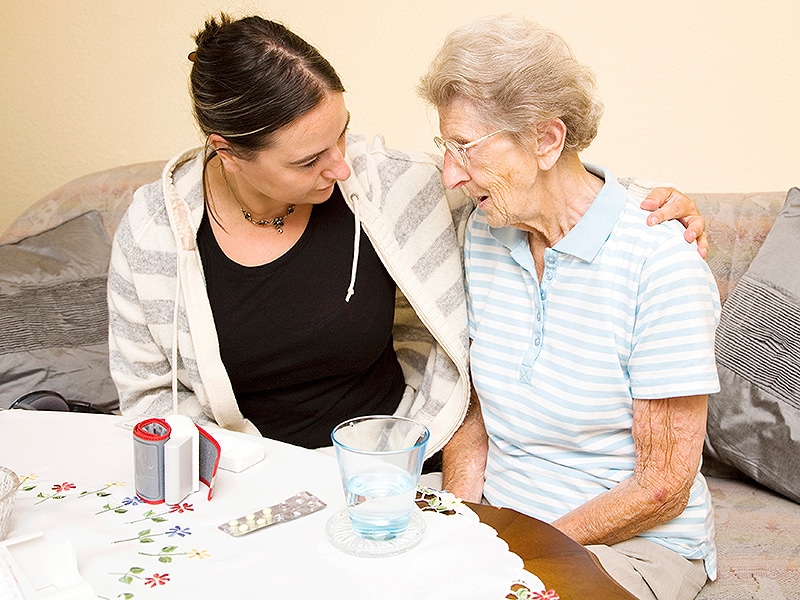 Healthcare Is a Team Sport; Nurses Are Key Players
Ken Miller, president of the American Association of Nurse Practitioners, explains how healthcare has also become a team effort, as highlighted by the PBS documentary.