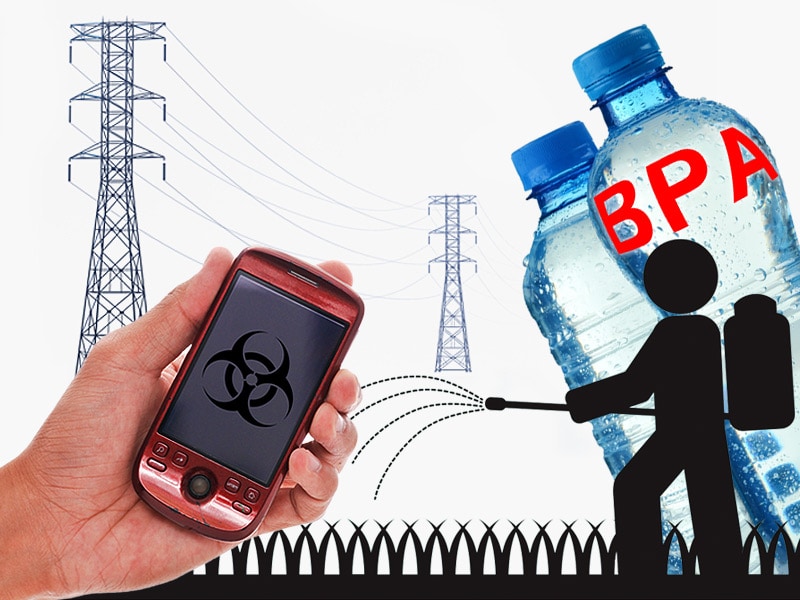 Mythbusters: Does This Cause Cancer?
Five commonly cited environmental cancer risks are investigated to determine how robust the link to cancer actually is.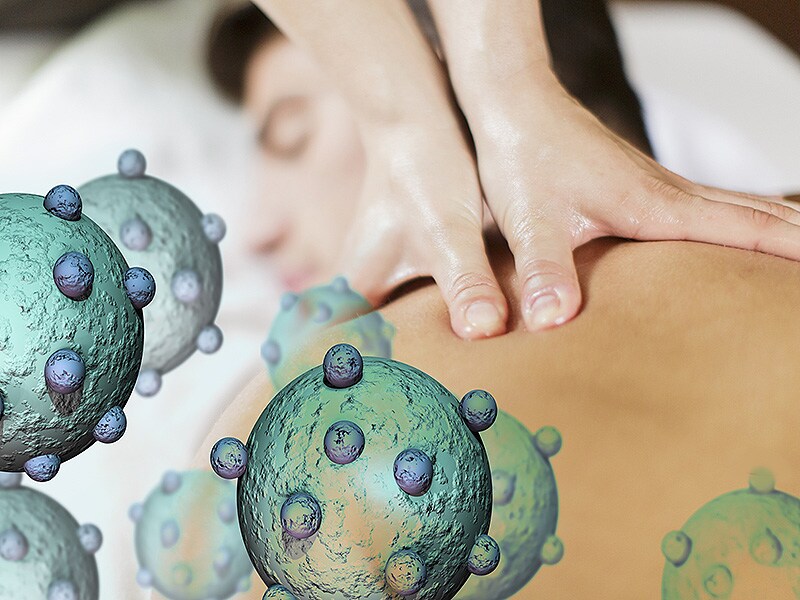 Mythbusters: Complementary and Alternative Treatments in Cancer
Eight popular complementary interventions in cancer care are assessed on the basis of the scientific literature and what experts in the field say about their safety and effectiveness.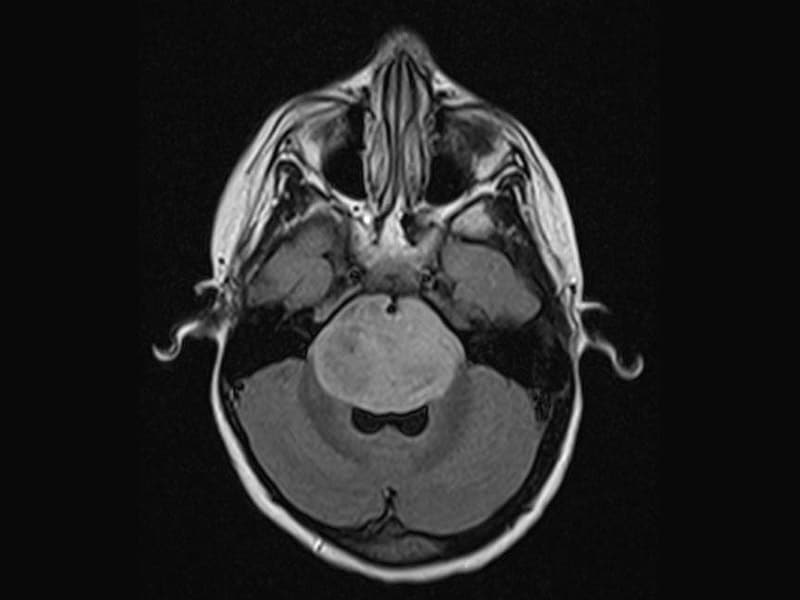 Long-term Cell Phone Use Linked to Brain Tumor Risk
The most recent study results show that the risk for glioma triples with long-term exposure to radiofrequency electromagnetic fields emitted by wireless phones.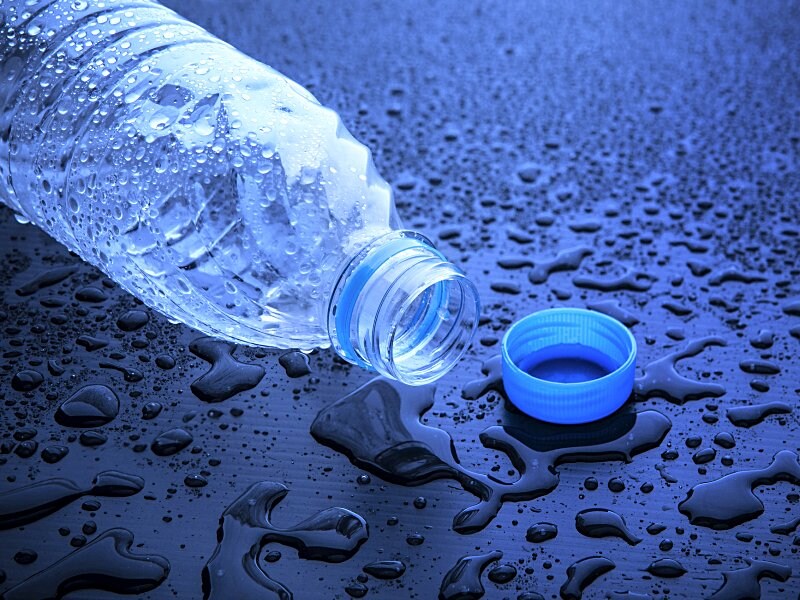 Endocrine Disruptors Cause Range of Diseases; €157 Billion Cost
A new EU analysis suggests a wide range of neurologic, endocrinologic, and reproductive abnormalities from chemicals used in everyday products such as pesticides, cosmetics, and flame retardants.