Special Report: New ACIP 2015 Immunization Schedules
February 2, 2015
The Adult Schedule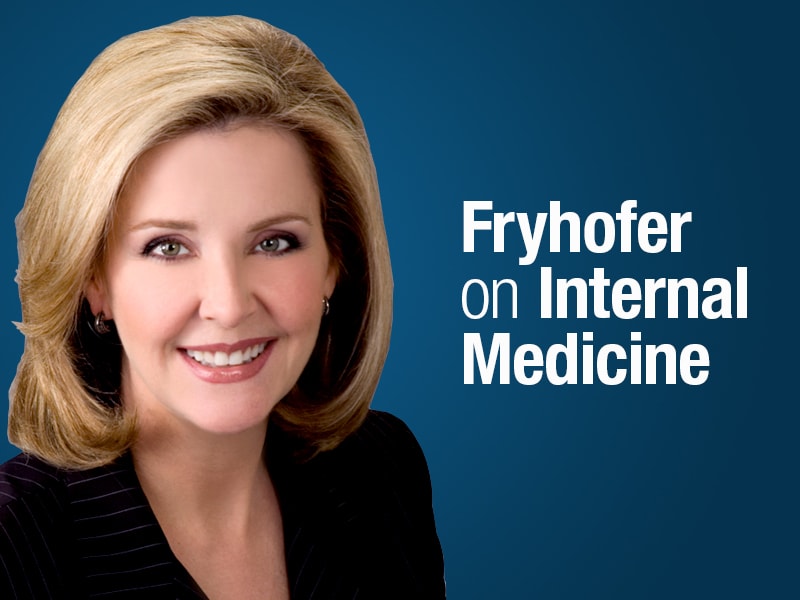 ACIP 2015 Adult Vaccine Schedule: What You Need to Know
Dr Fryhofer summarizes the changes and highlights of the just-released ACIP 2015 adult immunization schedule.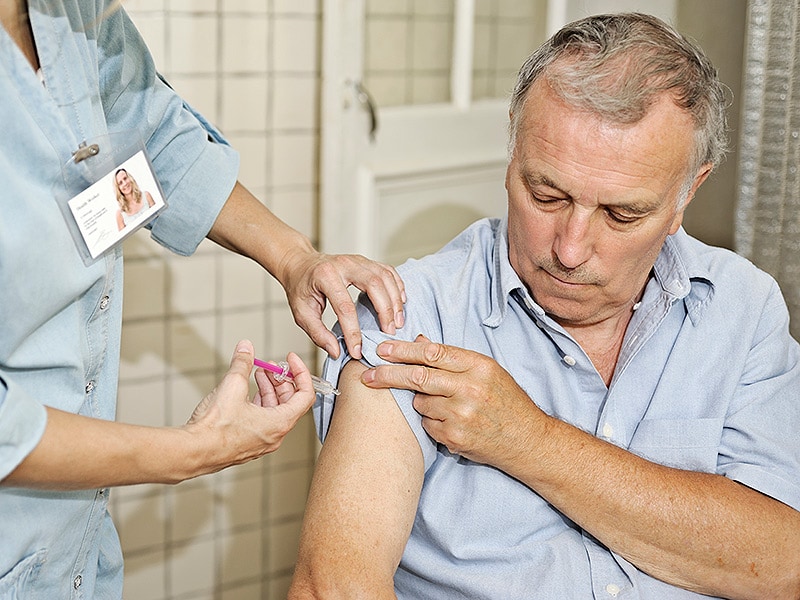 2015 ACIP Adult Schedule Highlights Pneumococcal Vaccine
The 13-valent pneumococcal conjugate vaccine is now recommended, in addition to the previously recommended 23-valent pneumococcal polysaccharide vaccine, for adults aged 65 years and older.
The Child/Adolescent Schedule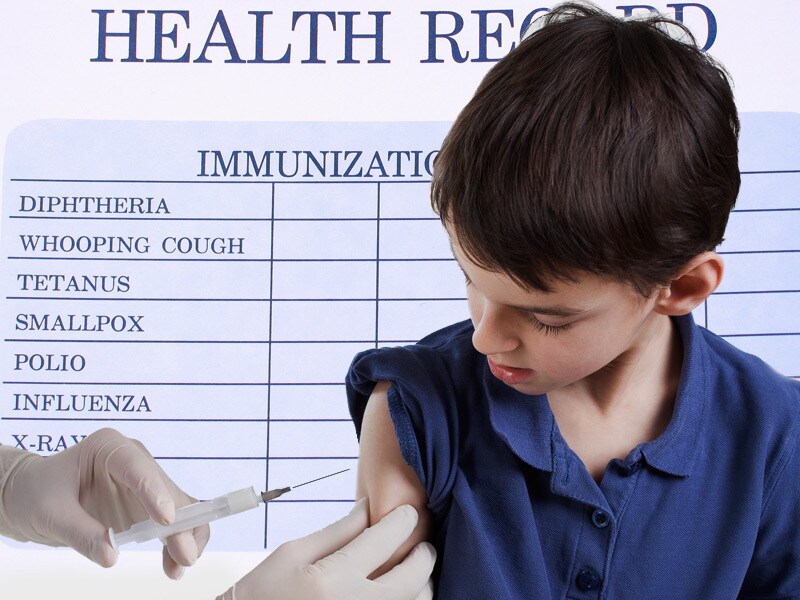 2015 Pediatric Immunization Schedule: Changes You Should Know
What are the small, but important, changes to the 2015 recommendations for several vaccines that you must know?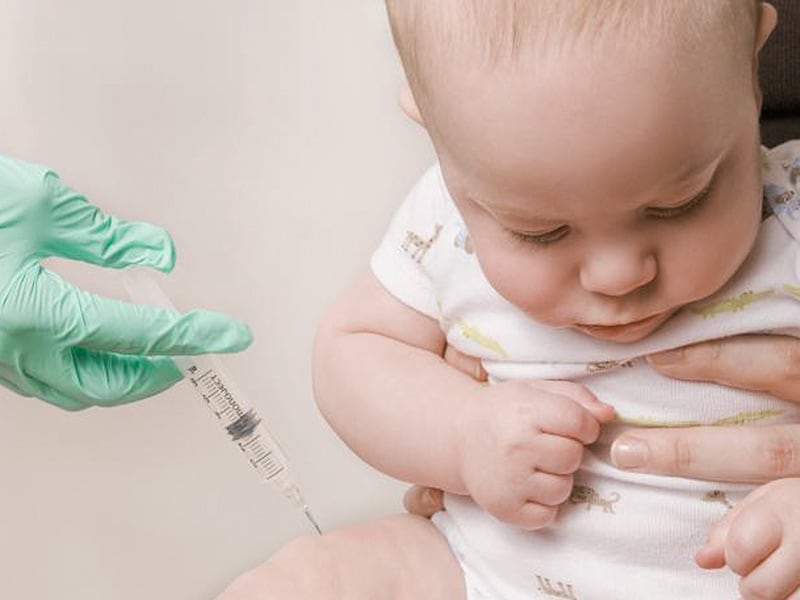 ACIP Issues 2015 Pediatric Vaccine Schedule
Updated vaccine recommendations for children and adolescents are now available on the American Academy of Pediatrics and the Centers for Disease Control and Prevention websites
Our experts examine the new ACIP immunization schedules, detailing the important and sometimes nuanced changes that affect clinical practice.
-Laurie Scudder, Executive Editor, Medscape
Other Important Vaccine News