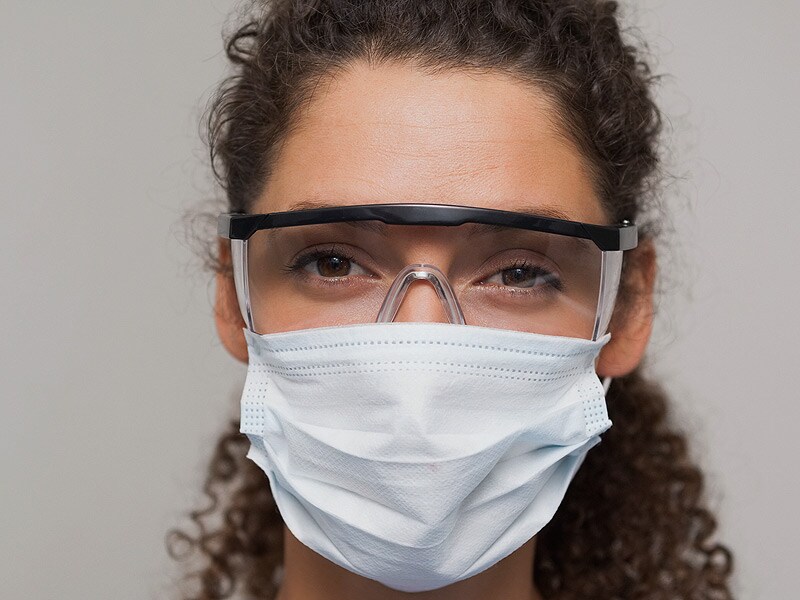 Ebola: Environmental Infection Control Guidance
Ebola -- learn what protective equipment is needed, how to manage environmental cleaning, and more. Following these infection control measures will prevent transmission of the virus.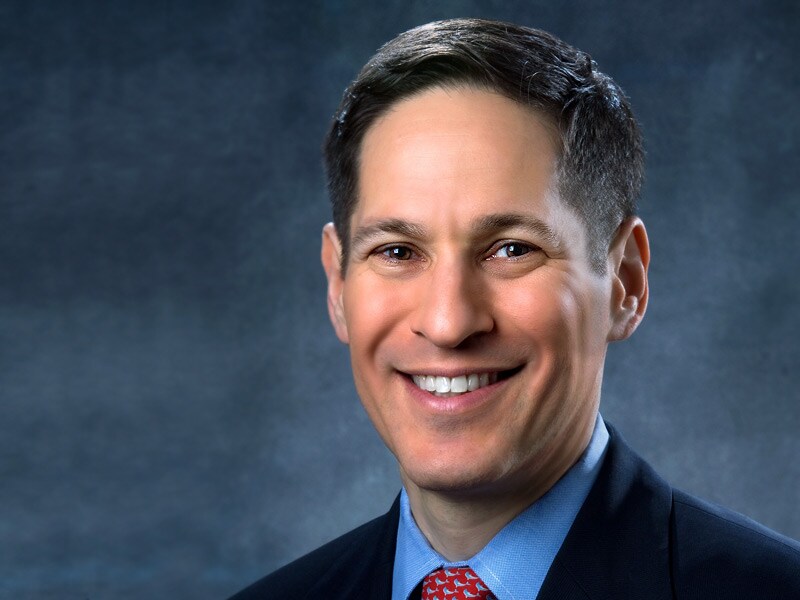 Laboratory Guidance on Ebola
Healthcare personnel have many questions about Ebola. One concern is best practices for lab testing and the management of specimens. Learn more here.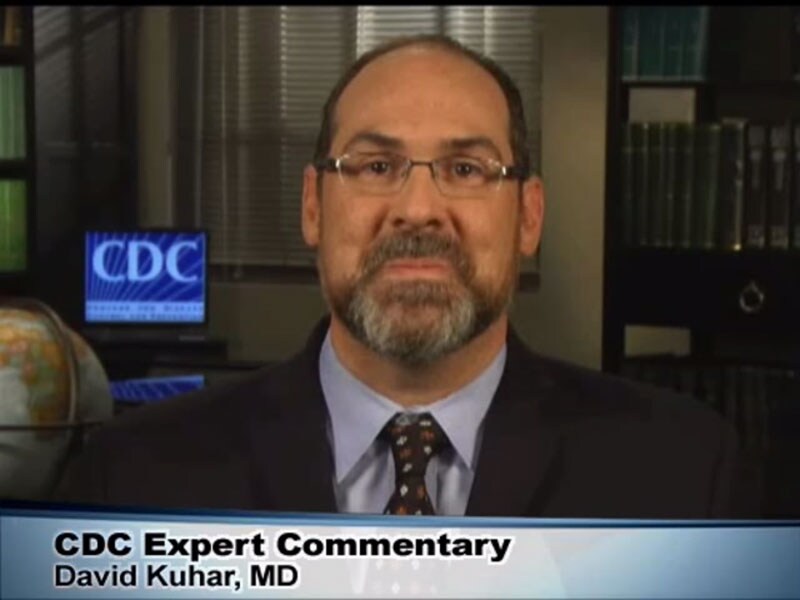 Infection Prevention and Control of Ebola Virus Disease in US Hospitals
Is your hospital ready to handle an Ebola patient?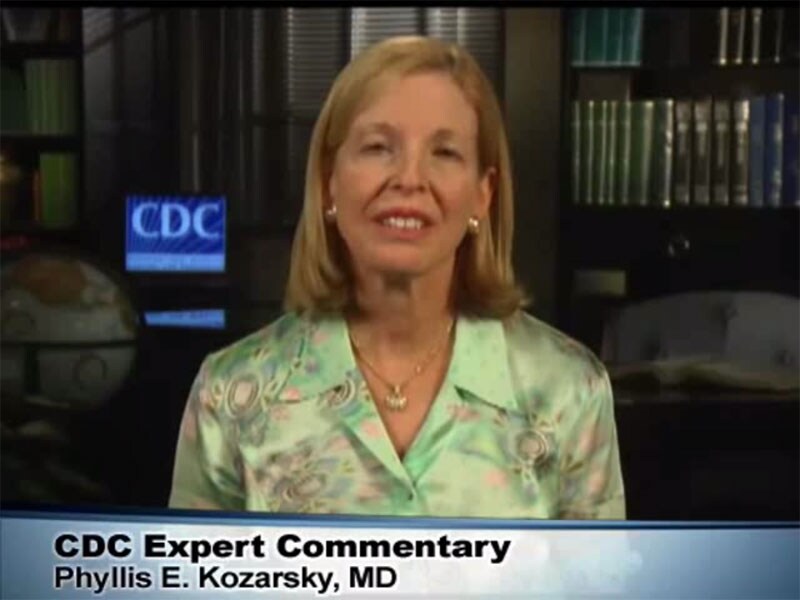 Ebola: The Risk to International Travelers
Talking about how Ebola virus is transmitted can ease traveling patients' fears.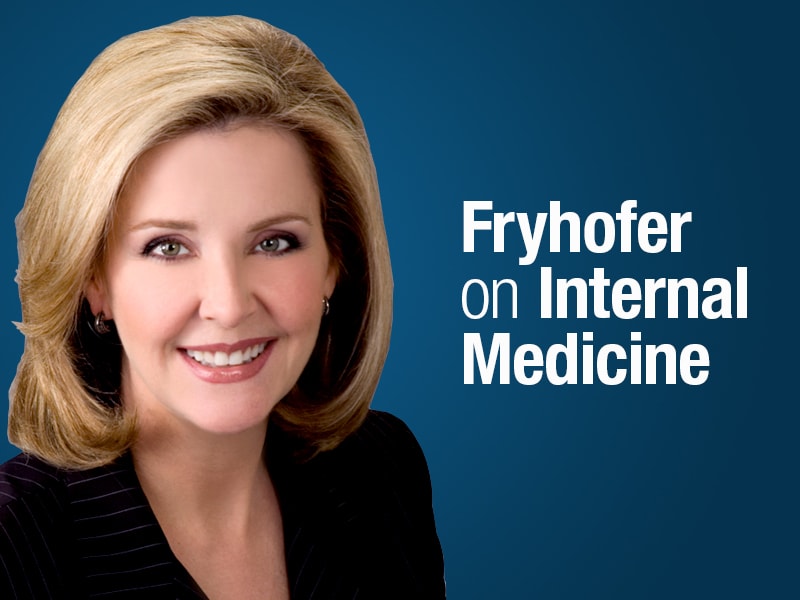 Ebola: Where Do We Stand Now?
Ebola continues to erupt. What do US clinicians need to know?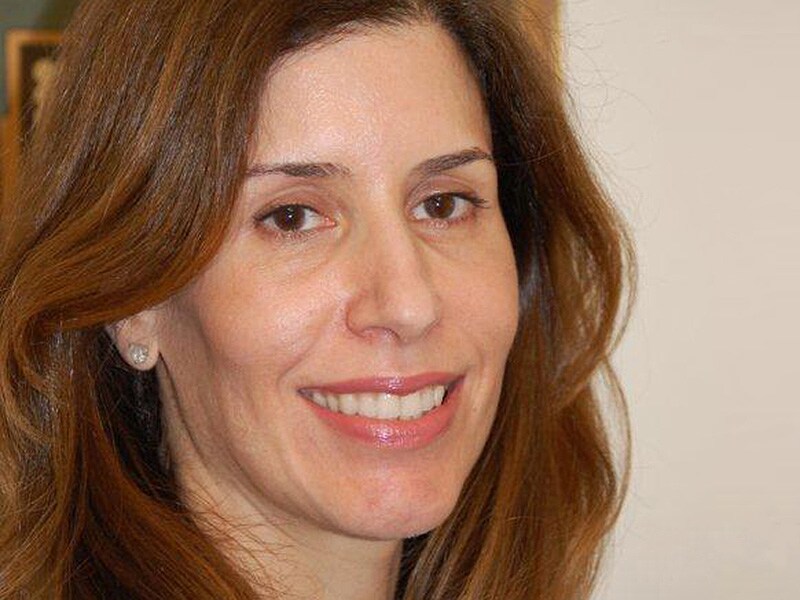 Responding to Ebola: The View From the FDA
The FDA has ramped up its efforts to support product development, production, and availability as part of a massive international response to the ongoing Ebola outbreak.
Ebola: Is It Fair That Americans Received the Treatment?
Many are worried about a potential spread of Ebola, but another challenge is determining who would get treatment or vaccines that might prevent transmission down the road.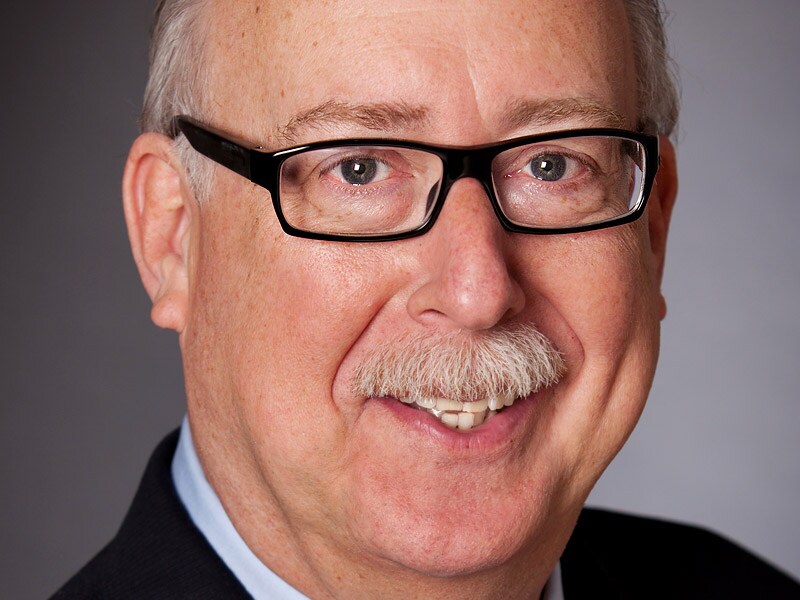 Ebola and the Nursing Workforce
David Vlahov, PhD, RN, Dean of UCSF's School of Nursing, offers his perspective on what the role of nurses should be during the current Ebola outbreak.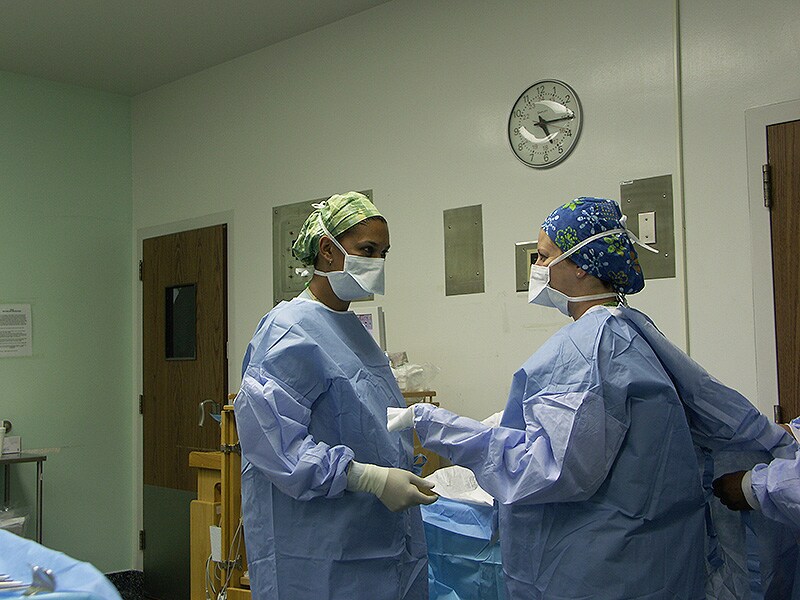 Keeping Ebola in Check: Advice From the CDC
CDC addresses the top questions asked by healthcare providers about the Ebola virus outbreak and possible spread to the United States.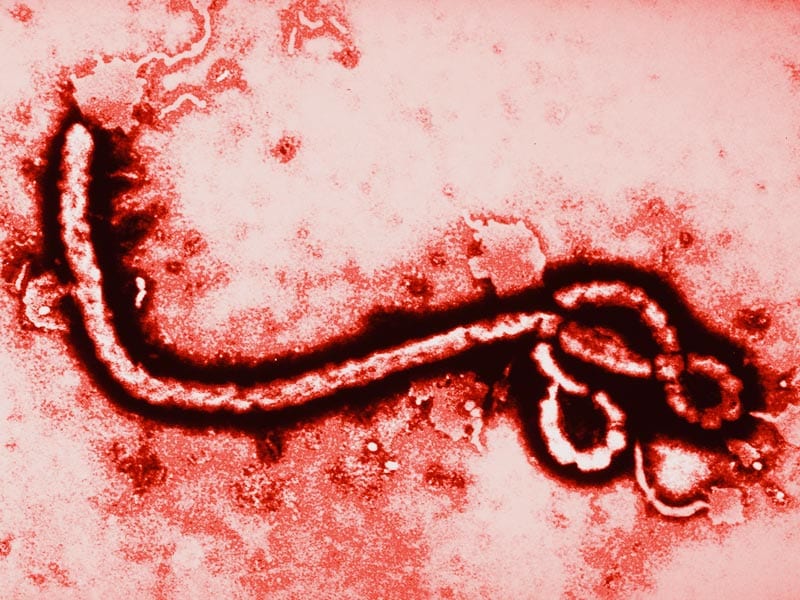 Ebola: What US Clinicians Need to Know
This update on the Ebola virus provides US healthcare providers with guidance on diagnosing, treating, and containing this deadly virus.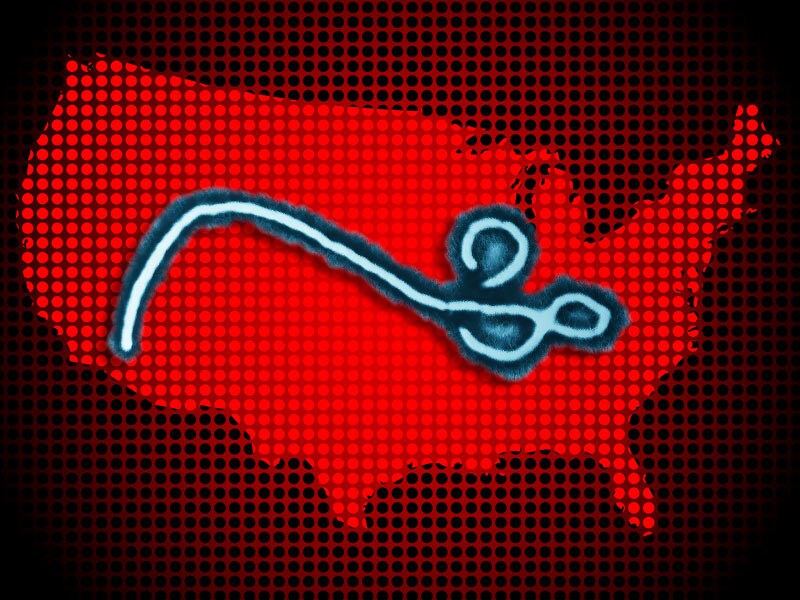 First Ebola Case Diagnosed in US
Federal health officials say they are following "core tried and true public health interventions" to stop Ebola in the US.
Medscape Medical News, September 30, 2014