Special Report: FDA Advisory Panel Supports Morcellation Restrictions
July 25, 2014
PERSPECTIVES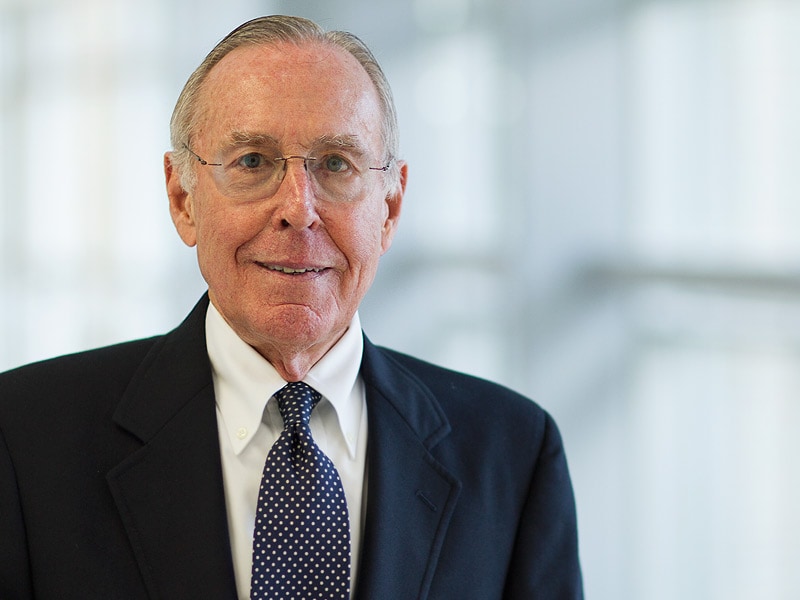 Morcellation Controversy Could Have Been Avoided With Surveillance, Former IOM Chair Says
Dr. David Challoner says big data monitoring techniques could have alerted the FDA much earlier to problems associated with power morcellators.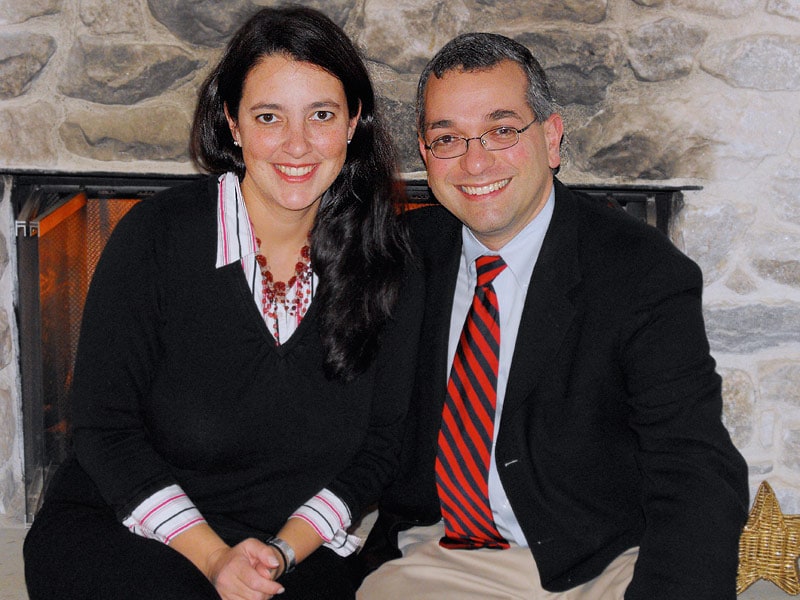 Harvard Surgeon Aims to Ban Morcellation
Dr. Noorchashm talks to Medscape about the morcellation alternatives that he feels gynecologic surgeons need to consider.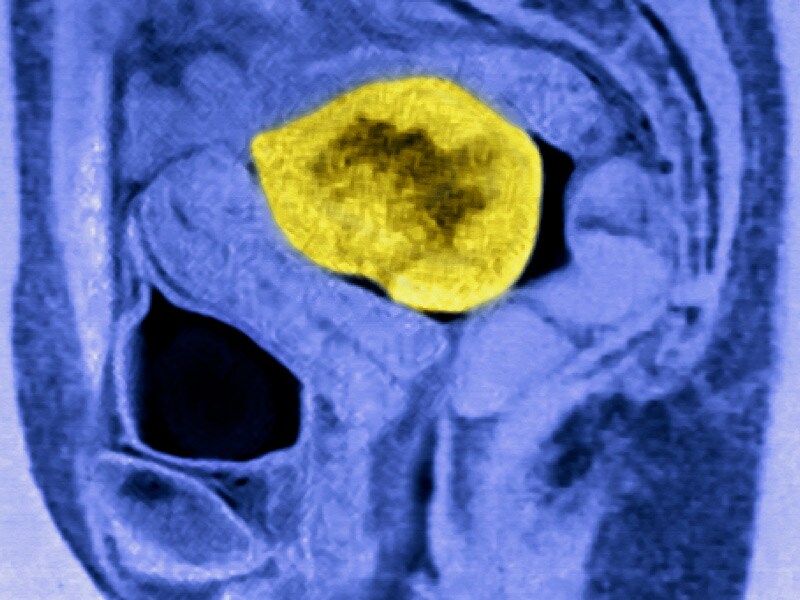 AAGL Board Member Defends Morcellation
AAGL Board Member Jubilee Brown, MD, reacts to the recent FDA statement that power morcellation shouldn't be used for hysterectomy or myomectomy in most women with uterine fibroids.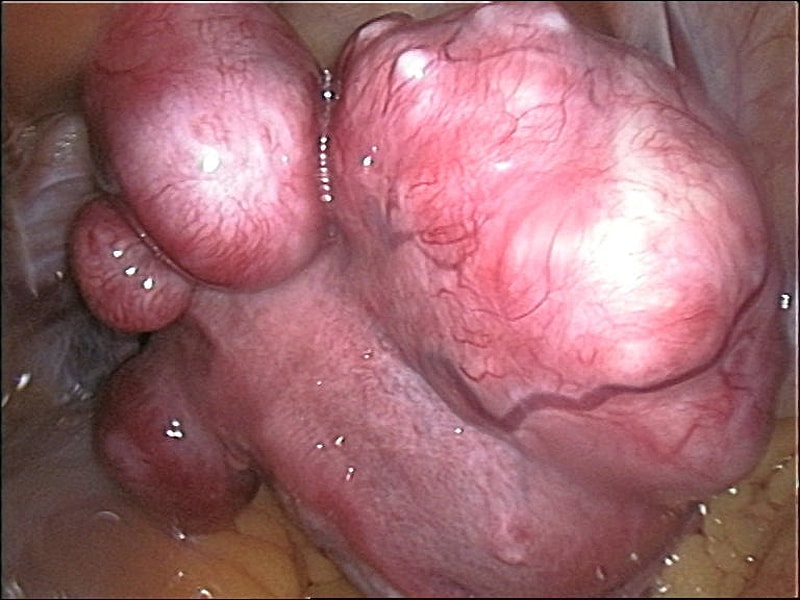 Morcellation Has Role in Patient Care, Societies Say
The American College of Obstetricians and Gynecologists and the European Society for Gynecologic Endoscopy have issued statements defending the role of power morcellation in patient care.