Special Report: Women's Health Initiative -- The Trial That Keeps on Giving
July 8, 2014
NEWS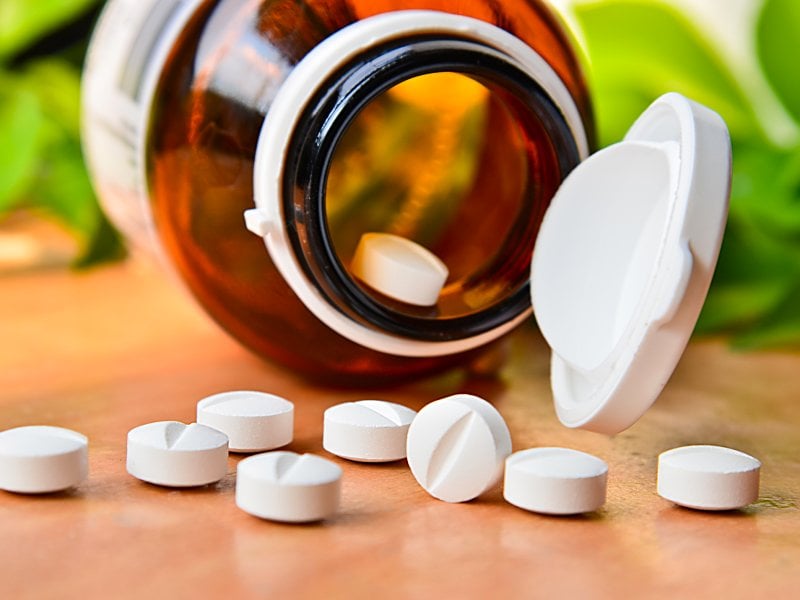 Naproxen CV Safety vs Ibuprofen Challenged in WHI Analysis
Common perceptions about the CV safety of NSAIDs took a hit in a Women's Health Initiative study, but not everyone agrees with it.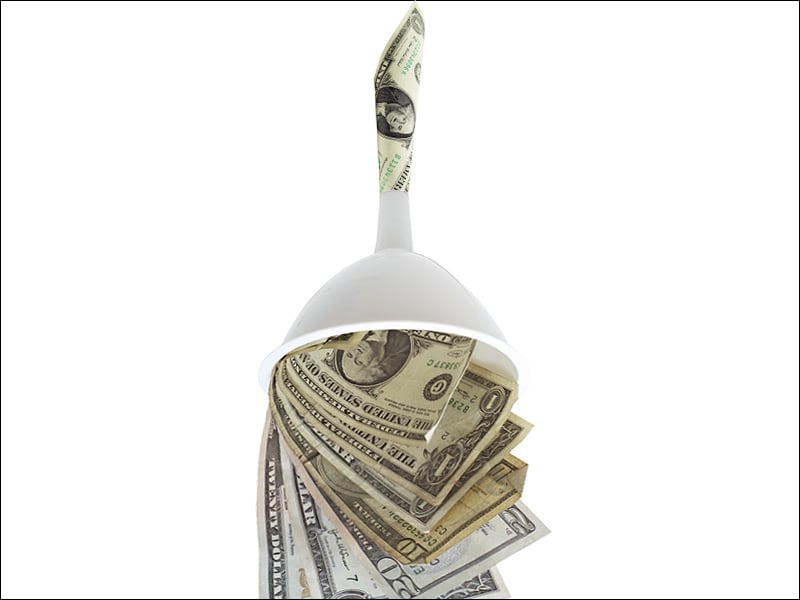 Pricey WHI Trial Paid Off in Reduced CVD, Cancer Costs
Researchers estimate that $260 million was money well spent on a 2002 study of combined hormone therapy to prevent CVD. Cost savings in cancers and CVD averted have been in the billions.
First criticized as costly and unnecessary, the Women's Health Initiative trials ended up changing practice. Review the findings with investigators Drs. Black, Jackson, and Manson, and read a Q&A with the NHLBI's Dr. Michael Lauer about investing in clinical research.
- Tricia Ward, Editorial Director,
theheart.org | Medscape Cardiology