Special Report: Futile Interventions vs End-of-Life Care
June 10, 2014
VIEWPOINTS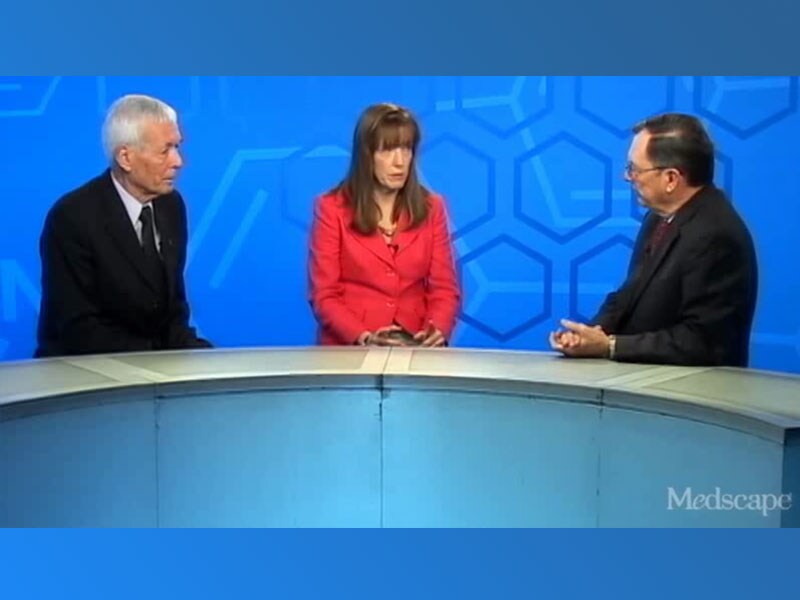 Intervening in the Elderly: First, Do No Harm
Drs. Gardner, Messerli, and Walsh discuss the delicate topic of when to offer an intervention and when to support end-of-life care.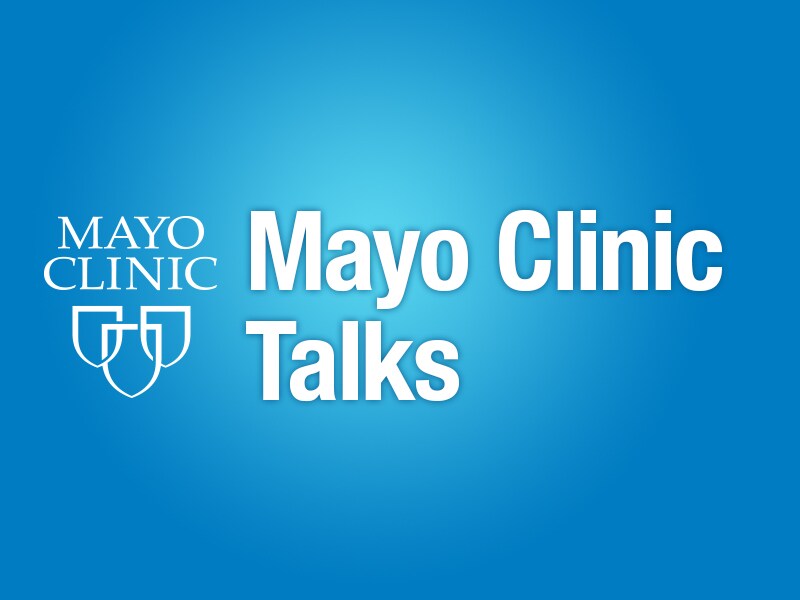 Resuscitation Preferences in HF: Not a One-and-Done Decision
Drs Pereira and Dunlay discuss a study showing that resuscitation preferences change over time in patients with heart failure and how to broach the delicate topic of DNRs.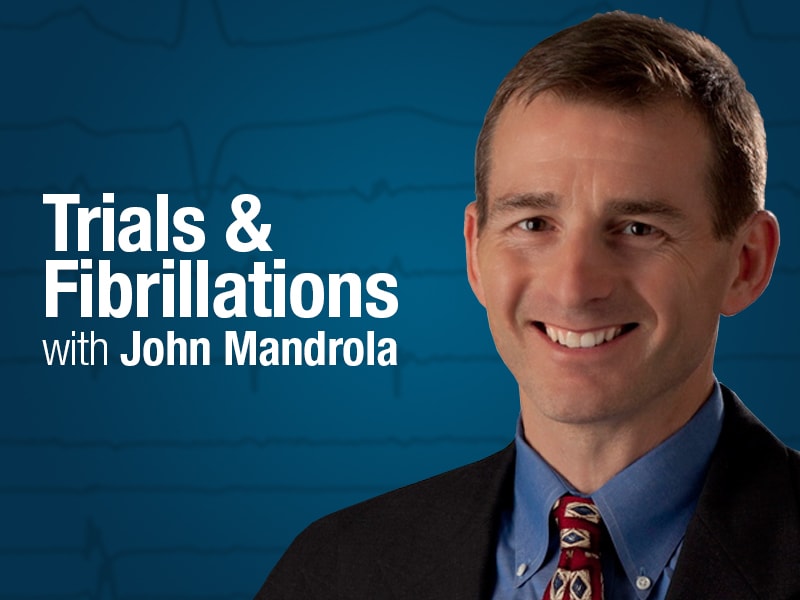 ICD Decision-Making: Prolonging Death vs Extending Life
Dr John Mandrola reviews two studies that offer insight into who will benefit from an ICD and cautions that replacement time is really an opportunity for a discussion on whether one is still needed.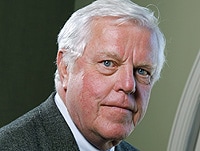 Shouldn't We Just Stop Fighting Death?
If people were more accepting of the fact that death comes to everyone within a certain time frame, they might feel less anxious about the inevitable.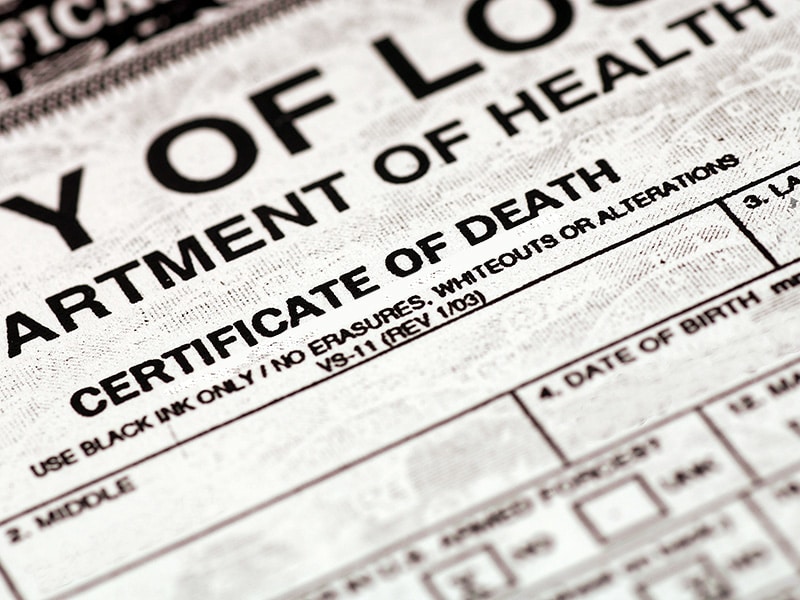 ICD and Pacemaker Deactivation: Neither Physician-Assisted Suicide nor Euthanasia
Dr John Mandrola weighs in on the delicate subject of cardiac device deactivation.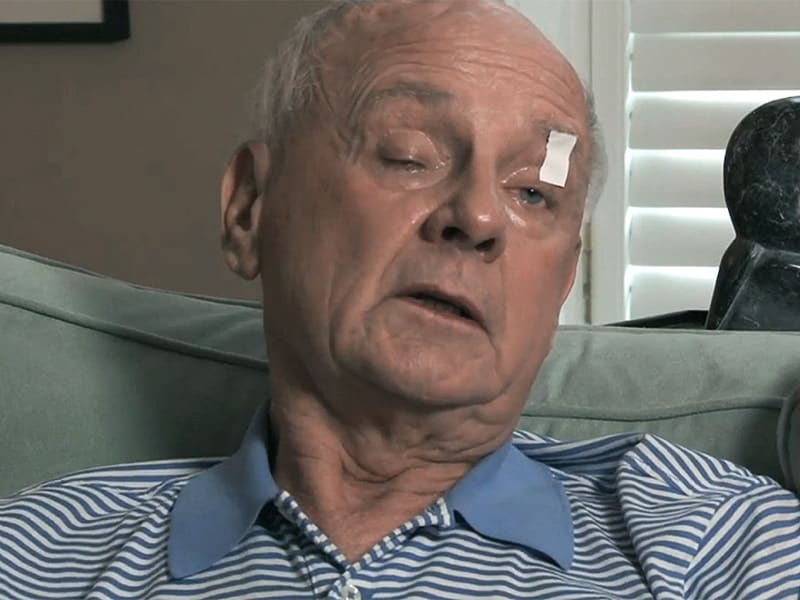 Compassion and Control at End of Life
A stirring video recorded shortly before the death of the prominent Canadian scientist inspires Dr John Mandrola to think about dying with dignity.
NEWS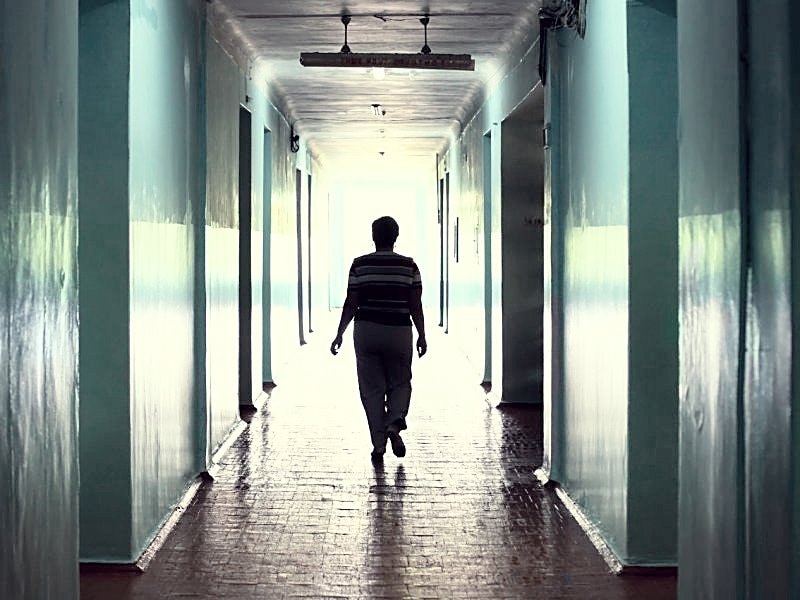 Clinicians Differ on Who Starts End-of-Life Planning Talk With HF Patients
In a survey of providers, there was a variety of views on that as well as when to initiate the discussion; many reported being less than confident about doing it.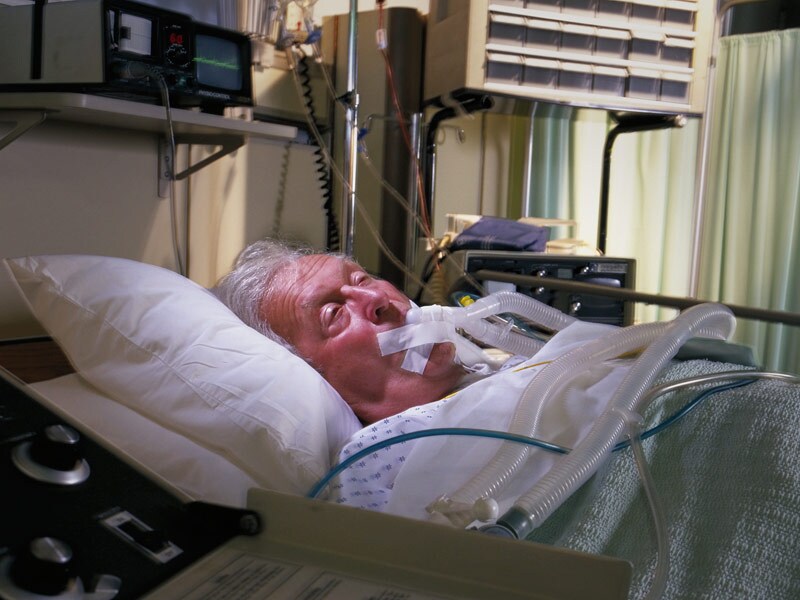 AHA/ASA Guideline on Palliative Care in Stroke
The 'first of its kind' statement emphasizes the importance of a well-coordinated medical team to personalize care, optimize quality of life, and minimize suffering for patients with a major stroke.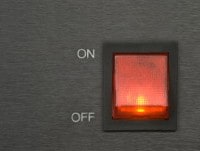 Cardiac Device Deactivation: A Delayed (and Thorny) Topic
A new review on end-of-life decision-making in the setting of implanted devices indicates that there is room for improved communication and advance planning.
With an ever-aging population and the availability of less invasive technologies such as transcatheter aortic valves, weighing the risks and benefits of intervening in elderly patients is a delicate science. Our experts discuss when doing less is the better option and how to raise the sensitive topic of end-of-life care.
- Tricia Ward, Editorial Director,
theheart.org | Medscape Cardiology