Special Report: Renal Denervation Derailed?
May 2, 2014
SLIDESHOW

SYMPLICITY HTN-3
A single-blinded, randomized comparison of catheter-based renal denervation vs sham procedure in patients with resistant hypertension.
NEWS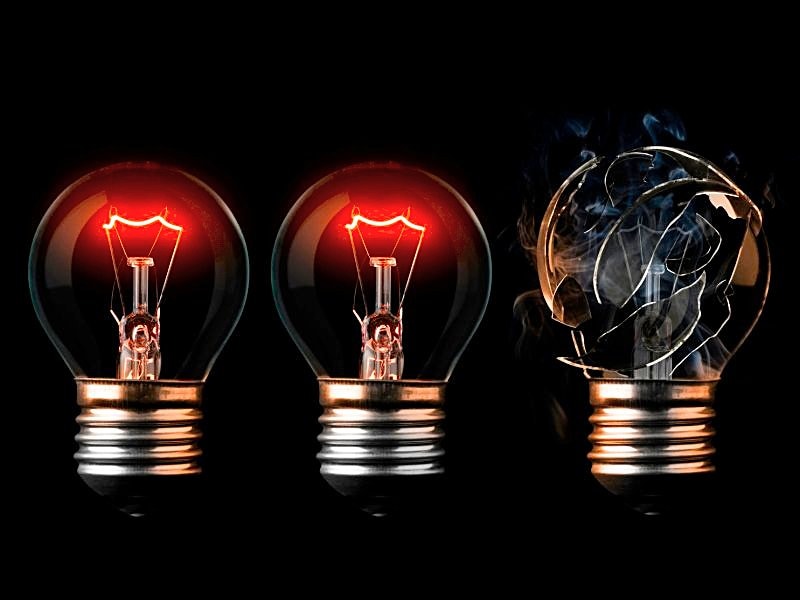 SYMPLICITY HTN-3: Renal Denervation Fails to Reduce BP in Resistant-Hypertension Patients
The negative study, which included a sham-procedure control arm, highlights the importance of conducting well-designed studies before approving new therapies, say investigators and the editorialists.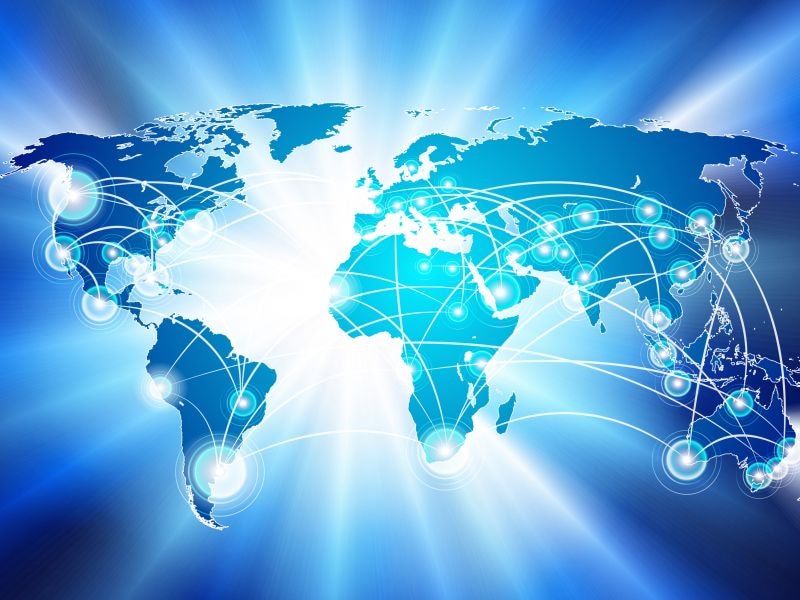 SYMPLICITY Registry Data Spur Further Debate on Role of Renal Denervation
Just a day after negative findings of the SYMPLICITY HTN-3 study were presented, registry data show renal denervation did result in significant reductions in systolic BP.
Has the renal denervation train been derailed after SYMPLICITY HTN-3 showed no difference in blood pressure lowering between it and sham control? Or should we just delay further study until there is a method to verify whether the procedure is done correctly? Experts, including regular columnists and partners (some of whom were involved in the trial), give their points of view.
- Tricia Ward, Editorial Director,
theheart.org | Medscape Cardiology