Special Report: Bivalirudin and HEAT-PPCI in the Hot Seat
April 11, 2014; Updated July 3, 2014
LATEST NEWS ON HEAT-PPCI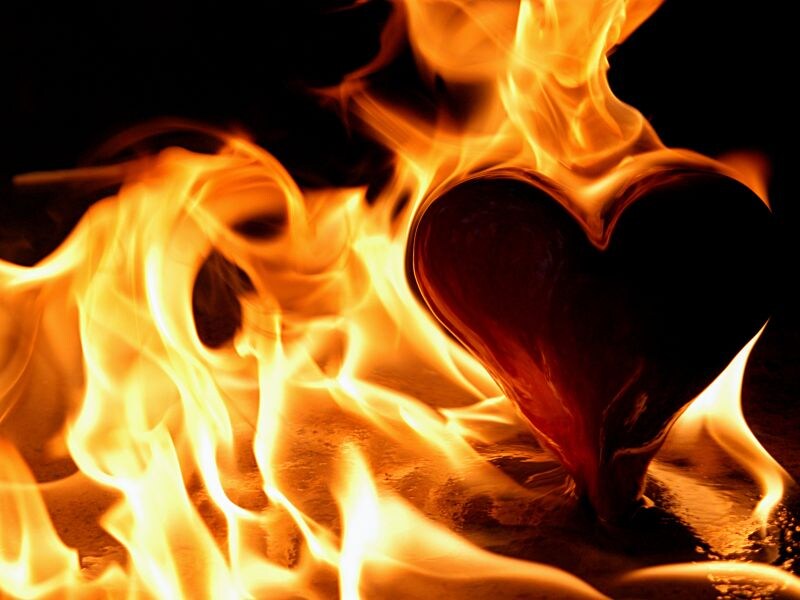 HEAT-PPCI in Print: 'It's Pretty Bloody Detailed'
The bivalirudin vs heparin trial that caused such a sensation earlier this year is now published in the Lancet and should put all questions to rest, the senior investigator says.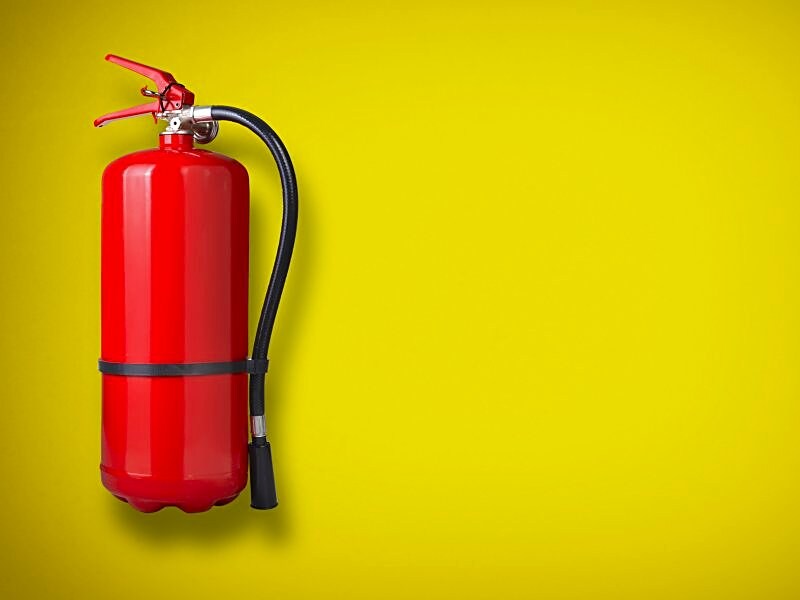 Warming Up to HEAT-PPCI: SCAI Panel Probes Trial . . . Gently
Two months after its first release, HEAT-PPCI was again the discussion topic for a panel of experts, amid growing calls for cath labs to consider what the controversial results mean for STEMI care.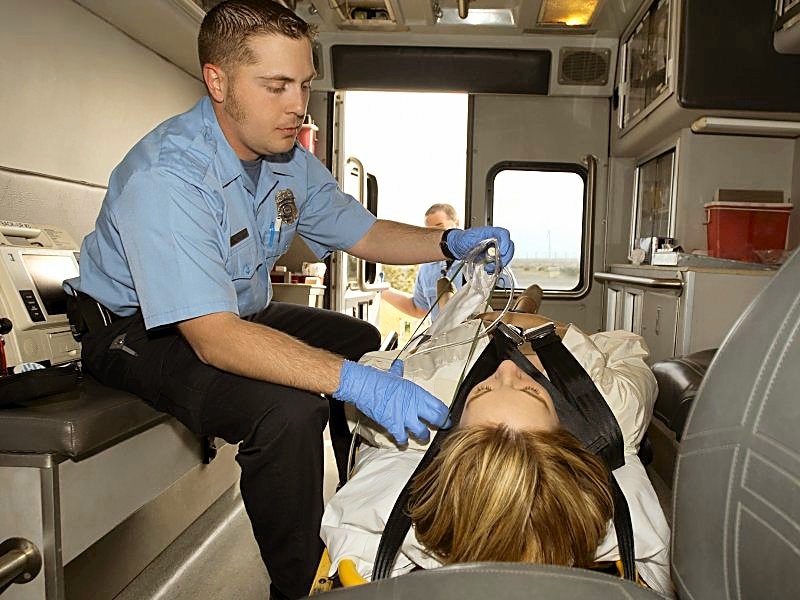 EUROMAX Data Put Heat on HEAT via New Bivalirudin Analysis
EuroMAX investigators delved back into their data to remove routine GP IIb/IIIa-inhibitor use from the equation and say bivalirudin still beats heparin in STEMI. But with answers come new questions.
HEAT-PPCI: Heparin Bests Bivalirudin in STEMI, Amid Heated Debate
UPDATED // The HEAT-PPCI took heat like no other trial on the last day of the ACC 2014 meeting, with panelists and other observers protesting the unexpected results and the ethics of the unique study design.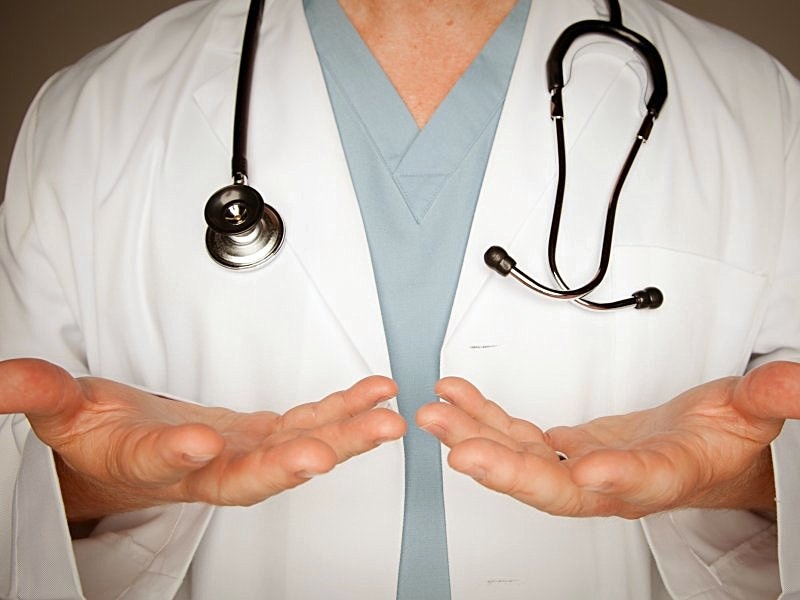 Bivalirudin Bleeding? More Questions: NAPLES III, BRAVE 4, and BRIGHT
UPDATED // HEAT-PPCI results earlier this week caught cardiologists off guard, as it went against other large bivalirudin trials. Two smaller ACC 2014 trials are now also gaining attention in the wake of HEAT.
Trial Slideshow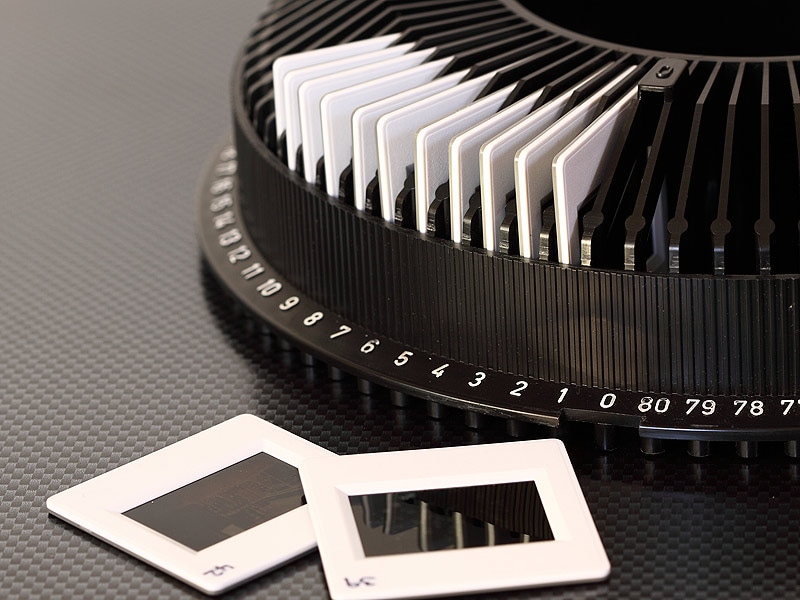 Heparin vs Bivalirudin in Primary PCI: HEAT-PPCI
A single-center, randomized comparison of bivalirudin vs heparin in patients with STEMI, with provisional GPI use in both arms.
CO-INVESTIGATORS INTERVIEWED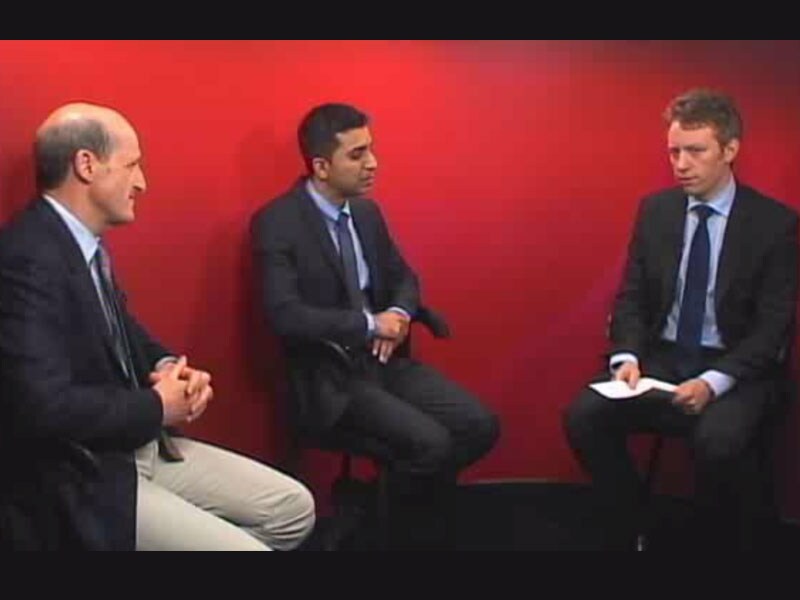 BRAVE-4 and HEAT-PPCI: Bivalirudin Takes a Hit
Drs. Byrne, Shahzad, and Stables review 2 trials showing no bleeding advantage for bivalirudin when bailout GP IIb/IIIa was used in both study arms.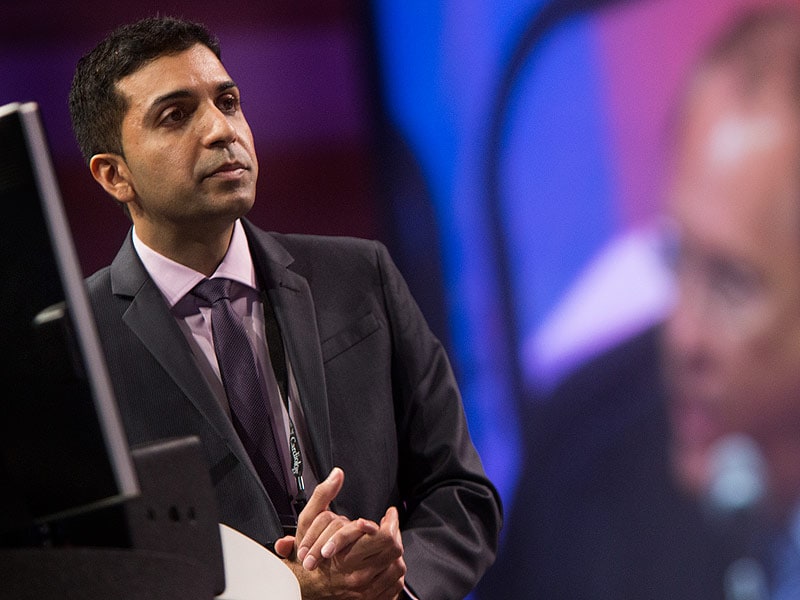 HEAT-PPCI and the Ethics of Delayed Consent
Dr. Byrne interviews HEAT-PPCI investigators Drs. Shahzad and Stables on the unique trial design and the ethics of delayed consent.
EXPERTS WEIGH IN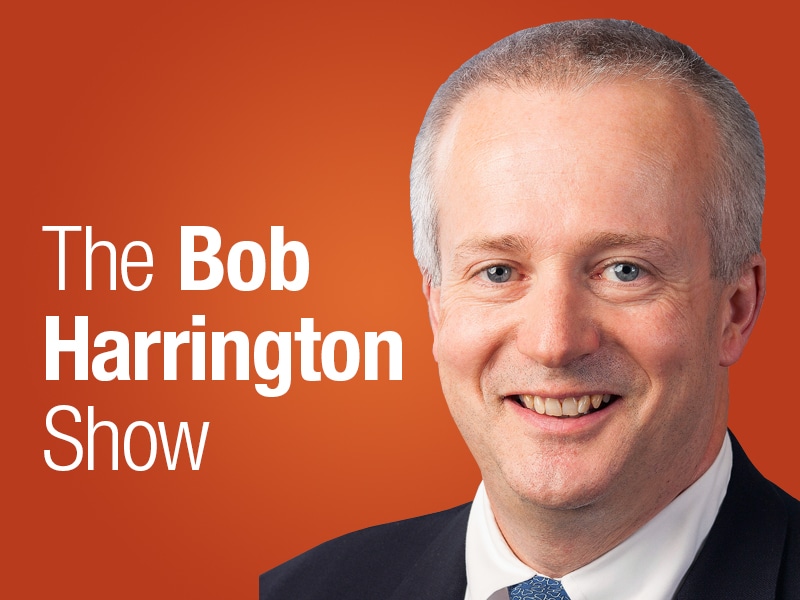 HEAT-PPCI: Two Different Points of View
Drs. Harrington and Ohman discuss the findings and agree to disagree on the ethics of delayed consent.
On the last day of the 2014 American College of Cardiology Scientific Sessions, the HEAT-PPCI late-breaking trial was presented. Not only did the findings cause a stir, but the methodology and the particularly harsh panel discussion left many attendees roiling. Watch the co-investigators discuss the results and the delayed-consent process, read the related news stories, and hear expert commentary.
- Tricia Ward, Editorial Director,
theheart.org | Medscape Cardiology