Special Report: Testosterone Therapy -- Risks and Benefits
February 19, 2014
THE EVIDENCE FOR AND AGAINST TESTOSTERONE
TESTOSTERONE THERAPY IN THE NEWS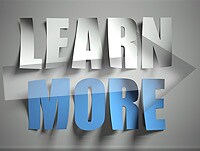 Endocrine Society Calls for Longer, Larger Studies on Testosterone
Don't prescribe testosterone to older men for age-related declines if they have a history of cardiovascular disease, says the US Endocrine Society.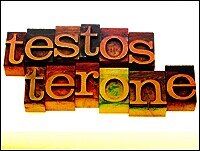 Testosterone Testing, Treatment Soar Despite Uncertainties
Amid heavy direct-to-consumer marketing of testosterone supplements in the US, testosterone test results are more commonly normal there compared with the United Kingdom, where such ads are prohibited.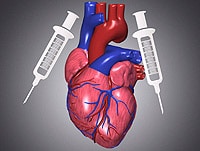 FDA Now Investigating CVD Risks With Testosterone Therapy
The investigations emerges after two studies, including one published this week, highlight the risk of serious adverse cardiovascular events among men treated with the FDA-approved testosterone therapies.