The following is an article that was originally published on February 5, 2018, on in-Training, an online magazine for medical students. All content on in-Training is contributed by medical students worldwide. This story is republished here with permission.
For Dr. Francois Luks, the pen is mightier than the sword. Armed with ink and a blank pad of paper, he begins to draw out a stomach. With a stroke here and some shading there, he deftly sketches the anastomoses of a procedural resection. A few moments later, he shows me his work of art—a visual explanation of a surgery he had done. This is just a sampling of what he does for patients in the clinic. He uses his passion for art to enhance patient communication.
Dr. Luks wears many hats. As the pediatric surgeon-in-chief at Hasbro Children's Hospital in Rhode Island, he not only spends time on research, mentorship, and clinical practice, but he also leads an undergraduate course at Brown University called "Physician as Illustrator." Although it was first approved in the summer of 2017, the course's beginnings stem back to several years earlier. Dr. Luks had led a two-hour session on medical illustration for a small preclinical elective at The Warren Alpert Medical School of Brown University. That two-hour session evolved into its own semester-long preclinical elective. Now that elective has transformed into its first year as a full-fledged course, not only for medical students but for undergraduates too at both Brown University and at the Rhode Island School of Design (RISD), a premier art school nearby.
When did he first realize his passion for art? He harkens to his childhood.
"Ever since I was a toddler, I was always drawing," Dr. Luks explains. As he grew older, he began drawing a daily comic for a local newspaper. His passion continued in medical school, when he drew medical illustrations for research publications. Born and raised in Belgium, he later completed a general surgery residency in New York, then a pediatric surgery residency in Montreal. After a research fellowship, he came to Providence, Rhode Island, to join Hasbro Children's Hospital in the 1990s. Before the dawn of the electronic health record, he would include drawings of his surgical procedures within patients' paper documents. He recognized the power of art.
The Communicative Power of Illustration
Illustration is valuable in patient communication. Medical terminology can be complex and sometimes confusing. "There are big words in medicine," Dr. Luks says, "but a drawing stays." Visuals can speak louder than words. When he interacts with patients whose primary language is not English, Dr. Luks employs sketches to try to communicate as best he can. If the procedure, treatment, illness, or diagnosis is difficult to comprehend, he uses illustration as part of his clinical repertoire.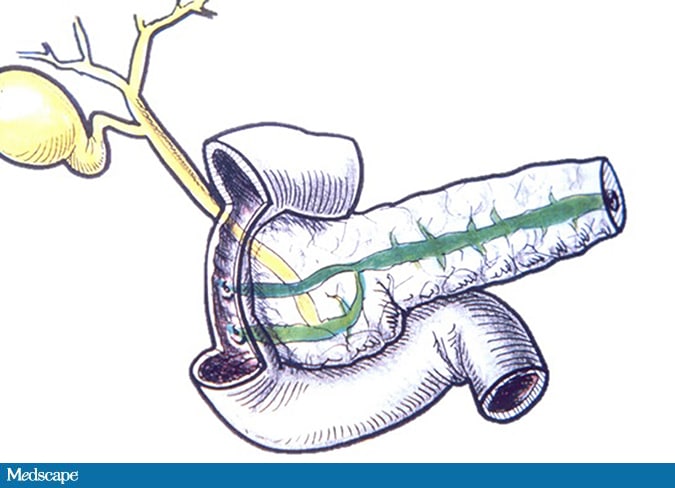 Dr. Luks recounts a story of how one of his drawings significantly impacted a patient. The case was a medical emergency—a transected pancreas that needed to be treated quickly and effectively. Understandably, the patient and his family were very concerned and anxious. Dr. Luks tried to assuage their fears. He took the time to explain the surgery, drawing out the pancreas and showing them what would happen. Post-surgery, the patient's family thanked Dr. Luks because they said the illustration helped them better understand what their son would undergo and gave them the reassurance they needed. The drawing is still with this patient to this day.
Medical illustration is also important when communicating with other members of the health care team. "A lot of us draw," he emphasizes, "and it doesn't really matter how good or bad it is." One of his colleagues is a burn surgeon who draws out very basic outlines of the hand to show where burns are. Not only surgeons, but also radiologists, pediatricians, gastroenterologists, and many other of his colleagues draw medical sketches no matter how rudimentary the drawing may be.
Medscape Med Students © 2018 WebMD, LLC

Republished with permission from In Training
Any views expressed above are the author's own and do not necessarily reflect the views of WebMD or Medscape.
Cite this: Teaching Med Students to Illustrate for Patient Communication - Medscape - May 17, 2018.