Intermittent Fasting and the 5:2 Fast Diet
The principle of intermittent fasting—popularized in several branded diets—is to eat normally for a specific period (frequently 5 days) and either fast or drastically reduce calorie intake for a shorter period (often 2 days).[49]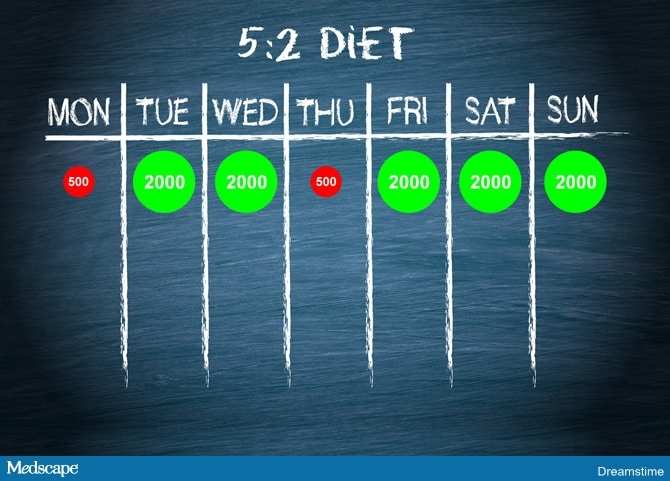 The 5:2 Diet Book was written in 2012 by Kate Harrison, a novelist and journalist who lost 31 pounds on the diet and has written five related books that have been translated into 20 languages.[50]
Harrison's diet has been criticized for causing weakness and low energy on fasting days.[49] The British Dietetic Association considers that only limited evidence exists to support the diet and that weight loss is similar in patients who are on the Mediterranean diet.[51]
Studies by Dr Mark Mattson indicate the potential advantages of intermittent fasting on brain function[52] and for "improving general health, and preventing and managing major diseases of aging."[53]
A small trial published in March 2018 by Dr Rona Antoni and colleagues compared "the effects of intermittent energy restriction and continuous energy restriction on postprandial glucose and lipid metabolism following matched weight loss."[54] Although showing no statistically significant difference in time taken to achieve a 5% weight loss, it found "a superiority of intermittent energy restriction in reducing postprandial lipaemia."[54]
What Diets Have You Tried in the Past?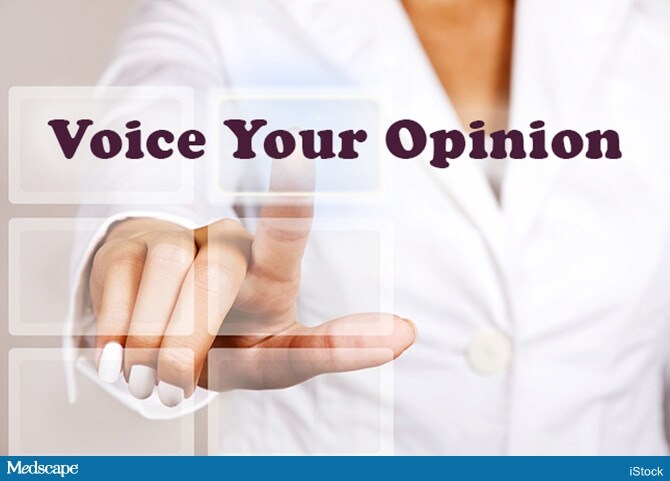 We would love to hear what you think! What diets have you or your patients tried, and for treating what disease? In your experience, did the diets achieve the desired health outcomes in your patients? What challenges, if any, have you had in counseling your patients about diets?
Please add your comments below.
Follow Anya Romanowski, MS, RD, on Twitter for more Medscape nutrition news: @Anya13
Medscape Internal Medicine © 2018 WebMD, LLC

Any views expressed above are the author's own and do not necessarily reflect the views of WebMD or Medscape.
Cite this: Extreme Diets: Fads and Facts - Medscape - May 21, 2018.