The Rotation Diet
The rotation diet—which involves diet, exercise, and behavior modification—was launched in 1986 by Martin Katahn, PhD, a professor of psychology and director of the Weight Management Program at Vanderbilt University, who lost (and kept off) 75 pounds.[41] Katahn has written several peer-reviewed articles as well as top-selling diet books, which include the T-Factor diet.[41,42]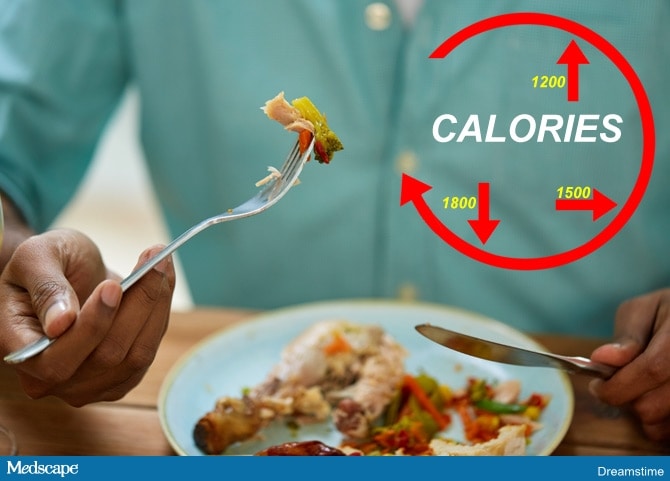 The diet rotates between varying degrees of calorie restriction over a 3-week period (periods of 600, 900, and 1200 calories per day for women and 1200, 1500, and 1800 calories for men), followed by a period of maintenance (from 1 week to 1 month). It claims an average weight loss of 13 pounds in 3 weeks[41] and instances of people losing 1 pound per day.[42]
According to Katahn, a rotating diet halts metabolic adaptation[43]—a principle that has since been shared by other weight-loss programs, such as the zigzag diet,[44] and has grown popular among bodybuilders.
Although the low caloric intakes have been criticized as extreme, the rotation diet has been well received by some nutritionists.[43] The concept of rotation has also been adopted in diets for food allergies.
The Blood Type Diet
The blood type diet prescribes food and exercise according to blood type[45,46] and is based on the theory that "knowing your blood type is an important tool for understanding how your body reacts to food, your susceptibility to disease, [and] your natural reaction to stress."[45]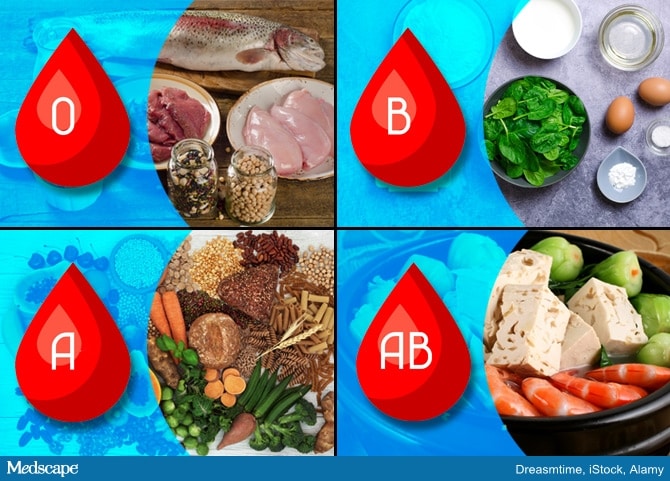 The diet was published in 1996 by Dr Peter D'Adamo, a naturopathic physician and expert in glycobiology, who believes that blood type is "the key that unlocks the door to the mysteries of health, disease, longevity, physical vitality, and emotional strength."[45] Eat Right 4 Your Type has been translated into 65 languages and sold 7 million copies.[45]
A study published in 2013 by Dr Leila Cusack (Belgian Red Cross-Flanders) and colleagues concluded that "no evidence currently exists to validate the purported health benefits of blood type diets" and that proper randomized clinical trials were needed to further investigate.[47]
In a 2014 trial, Dr Jingzhou Wang from the Department of Nutritional Sciences at the University of Toronto found that "adherence to certain 'Blood-Type' diets is associated with favorable effects on some cardiometabolic risk factors, but these associations were independent of an individual's ABO genotype, so the findings do not support the 'Blood-Type' diet hypothesis."[48]
Medscape Internal Medicine © 2018 WebMD, LLC

Any views expressed above are the author's own and do not necessarily reflect the views of WebMD or Medscape.
Cite this: Extreme Diets: Fads and Facts - Medscape - May 21, 2018.