Persuasive Data
Cancer: The Original Compelling Case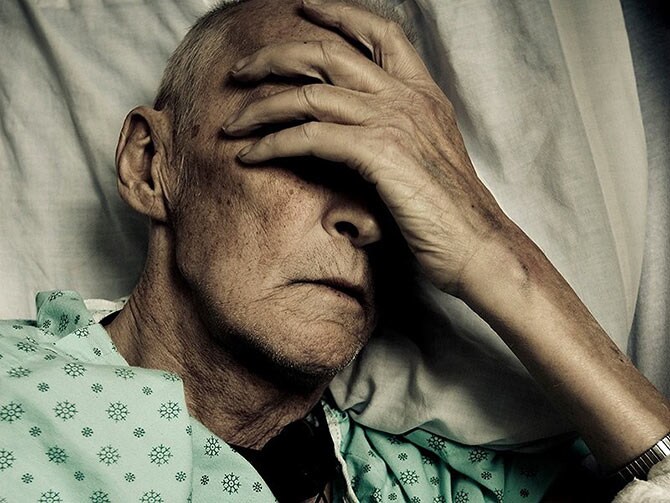 Image from iStock
One of the key arguments waged by early proponents of medical marijuana was its efficacy in abating the side effects of cancer and its treatments. Recent findings back up the veracity of those arguments.
The authors behind a 2018 prospective analysis of nearly 3000 patients with cancer, the majority of whom were in advanced stage, determined medical marijuana to be a "desirable therapeutic option."[3] Chief among its attributes were the palliative effects of alleviating pain, nausea, and lack of appetite. Perhaps the strongest evidence in support of its use is in the direct treatment of chemotherapy-related nausea and vomiting, according to a 2017 comprehensive review of the use of cannabis and cannabinoids from the National Academies of Sciences, Engineering, and Medicine (NASEM).[4]
Cannabis use is common among cancer patients; data from Washington State (where recreational use is legal) show that approximately 25% of such patients used it within the past year.[5] Though cannabis' palliative benefits appear sound, it may be that some people are turning to it under the so-far unfounded theory that it provides anti-tumor benefits.[6] Concerns over this trend prompted the US Food and Drug Administration to issue a warning in 2017 to companies promoting cannabis use as a cure to cancer patients.
Is Marijuana Friend or Foe in Fighting the Opioid Epidemic?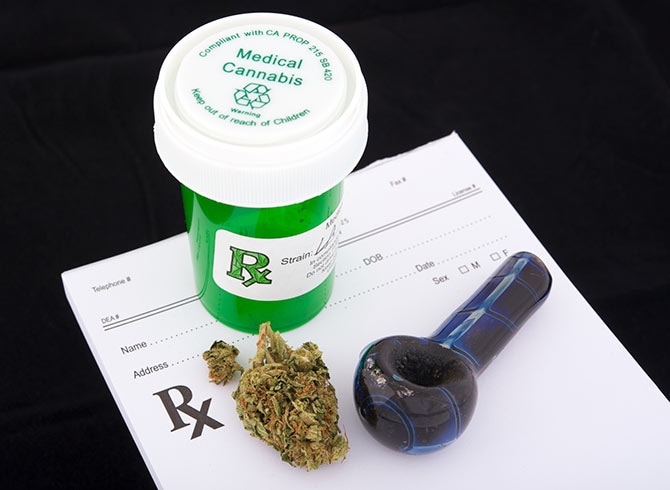 Image from Dreamstime
Chronic pain is the other indication with the strongest body of evidence supporting the use of medical marijuana.[4] In a shift that may come as a surprise to those who lived through the government's 1980s "Just Say No" campaign, which famously designated marijuana a "gateway drug," some clinicians are promoting it as a prime weapon in deterring drug addiction.
As the United States' opioid crisis becomes more entrenched, marijuana and its analgesic effects have been offered as a safer, less addictive substitute. Physicians have reported "remarkable results" with medical marijuana in the treatment of pain and have proposed offering it after conservative therapies have failed but before opioids. There has been a recent uptick in the use of cannabis by elderly and disabled patients,[7] and it was found that those who could legally access it required fewer prescriptions for painkillers and other medications.
However, others have argued that providing medical marijuana to offset opioid addiction relies on weak correlational evidence.[8] That cannabis use was recently found to be associated with an increase in nonmedical opioid use underscores the need for caution.[9]
Positive Results for Spasticity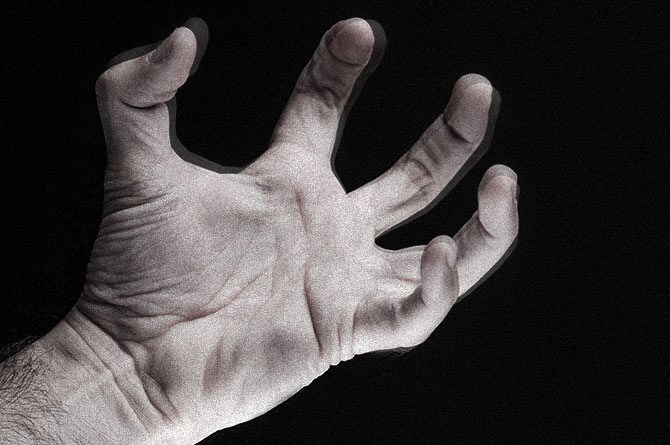 Image from iStock
Relative to some other conditions, cannabis use has been tested extensively as a treatment for spasticity, the sensorimotor disorder that results from an upper motor lesion and occurs frequently with chronic neurologic conditions such as multiple sclerosis (MS) and paraplegia due to spinal cord injury.[4]
A 2015 systematic review in JAMA gave the use of certain oral cannabinoids for treating spasticity due to MS the highest grade of evidence, alongside chronic neuropathic and cancer pain; however, even here, the strength of the data were considered moderate.[10] Two years later, the NASEM evaluation found the body of evidence for improving patient-reported MS spasticity symptoms to be substantial, though they deemed data on its impact in patients with paralysis due to spinal cord injury insufficient.[4]
Medscape Pulmonary Medicine © 2018 WebMD, LLC

Any views expressed above are the author's own and do not necessarily reflect the views of WebMD or Medscape.
Cite this: Smoke and Mirrors: Is Marijuana Actually Medicinal? - Medscape - Apr 18, 2018.