From Medical to Recreational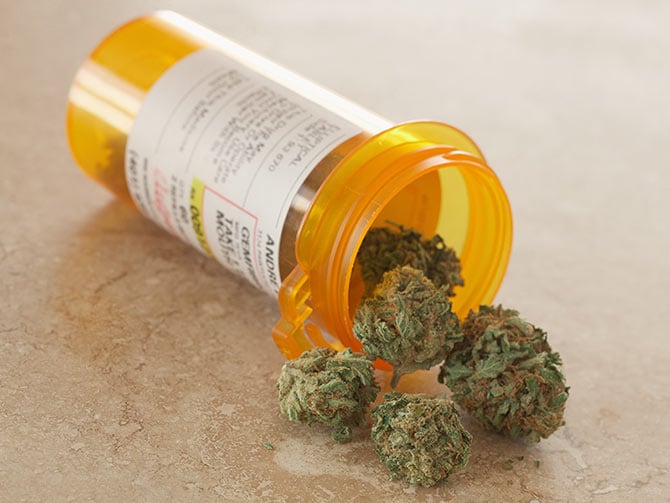 Image from Dreamstime
In 1996, California voters passed the nation's first law legalizing medical marijuana (cannabis).[1] The Compassionate Use Act, as Proposition 215 was referred to, put the power to prescribe marijuana into the hands of caregivers, who were tasked with serving as gatekeepers to what had until then been an illicit substance. Some expressed concern that this was just a "Trojan horse" that would lead to outright legalization.[2]
Now 22 years later, marijuana can indeed be purchased outright for recreational use in California and several other states. Several more states are currently weighing a similar path, their advocates now more commonly stating their case in economic rather than medical terms. Barring a substantial intervention from the Department of Justice (not to be counted out, given Attorney General Jeff Sessions' well-known opinions on marijuana), such states will likely come to be the rule rather than the exception.
Two decades into the relaxing of the nation's marijuana laws, it's worth asking whether the original medical arguments for doing so still hold weight. Does cannabis offer a legitimate medical treatment for some of our most entrenched and difficult conditions? Do its risks outweigh its benefits? To find out, we surveyed the latest data in several key indications.
Medscape Pulmonary Medicine © 2018 WebMD, LLC

Any views expressed above are the author's own and do not necessarily reflect the views of WebMD or Medscape.
Cite this: Smoke and Mirrors: Is Marijuana Actually Medicinal? - Medscape - Apr 18, 2018.