Severity of Burnout
Just as the percentages of physicians reporting burnout have increased among nearly all specialties compared with last year's Medscape Lifestyle Report, so have the severity ratings (Figure 2). Physicians were asked to rate the severity of their burnout on a scale of 1-7, where 1 equals "It does not interfere with my life" and 7 equals "It is so severe that I am thinking of leaving medicine altogether."
This year, among all physicians reporting burnout, intensivists and neurologists had the highest average severity ratings (4.74 and 4.42, respectively). Last year, nephrologists at 4.30 and cardiologists at 4.29 were the top two, although their scores were lower than they were this year (4.39 and 4.37, respectively). It is notable that the severity of burnout reported by these two specialties last year—the worst among all specialties—was lower than the severity reported by the top two specialist "winners" this year.
The second lowest severity rating this year was reported by rheumatologists (3.91), who reported the lowest severity of burnout last year. However, consistent with virtually all of physician specialties, the reported severity of burnout in this specialty was higher than last year's score (3.66). Psychiatrists, at 3.86 this year, reported the lowest average severity—but contrary to most other physicians, that score was slightly lower than the one they reported in 2015 (3.89).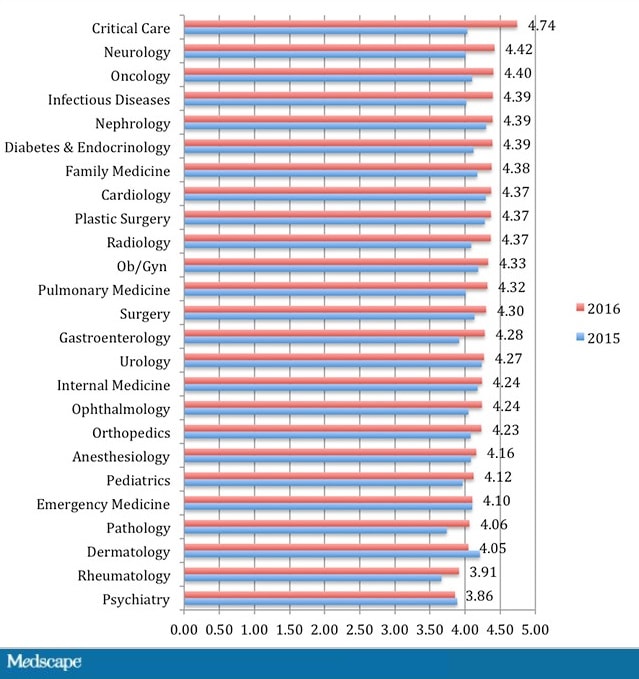 Figure 2. Burnout Severity Between 2015 and 2016
Of note, a major recent survey of US physicians reported a decrease in satisfaction with work/life balance between 2011 and 2014, from 48.5% to 40.9%.[1]
Causes of Burnout
The major triggers of physician burnout are certainly work-related stressors. Physicians in this year's survey who reported burnout were asked to rank the causes on a scale of 1-7, with 7 being the most important. Bureaucratic tasks came in first, at 4.84, followed by working too many hours, at 4.14.
Increasing computerization came in third (4.02) as a major stressor, which is supported in recent literature.[10] Over time, however, as systems improve and computer knowledge among physicians becomes more widespread, one could anticipate a decrease in computerization as an important stress factor. In support of this, in the Medscape survey, the importance of this issue as a cause of burnout went steadily up as physicians aged, with the youngest group ranking computerization at only 2.96 compared with 5.02 among the physicians between 56 and 65 years of age (Figure 3).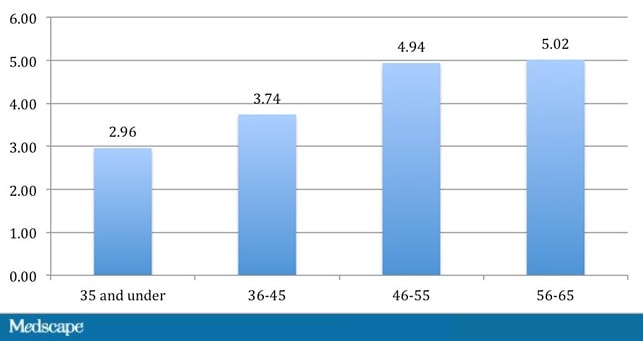 Figure 3. Increasing Computerization of Practice
This year, the survey added the option "maintenance of certification requirements," which was in sixth place at 3.66 as a cause of burnout. With changes in maintenance of certification requirements coming from physician accreditation organizations, it can be hoped that this factor, too, will decline as an important cause of burnout as time goes by.
Many physicians commented anecdotally, noting some additional causes of burnout. By far, the most frequently mentioned were insurance issues. Other often-cited causes of stress were threat of malpractice, the change to ICD-10, and lack of patient respect and appreciation. Many physicians also added family stress as a factor.
Gender and Burnout
In this year's Medscape lifestyle survey, as in previous years, more female physicians (55%) expressed burnout than their male peers (46%). Other research has supported this disparity.[11] These percentages have trended up for both genders since this question was first asked in Medscape's 2013 survey, when 45% of women and 37% of men reported burnout (Figure 4). One study[12] identified differences in the type of burnout suffered by female and male physicians, with more women reporting emotional exhaustion and more men scoring higher on depersonalization and personal accomplishment.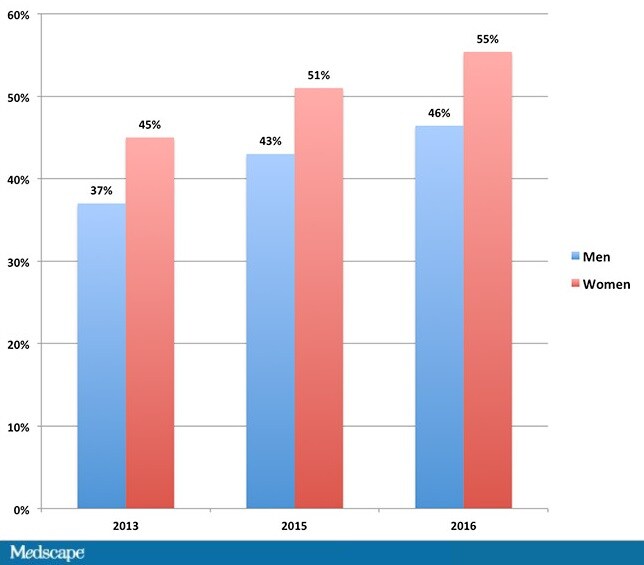 Figure 4. Burnout, by Gender
What Is Currently Being Done to Improve Burnout?
Interventions for physician burnout are typically psychologically oriented and skewed toward the individual, although strong evidence suggests that what's needed are systemic changes in the way physicians are trained and in the organizational cultures that affect physicians throughout their careers.[13,14]
In looking at systemic approaches for reducing burnout, many experts have pinned their hopes on patient-centered medical homes (PCMHs) and accountable care organizations. Several of these programs have been established over the past several years, with the expectations that they would not only improve care and reduce costs but also increase patient and staff satisfaction. The results to date have been mixed.
One recent and hopeful study[15] looked at PCMHs in the Veterans Health Administration. Researchers developed measures to determine whether effectively implemented PCMHs improved patient satisfaction and reduced staff burnout compared with those that were less effectively set up. Results of the study suggested an association with patient satisfaction, lower staff burnout, and improved quality of care in PCMHs with the highest scores for effective implementation. It should be noted that the Veterans Health Administration has a large well-integrated electronic health record and quality-improvement system. The authors hope, however, "that as accountable care organizations evolve, this type of patient-centered measurement could be adopted by other large integrated health systems," which could lead to improved physician and patient satisfaction levels.
Medscape Business of Medicine © 2016 WebMD, LLC

Any views expressed above are the author's own and do not necessarily reflect the views of WebMD or Medscape.
Cite this: Carol Peckham. Bias and Burnout: Evil Twins - Medscape - Jan 12, 2016.