Case Presentation
A 10-year-old, white boy presents to the plastic surgery clinic with an 11-month history of a slowly growing, hard mass of his left posterior shoulder. He reports recent onset of tenderness over the mass and no fluctuation in size of the mass and no history of infection or ulceration. The patient has no associated systemic symptoms and states that he has not had any previous similar episodes. The patient's parents wish to have the mass removed.
Physical Examination
The physical examination is unremarkable except for a mobile, rock-hard, tender subcutaneous mass, approximately 2 cm in diameter, that overlies the patient's left posterior shoulder (Figure 1). No overlying erythema, fluctuance, or discharge is present, and the mass is not warm to the touch. No lymphadenopathy is palpable.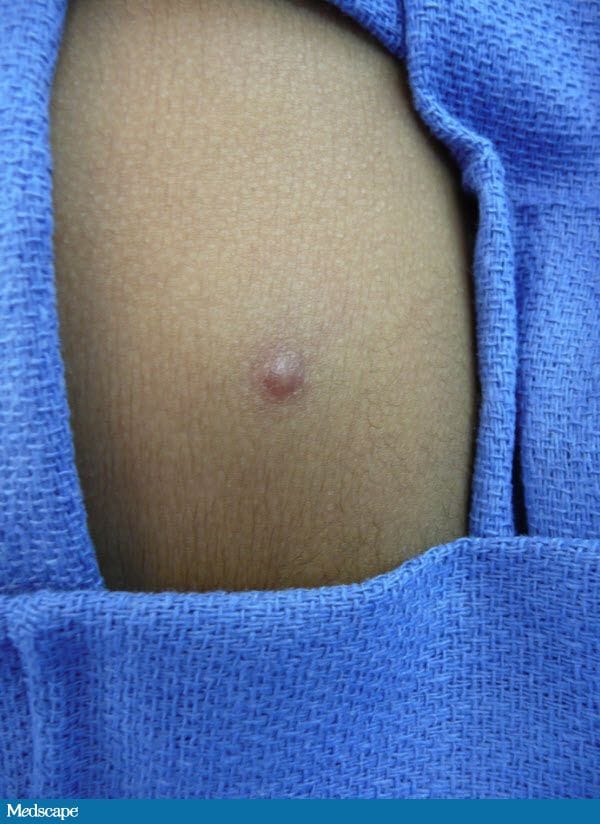 Figure 1. Preoperative appearance of the lesion.
Medscape Plastic Surgery © 2012  WebMD, LLC

Cite this: Ian C. Hoppe, Mark S. Granick. A Boy With a Subcutaneous Mass - Medscape - Feb 14, 2012.