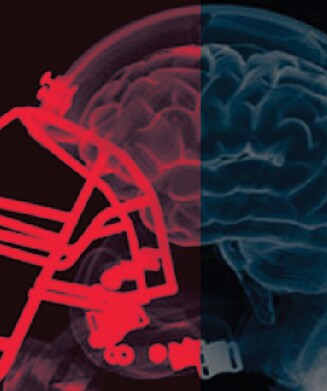 Immediate evaluation of a suspected concussion. If a concussion is suspected (in either a game or practice), you should be evaluated immediately. There is an NFL protocol for this evaluation that can be done in under 10 minutes. If you think you may have a concussion, report your symptoms and request this exam. DO NOT TRY TO PLAY THROUGH THIS INJURY.
Thorough evaluation to determine presence of concussion. Not every hit that causes symptoms is a concussion and only medical personnel can make the diagnosis. You should be evaluated with a comprehensive neurological evaluation, ideally in a quiet, distraction-free place.
RETURN TO WORK. If you have a concussion, you should not participate in a game or practice until you are (1) symptom free at rest and during physical exertion and (2) cleared by your team physician AND the team's independent neurological consultant. The return to work protocol should involve several steps of increasing exertion – from a stationary bike, to jogging, to agility work, to non-contact drills. With each step, a player must be symptom free to move to the next step. You should never play football after a concussion if you have not been evaluated appropriately or still experiencing symptoms.