Immediate Clinical Answers
Get the information you want instantly.
8,500+ prescription and OTC drugs, herbals, and supplements
6,200+ Reference articles for decision-making support
Clinical tools: drug interaction checker, calculators, and pill identifier

Latest Medical News and Perspective
Tailored newsfeed based on your specialty.
FDA approval alerts and other breaking medical news
Commentary from experts in your field
Late-breaking clinical trial data and key presentations from top medical meetings
Medscape Consult
The largest network exclusively for physicians and medical students.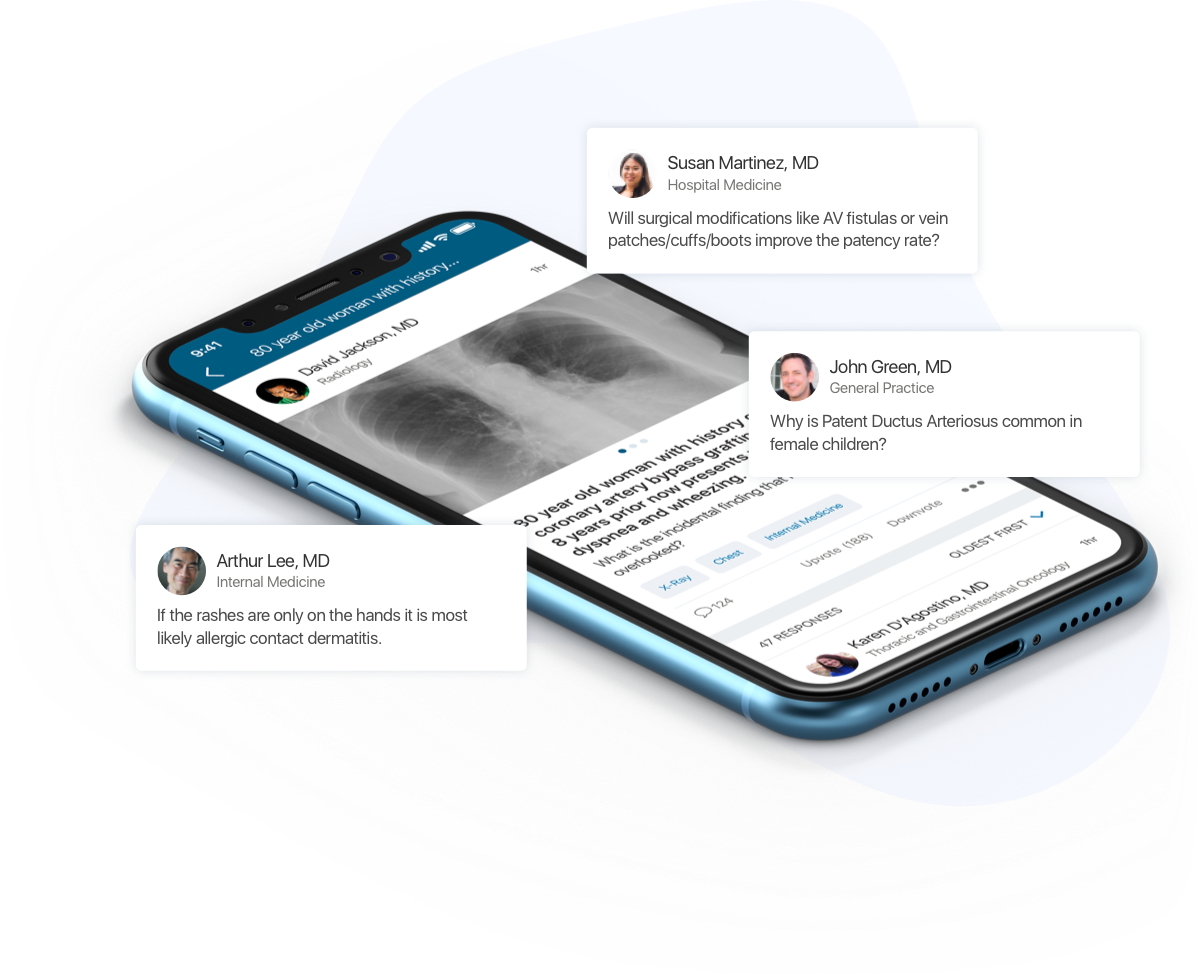 Share challenging patient cases, discuss clinical topics
Crowdsource medical answers from your peers
Get direct access to experts from leading institutions like ColumbiaDoctors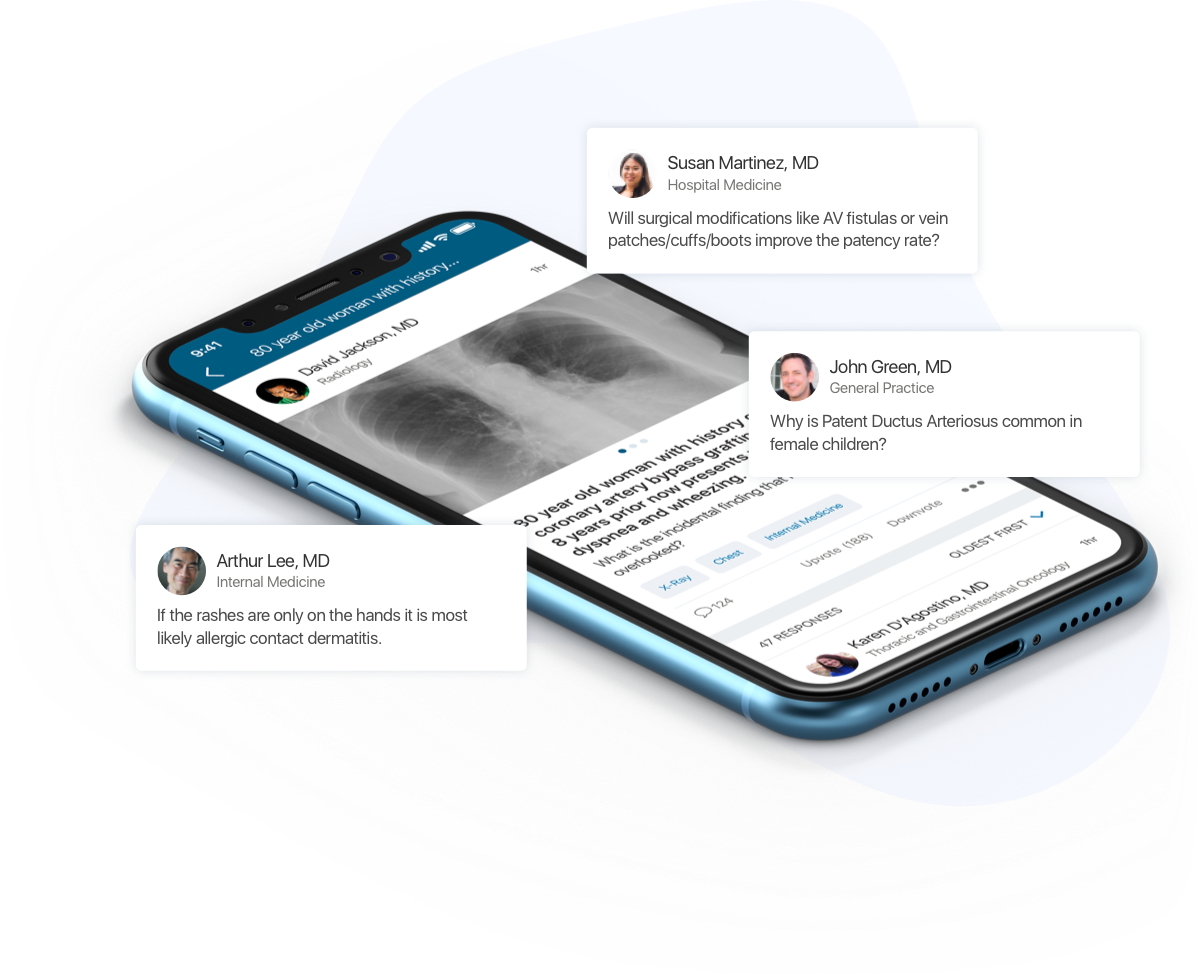 Continuing Medical Education Activities
Earn CME/CE credits & ABIM MOC points on-the-go.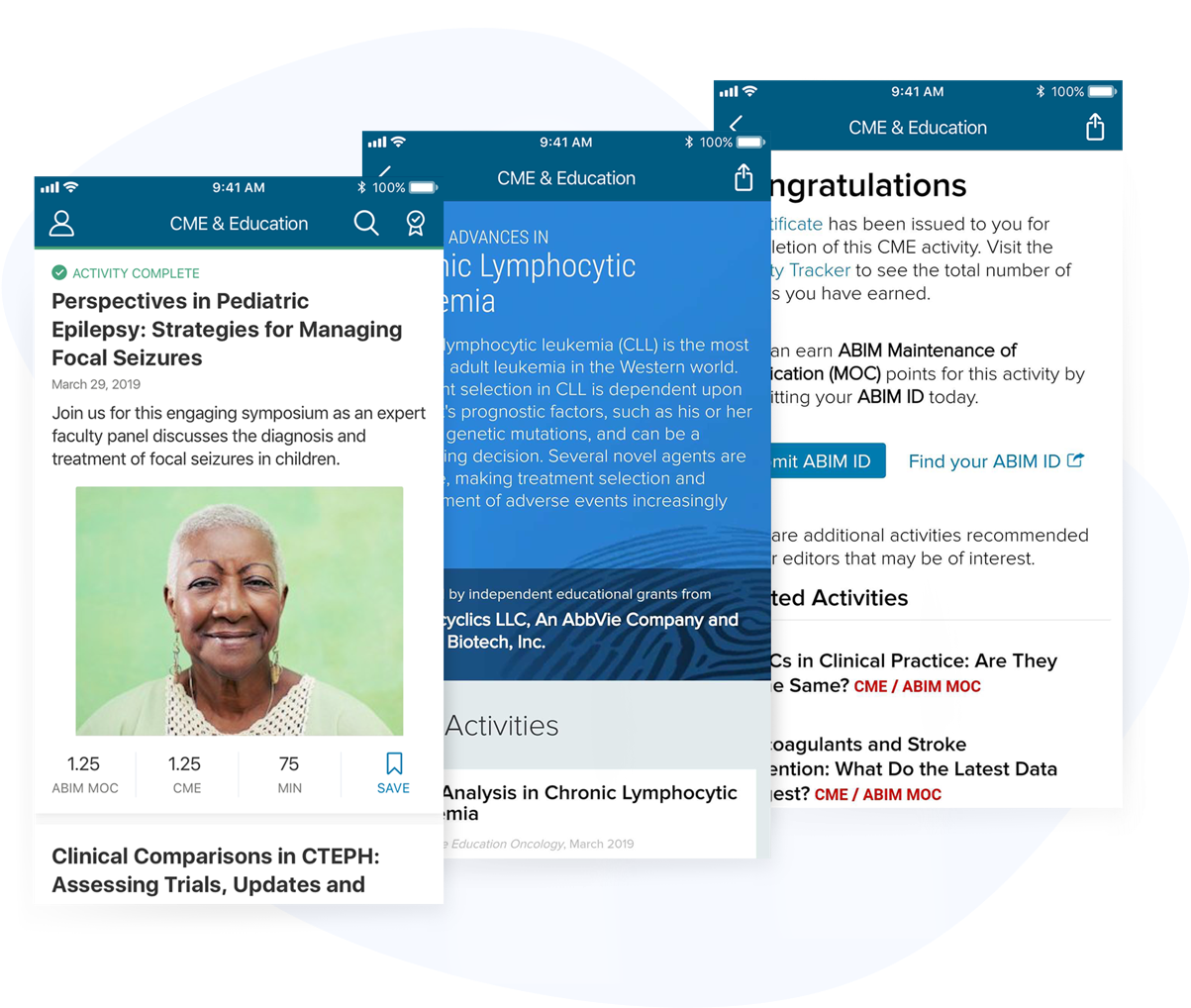 Take command of your professional development
Access courses spanning thousands of topics across 30+ specialties
Monitor your progress and credits earned with your personalized Activity Tracker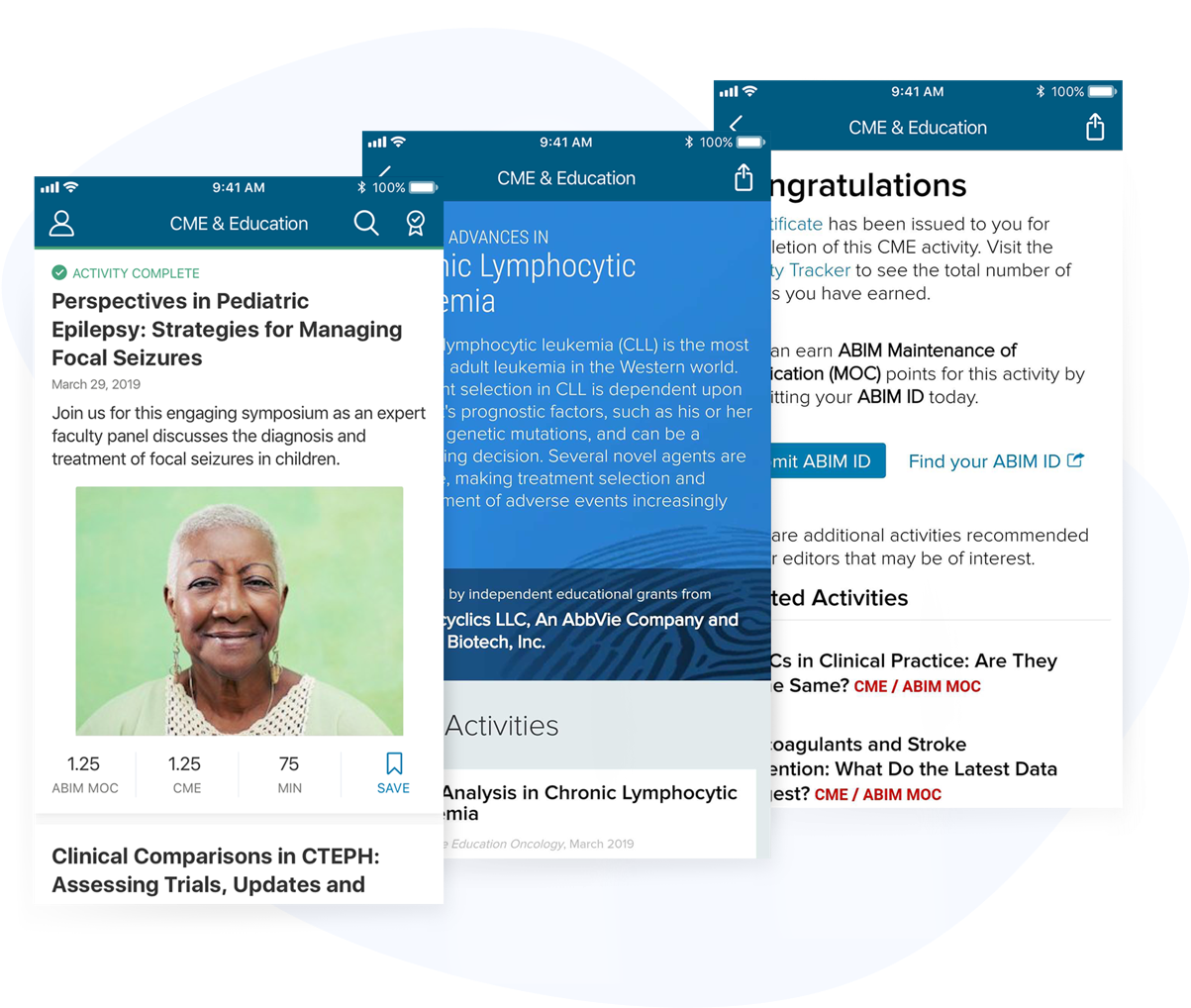 Information you can trust

Physician-authored condition and procedure articles

Extensive in-house editorial staff

PharmD-authored drug monographs

Expert columnists
What Your Colleagues Are Saying
"
It is a great application. Boon for busy physicians. Abundant information just a few clicks away. Enjoy.
- iOS User
This app is great for a rapid consult, review or simple lookup! Highly recommend!
- iOS User
I use the app all the time. Not only is it a good reference for drug information but it is also a great resource for current news and updates in the medical field. I love it.
- Google Play User
The best medical app so far, makes me feel more confident in my practice. Always keep updating conditions and management.
- Google Play User
"