Medscape Salary Explorer
Allergy & Clinical Immunology
Anesthesiology
Cardiology
Critical Care
Dermatology
Diabetes & Endocrinology
Emergency Medicine
Family Medicine/Primary Care
Gastroenterology
General Surgery
HIV/Infectious Diseases
Internal Medicine
Nephrology
Neurology
Ob/Gyn & Women's Health
Oncology
Ophthalmology
Orthopedics
Pathology & Lab Medicine
Pediatrics
Plastic Surgery & Aesthetic Medicine
Psychiatry
Public Health & Prevention
Pulmonary Medicine
Radiology
Rheumatology
Urology
1 - 7 years
8 - 14 years
15 - 21 years
22 - 28 years
29 - 35 years
36+ years
Go
About Salary Explorer
With over 100,000 physicians contributing to the most comprehensive set of salary questions, Medscape's annual Physician Compensation Survey is the gold standard for physician salary information across the United States. Based on its popularity for over 10 years, we've brought the report to you in a dynamic, interactive format to easily compare salaries by specialty, practice setting, and location to create a report that is personalized to you.

Note: All data was gathered prior to Feb. 20, 2020 so does not reflect the financial impact of COVID-19
Behind the data
Only full-time (non-resident) salaries are included in our data set.
For employed physicians, base salary, bonus, and profit sharing contributions are included
For owners and partners, income is earnings after taxes (including deductible business expenses before income taxes)
All data is aggregated geographically to the nearest DMA (Designated Market Area) to ensure physician anonymity
Filters
Allergy & Clinical Immunology
Anesthesiology
Cardiology
Critical Care
Dermatology
Diabetes & Endocrinology
Emergency Medicine
Family Medicine/Primary Care
Gastroenterology
General Surgery
HIV/Infectious Diseases
Internal Medicine
Nephrology
Neurology
Ob/Gyn & Women's Health
Oncology
Ophthalmology
Orthopedics
Pathology & Lab Medicine
Pediatrics
Plastic Surgery & Aesthetic Medicine
Psychiatry
Public Health & Prevention
Pulmonary Medicine
Radiology
Rheumatology
Urology
1 - 7 years
8 - 14 years
15 - 21 years
22 - 28 years
29 - 35 years
36+ years
Any Practice Setting
Employed
Self-employed
Update Results
Average Salary for like you
$
About Salary Explorer
With over 100,000 physicians contributing to the most comprehensive set of salary questions, Medscape's annual Physician Compensation Survey is the gold standard for physician salary information across the United States. Based on its popularity for over 10 years, we've brought the report to you in a dynamic, interactive format to easily compare salaries by specialty, practice setting, and location to create a report that is personalized to you.

Note: All data was gathered prior to Feb. 20, 2020 so does not reflect the financial impact of COVID-19
Behind the data
Only full-time (non-resident) salaries are included in our data set.
For employed physicians, base salary, bonus, and profit sharing contributions are included
For owners and partners, income is earnings after taxes (including deductible business expenses before income taxes)
All data is aggregated geographically to the nearest DMA (Designated Market Area) to ensure physician anonymity
Average Salary Growth for like you
1-7
years
8-14
years
15-21
years
22-28
years
29-35
years
36+
years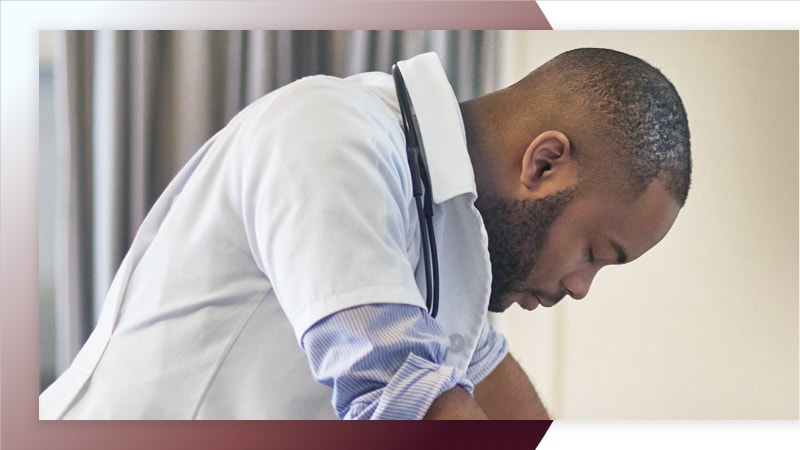 Medscape Business of Medicine
Medscape National Physician Burnout & Suicide Report 2020: The Generational Divide
Breakdown by Practice Setting for like you
Medscape Business of Medicine
Medscape Physician Lifestyle & Happiness Report 2020: The Generational Divide
Highest Paid
* The information presented is aggregated to protect anonymity
Best Paying Cities for like you
Breakdown by Gender for like you
* Compensation is based on full-time salaries and includes salary, bonus, and profit sharing contributions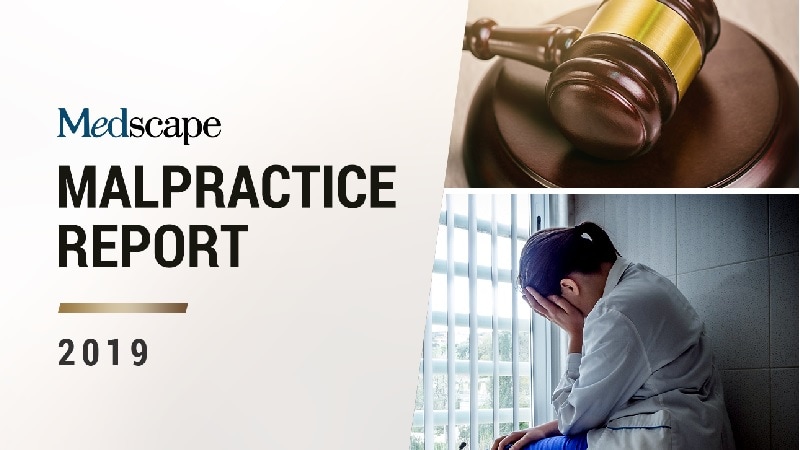 Medscape Business of Medicine
Medscape Malpractice Report 2019
Salary Explorer Feedback Survey