Hepatitis C: 25 Years From Discovery to Cure
John W. Ward, MD, Centers for Disease Control and Prevention
November 10, 2014
1989: Discovery of the Hepatitis C Virus
Hepatitis C, previously known only as non-A, non-B hepatitis, was first identified by scientists at the Centers for Disease Control and Prevention (CDC), the National Institutes of Health, and industry. The hepatitis C virus was initially isolated from the serum of a person with non-A, non-B hepatitis in 1989 by Choo and colleagues.[1] Following the discovery, hepatitis C was found to be the cause of nearly all cases of non-A, non-B hepatitis in the United States. Its discovery also spurred research into virologic targets of candidate vaccines and therapeutic agents. The genetic diversity of hepatitis C and the relatively weak immune response elicited by the infection posed formidable barriers to vaccine development.
Image courtesy of Science Photo Library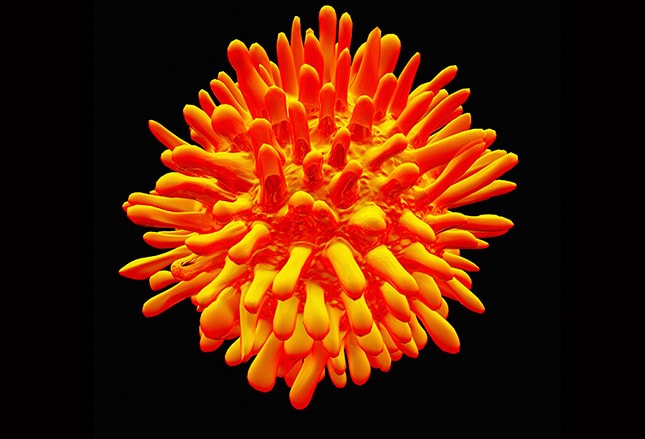 1991: First-Ever Hepatitis C Treatments
The US Food and Drug Administration (FDA) approved the first-ever treatment for hepatitis C in 1991. This treatment consisted of interferon alpha-2b, but few patients receiving treatment achieved a sustained virologic response. The cure rate was only 6%. Since 1991, the efficacy of hepatitis C treatments has increased significantly, with some of the most recent therapies clearing the virus in up to 90% of patients.[2]
Image from iStock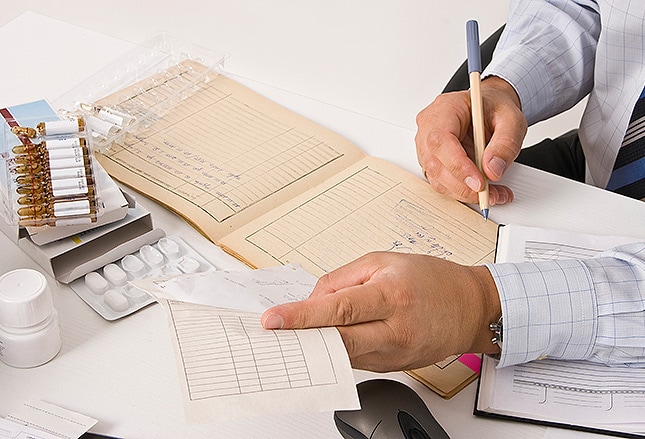 1992: US Blood Supply Safe From Hepatitis C
Routine testing of the US blood supply for hepatitis C began in 1990. By 1992, more sensitive—multiantigen—testing was implemented, thereby further reducing the risk for infection and virtually eliminating transfusion-associated hepatitis C transmission. This event resulted in the CDC recommendation of hepatitis C screening for those persons who received a transfusion of blood or blood components or an organ transplant before July 1992.
Image from iStock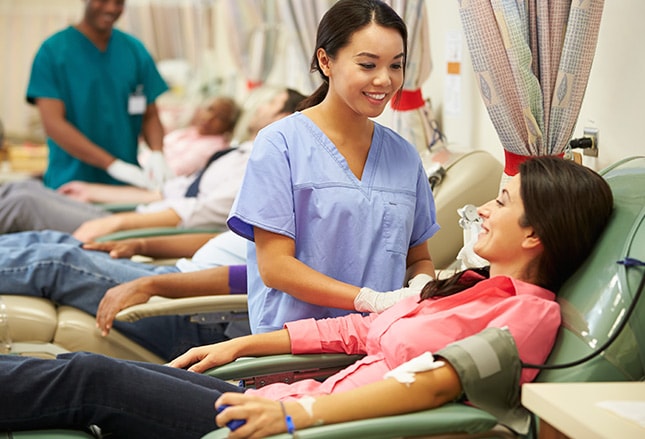 1996: Hepatitis C Infections Dramatically Decline
The annual number of reported new hepatitis C infections declined by more than 80% by 1996. Many attributed the decline to the implementation of routine testing of the US blood supply, along with new prevention and infection control measures designed to curb the spread of hepatitis C.
Image courtesy of CDC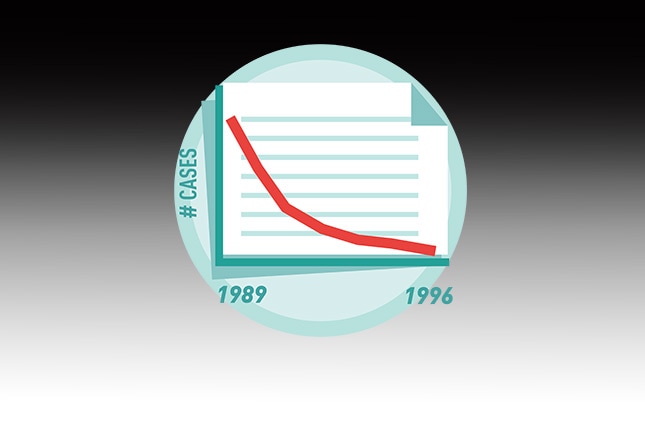 1998: CDC Expands Hepatitis C Testing Recommendations
The CDC released the first recommendations for prevention and control of hepatitis C, including the testing of at-risk populations.[3] These broader recommendations supplemented previous recommendations that focused on screening and follow-up of blood, plasma, organ, tissue, and semen donors.
Image courtesy of CDC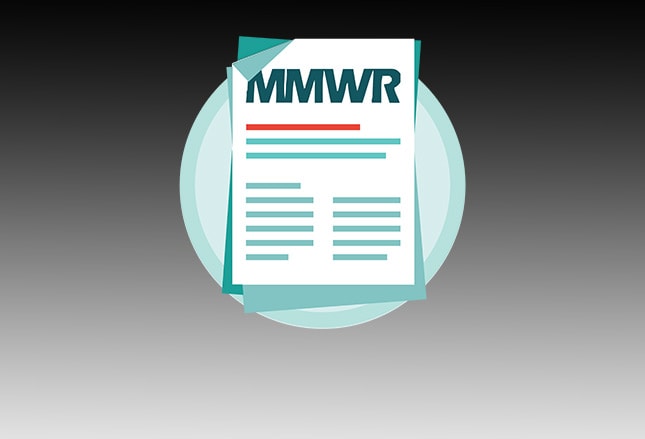 2007: US Deaths From Hepatitis C Surpass Those From HIV
Despite the decline of new hepatitis C infections, deaths from hepatitis C increased to almost 5 per 100,000 in 2007, an increase from 3 per 100,000 in 1999. Deaths from HIV, however, declined to 4 per 100,000 in 2007, from more than 6 per 100,000 in 1999. Notably, hepatitis C is 10 times more infectious than HIV.[4]
Image courtesy of CDC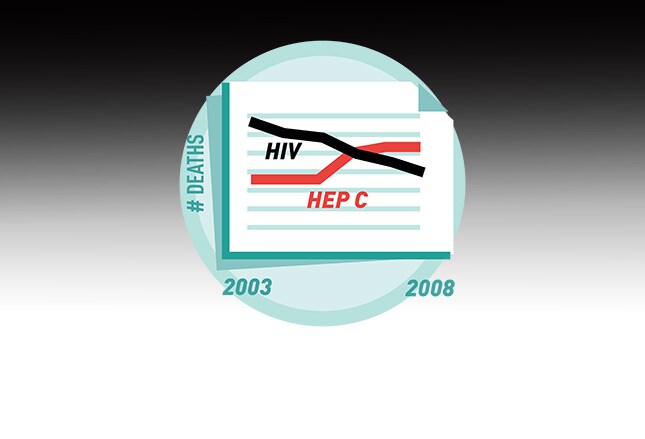 2010: First Rapid Test Becomes Available
The FDA approval of the first rapid blood test for hepatitis C allows at-risk patients aged 15 years or older to be tested for hepatitis C, with results available in only 20 minutes.[5]
Image courtesy of OraSure Technologies, Inc.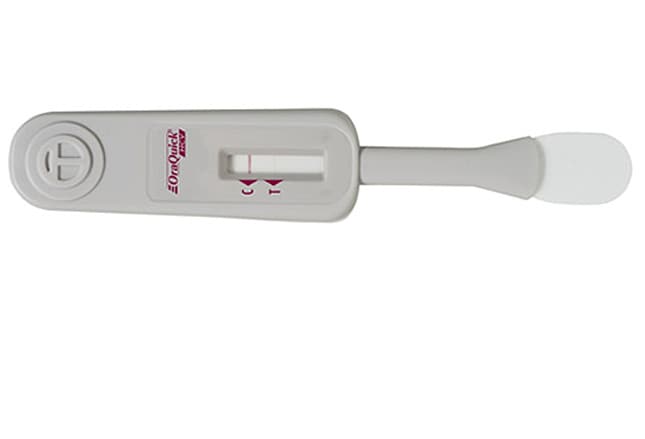 2011: First World Hepatitis Day; New Drugs Developed
In light of the global burden of hepatitis C, affecting approximately 150-170 million people worldwide, the World Health Organization and President Obama declared July 28 to be officially recognized as World Hepatitis Day.
This year also heralded the first generation of antiviral agents called protease inhibitors. These agents were found to act directly on the nonstructural proteins of the hepatitis C virus to interrupt viral replication and assembly in host hepatocytes. When they were combined with 24-48 weeks of pegylated interferon and ribavirin, cure rates among persons infected with hepatitis C genotype 1 improved to 70%.[6]
Image courtesy of CDC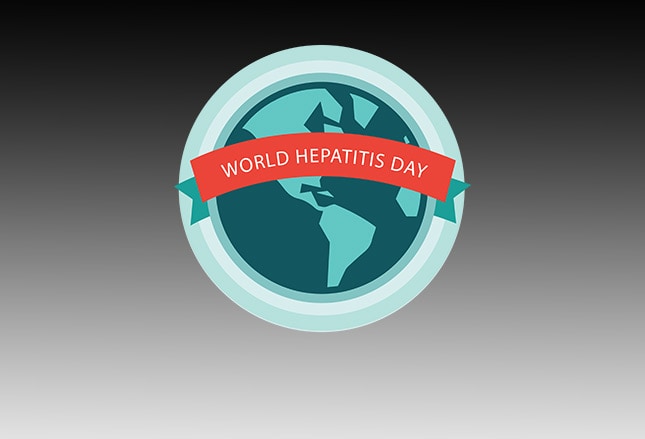 2012: CDC Recommends Hepatitis C Screening for Baby Boomers
Data show that persons born between 1945 and 1965 account for approximately 75% of all hepatitis C infections in the United States and 73% of hepatitis C-associated mortality.[7] The CDC expanded testing recommendations to include one-time testing for this baby boomer demographic.[7] If fully implemented, this CDC recommendation to test all individuals born in 1945-1965 would result in approximately 1 million more people being identified as having the hepatitis C infection who then could be treated.
Image courtesy of CDC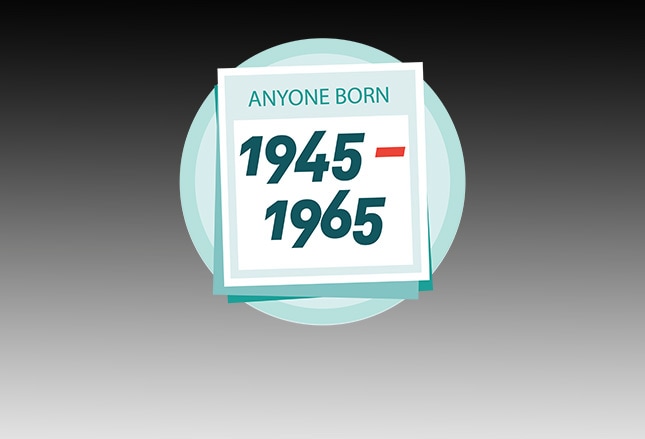 2013: Treatment Landscape Brightens Considerably
The FDA approved new antiviral agents in 2013. When used in combination as all-oral therapies or together with pegylated interferon and ribavirin, an estimated 90% of treated patients achieved cure after 12-24 weeks of therapy, with few major adverse events.[6]
Image from iStock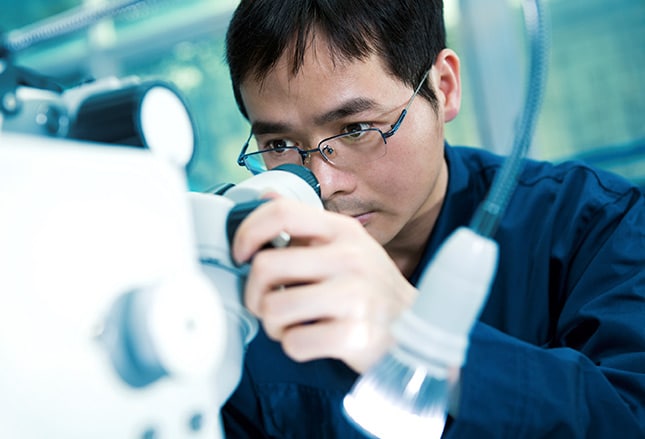 2014: 25 Years From Discovery
Our scientific understanding of the hepatitis C virus has evolved substantially over the past 25 years. As such, so has the collective response to addressing this serious disease in the United States and worldwide, which has included the development of evidence-based recommendations for hepatitis C management.[8] With the introduction of the most recent and highly effective treatments for hepatitis C, the pace of positive change is only expected to continue.
Image courtesy of CDC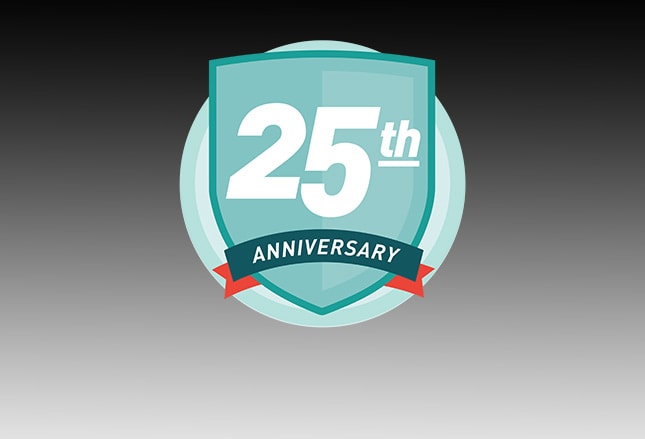 Looking Ahead: Elimination of Hepatitis C May be Possible
The treatment of hepatitis C has evolved substantially through the years, from the first-ever approved treatments to the introduction of the highly effective protease inhibitor therapies in 2011, followed by the approval of additional antiviral agents in 2013. This pace of change is expected to increase rapidly, as numerous new drugs with different mechanisms of action are expected to become available over the next few years. For the first time, elimination of hepatitis C may be possible.
Image from iStock