Top Books for Docs: 2013 Booklist
Christine Wiebe, MA; Darbe Rotach
Decemeber 19, 2013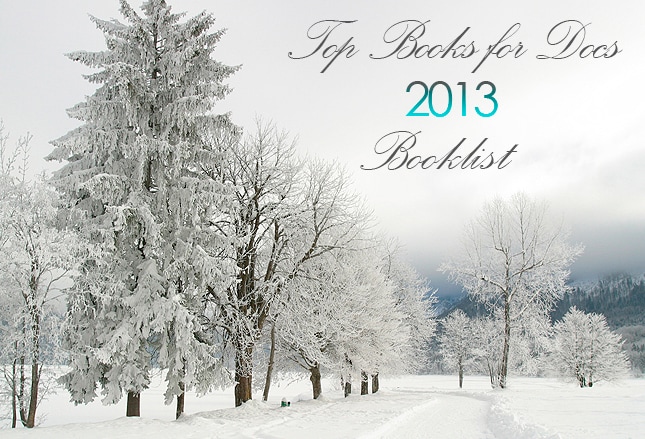 Five Days at Memorial: Life and Death in a Storm-Ravaged Hospital
Did clinicians euthanize patients at a New Orleans hospital crippled by Hurricane Katrina? Physician-author Sheri Fink won a Pulitzer Prize for her magazine story about the tragic aftermath of that storm, and her book goes further by examining broader questions for the medical community and for society as a whole. This book made the New York Times 2013 "10 best books" list.
Image courtesy of Crown Publishing Group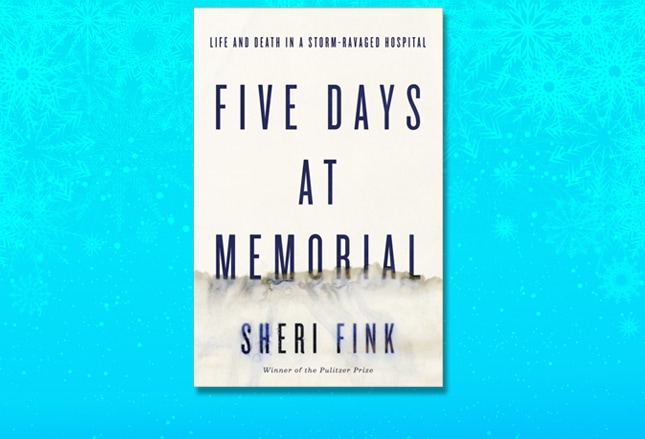 One Doctor: Close Calls, Cold Cases, and the Mysteries of Medicine
Medicine is "like working in an auto repair shop," writes veteran internist Brendan Reilly. "You listen to what the car owner says; you ask him some questions; you listen carefully to his answers; and then you look under the hood. People today think medicine is all about technology -- DNA tests and MRI scans and robotic surgery. But it isn't. There's an age-old, tried-and-true method to clinical medicine, and there's nothing mysterious or high-tech about it. It's grunt work.... If you shortcut the grunt work you'll screw up the job."
Image courtesy of Atria Books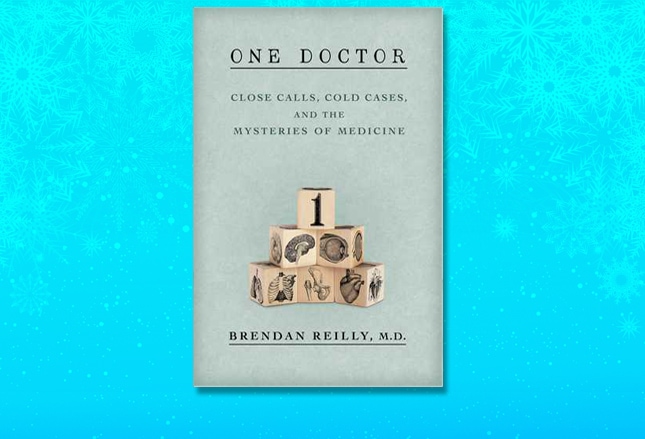 Knocking on Heaven's Door: The Path to a Better Way of Death
Award-winning science writer Katy Butler chronicles the decline and death of her elderly father in this candid look at end-of-life care. "Most of us say we don't want to die 'plugged into machines,'" she writes, "but a fifth of American deaths now take place in intensive care, where ten days of futile flailing can cost as much as $323,000." Could she turn off her father's pacemaker to avoid such a scenario?
Image courtesy of Scribner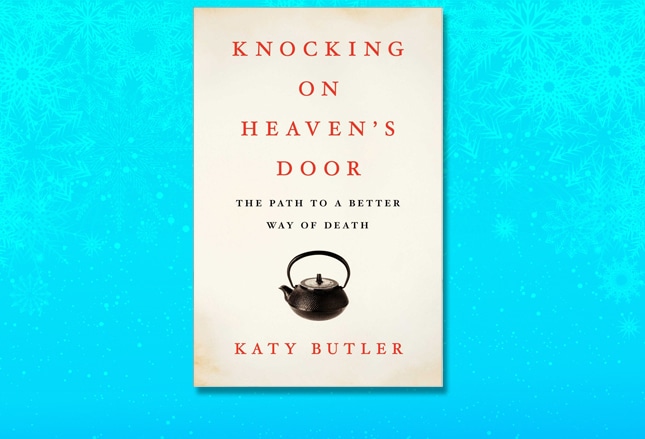 The Cancer Chronicles: Unlocking Medicine's Deepest Mystery
Motivated by his wife's diagnosis of metastatic cancer, science writer George Johnson decided to learn everything he could about the disease. The result is this book, a synopsis of what we know about cancer and why a cure continues to elude scientists. The author's personal stories offer poignant insights on the human toll of this medical mystery.
Image courtesy of Knopf Doubleday Publishing Group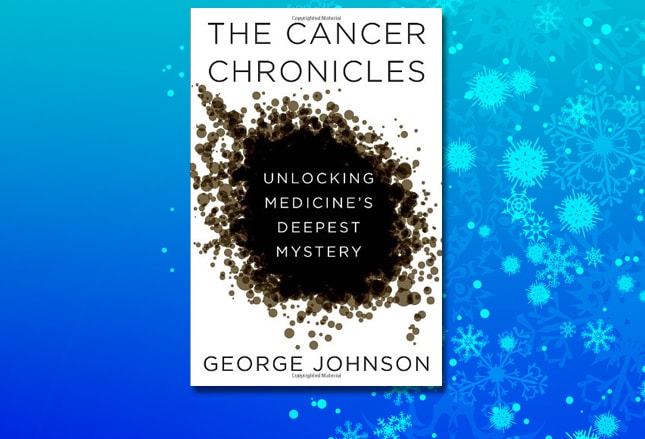 The Cure in the Code: How 20th Century Law Is Undermining 21st Century Medicine
Author Peter W. Huber describes the potential of personalized medicine to customize therapies for individual patients -- and the threat of outdated regulatory bodies to impede such progress. He chronicles the pharmaceutical progress that has occurred to date and describes the potential for further progress. Against this background, the author argues for policy changes that will be needed to fulfill the promise of new cures.
Image courtesy of Basic Books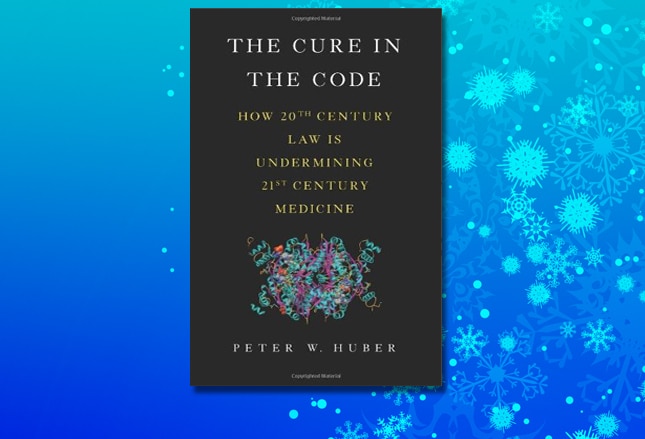 Revolutionary Medicine: The Founding Fathers and Mothers in Sickness and in Health
How did the health experiences of George Washington and Benjamin Franklin influence the development of medicine in America? Historian Jeanne E. Abrams examines a number of the founders' illnesses and their views on public health to provide insights on how the US healthcare system has evolved. Her book is a reminder that debates over healthcare have been raging for as long as the life of this country.
Image courtesy of NYU Press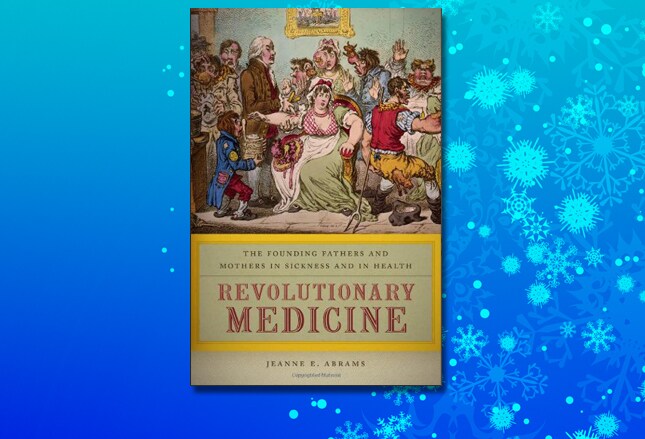 Brilliant Blunders — From Darwin to Einstein: Colossal Mistakes by Great Scientists That Changed Our Understanding of Life and the Universe
Even the greatest minds made basic errors. Author Mario Livio retraces the steps of 5 "brilliant blunders" that led to significant advances in our understanding of the world. In addition to providing fascinating stories about famous scientists, the book explores the human mind and the nature of science itself. As the author explains, "the blunders of genius are often indeed the portals of discovery."
Image courtesy of Simon & Schuster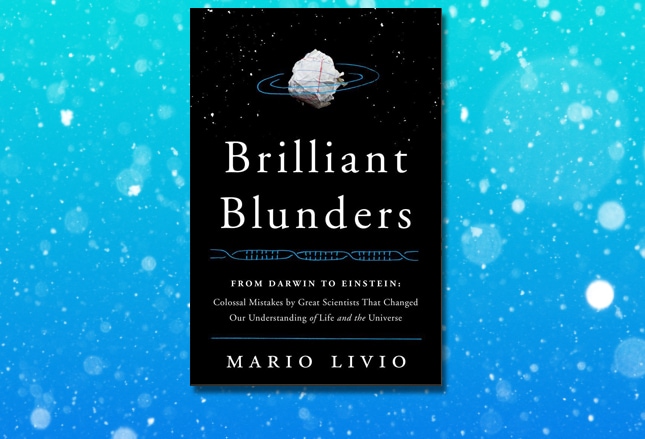 Diagnosing Giants: Solving the Medical Mysteries of Thirteen Patients Who Changed the World
Dr. Philip Mackowiak, a professor at the University of Maryland School of Medicine, examines the diagnostic puzzles of 13 important figures in world history, from King Tut to Darwin to Abraham Lincoln. How would they have been managed with today's medical knowledge and skills?
Image courtesy of Oxford University Press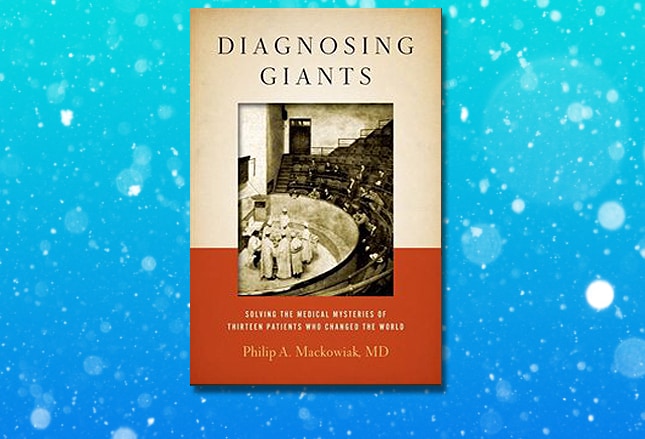 The Autistic Brain: Thinking Across the Spectrum
Temple Grandin is a university professor with a PhD who is perhaps best known as a high-functioning adult with autism. Her latest book was coauthored with science writer Richard Panek, and it is possibly the most scientific of her personal examinations of autism. The book combines her personal experiences and insights with the latest medical understanding of autism.
Image courtesy of Houghton Mifflin Harcourt
Life at the Speed of Light: From the Double Helix to the Dawn of Digital Life
Author Craig Venter is known for racing the US government to sequence the first human genome, and for creating the first "synthetic genome." In his latest book, he describes the next frontiers in biology. "We have been digitizing life for decades," he writes, "since we first figured out how to read the software of life by sequencing DNA. Now we can go in the other direction by starting with computerized digital code, designing a new form of life, chemically synthesizing its DNA, and then booting it up to produce the actual organism."
Image courtesy of Viking Adult