Number Needed to Treat (NNT)
The NNT offers a handy way to measure the effectiveness of a particular therapy, and it's surprising how many common interventions -- such as heparin for acute coronary syndrome -- have a lousy NNT. This Website has calculated NNTs for a variety of clinical interventions, drawing from high-quality controlled trials. Critics say that boiling down the research to a single number is too simplistic, but the site always links to its source material, summarizes the literature and calculation method, and offers disclaimers on every review. See how your favorite interventions stack up.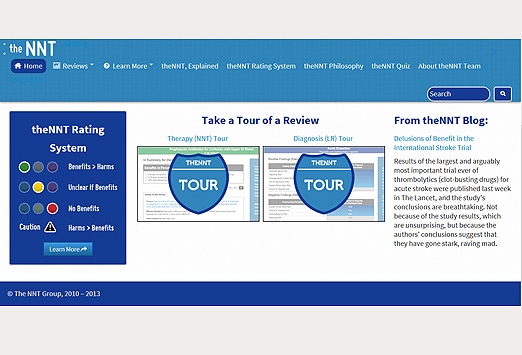 Choosing Wisely®
You've probably heard of this program by now, but have you ever checked it out? The American Board of Internal Medicine has partnered with more than a dozen other specialty societies -- with more on the way -- to curb unnecessary testing and interventions. The idea is to cut costs, sure, but there's something to be said about doing no harm, too. You can browse the list of 45 tests (across 9 specialties) that are frequently ordered, despite evidence that they don't change patient management or improve outcomes. The next time a patient asks about one of these tests, use the Choosing Wisely literature to start a conversation.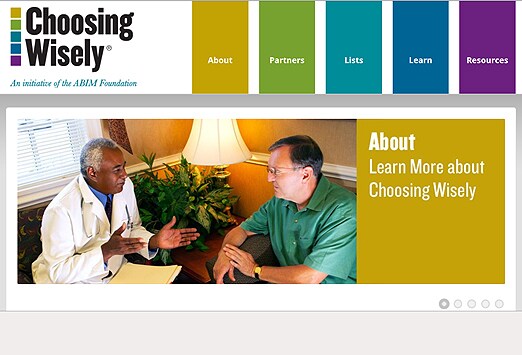 Avoiding Avoidable Care
Somewhat similar to the Choosing Wisely campaign, this 2012 conference and its associated Website were designed to rethink healthcare reform with the motto, "Do what's right for patients, and cost control will follow." Harvey Fineberg, MD, PhD, President of the Institute of Medicine, presented some eye-opening statistics.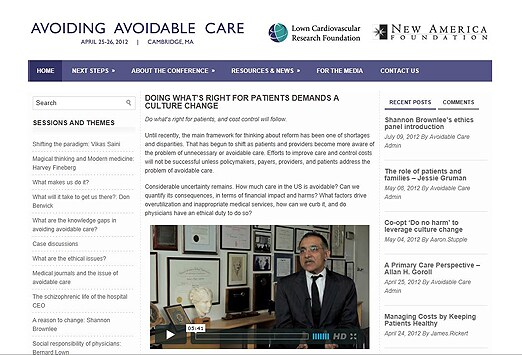 Behind the Scenes With Donald Berwick, MD
The former head of the Centers for Medicare & Medicaid Services (CMS) was forced to resign in 2011 when Senate Republicans refused to confirm him. Learn more about his tumultuous tenure at the federal agency by reading a speech he delivered at a national forum on healthcare improvement. Dr. Berwick gives his unique perspective on the culture of the nation's capital and explains how he stays focused on what's important.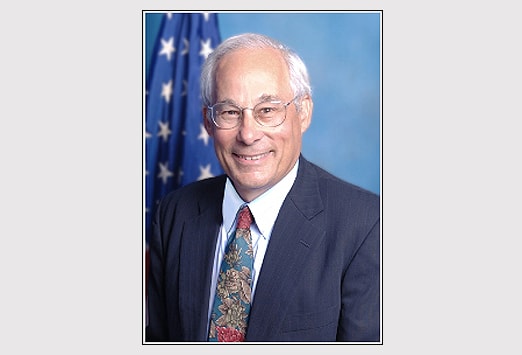 Sarah Kliff, Washington Post Health Policy Wonk
The Washington Post has built up a strong roster of economics and health policy bloggers since hiring Ezra Klein in 2009. Last summer, Sarah Kliff joined Wonkblog as a health policy analyst, and she's been clarifying the confusing world of healthcare research and reform efforts ever since. She's particularly skillful at explaining the consequences of policy decisions and linking regulations to real healthcare outcomes. She approaches these tricky topics with enthusiasm and evenhandedness.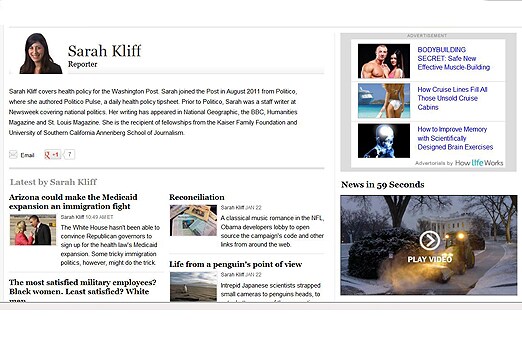 Dr. Bryan Vartabedian
Pediatrician Bryan Vartabedian's blog, 33 Charts, explores the concept of "digital professionalism" by writing about the changing nature of relationships between doctors and patients, students and teachers, and medicine and society. Are doctors behaving badly online? "99.9% [of disciplinary actions] appear to be the result of offline behaviors," he writes. Should medical students purge their online presence when interviewing for residency positions? "Show people how you think and what you care about and the world will beat a path to your door...or blog," he suggests.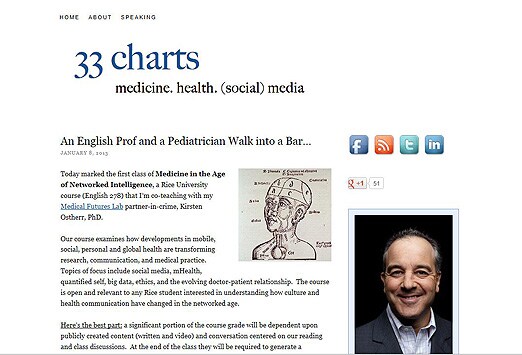 Giving Better Presentations
If you still rely on PowerPoint presentations with one bullet-point-ridden slide after another, you're missing out on more powerful and intuitive ways to engage your audience. Rob Rogers' Educational Guides cover a variety of new tools, including Prezi, Camtasia Studio, and the Khan Academy. If learning new technology just isn't an option for you, consider at least changing your style. The Pecha Kucha style (20 slides, 1 slide every 20 seconds) keeps things moving and can work well for medical presentations.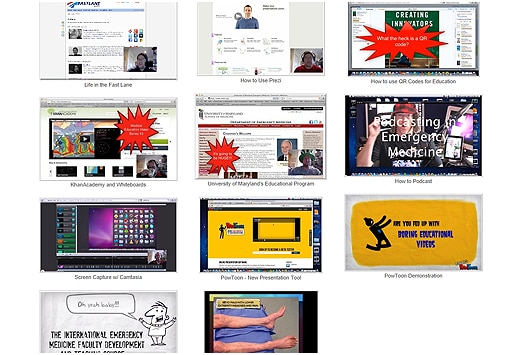 Upgraded References
Smartphone and tablet apps can replace (and in many cases, surpass) the old handbooks and guides we used to carry around. Specialty-specific apps can guide you through procedures or differentials, summarize the literature, and provide drug dosing information. At iMedicalApps.com, editors review the best apps by specialty, by device, and more. (I'd mention this site even if Medscape didn't have the top free iPhone and iPad apps.) Another one of my favorite apps is the versatile Evernote.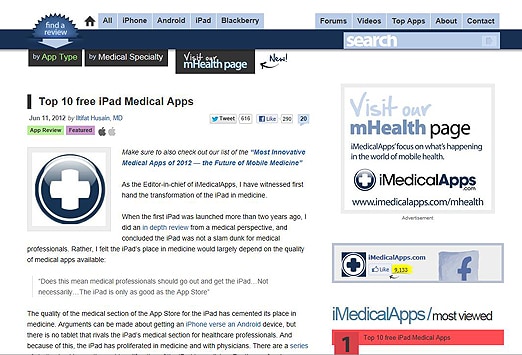 Your IT Guru
Dr. John Halamka is Chief Information Officer at Beth Israel Deaconess Medical Center and Professor at Harvard Medical School, "supporting 3000 doctors, 18,000 faculty, and 3 million patients," according to his blog, Life as a Healthcare CIO. He writes about current IT issues facing doctors and hospitals and also offers a weekly column on his favorite new technology. A recent post described high-tech patient rooms at a new hospital in China, where the shower doors turn from clear to cloudy at the touch of a button. Bookmark and follow his blog to keep up with the latest, coolest technology in healthcare.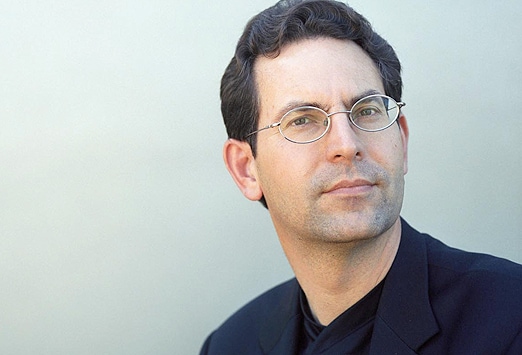 Sheer Inspiration
The Internet is a powerful tool for learning and for improving your professional skills, but it also offers enlightening and insightful reading. Among the best sources are the free collections of essays written for The New Yorker by Dr. Jerome Groopman and Dr. Atul Gawande. Of particular interest are the columns that were later developed into bestselling books: The Checklist (which led to The Checklist Manifesto, by Dr. Gawande) and What's the Trouble? (which led to How Doctors Think, by Dr. Groopman).