Answer
Allergic shiners (dark, puffy, lower eyelids) may be present (see image below).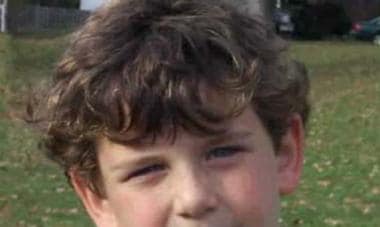 Photo demonstrates allergic shiners. Note the periorbital edema and bluish discoloration seen in allergic rhinitis and sinusitis.
Morgan-Dennie lines (lines under the lower eyelid) may be observed.
Transverse crease at the lower third of the nose secondary to the allergic salute (shown below), which is the upward rubbing of the nose, is commonly seen in parents as well.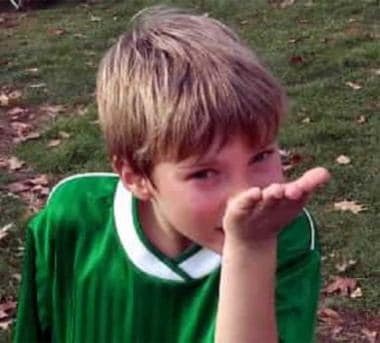 Photo demonstrates the allergic salute, which is the action performed when a patient rubs the nose using a motion across the nose.
---
Did this answer your question?
Additional feedback? (Optional)
Thank you for your feedback!