Answer
Amastigotes are revealed inside the circulating monocytes and neutrophils. However, these are often difficult to locate because of their small numbers.
L donovani is best detected by either (1) creating thick film by producing a single straight leukocyte edge when making a peripheral smear or (2) centrifuging citrated blood and withdrawing the sediment, which is then smeared, dried, and stained. See the image below.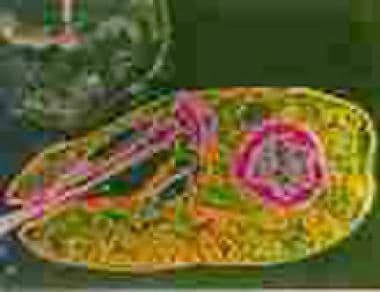 Leishmania donovani is one of the main Leishmania species that infects humans.
Parasitologic diagnosis using peripheral blood smear and buffy coat smear is easier in patients with human immunodeficiency virus (HIV) coinfection, because parasites are more commonly found in the circulating monocytes of these patients.
---
Did this answer your question?
Additional feedback? (Optional)
Thank you for your feedback!