Answer
Leishmaniasis is a disease caused by an intracellular protozoa parasite transmitted by the bite of a female sandfly (Phlebotomus species) (see the following images). The clinical spectrum of leishmaniasis ranges from a self-resolving, localized cutaneous ulcer to widely disseminated progressive lesions of the skin, to a mutilating mucocutaneous disease, and even to a lethal systemic illness that affects the reticuloendothelial system.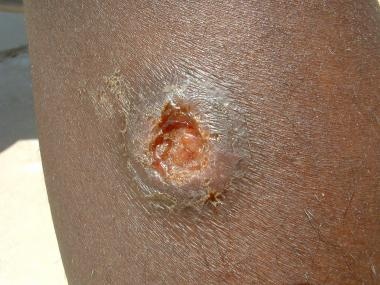 Classic Leishmania major lesion from a case in Iraq shows a volcanic appearance with rolled edges.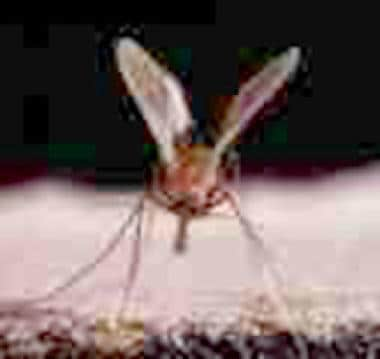 The predominant mode of leishmaniasis transmission is a sandfly's bite.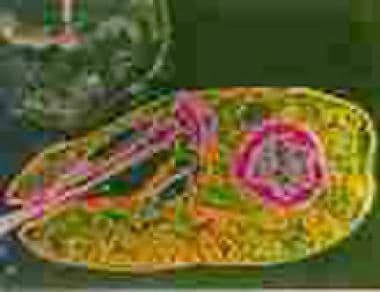 Leishmania donovani is one of the main Leishmania species that infects humans.
---
Did this answer your question?
Additional feedback? (Optional)
Thank you for your feedback!