Answer
Cervical spine (C-spine) injuries are the most feared of all spinal injuries because of the potential for significant deleterious sequelae. Correlation is noted between the level of injury and morbidity/mortality (ie, the higher the level of the C-spine injury, the higher the morbidity and mortality). Craniocervical junction injuries are the deadliest.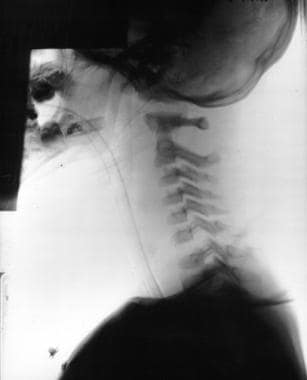 Atlantooccipital and atlantoaxial dissociation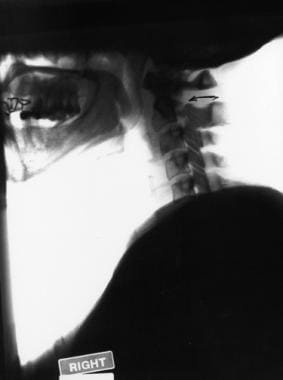 Hangman fracture
As many as 10% of unconscious patients who present to the emergency department following a motor vehicle accident (MVA) have C-spine pathology. MVAs and falls are responsible for the bulk of C2 fractures. [1] The clinical manifestations range from asymptomatic to frank paralysis. This article focuses on the uniqueness of and the most common types of traumatic C2 (axis) fractures.
---
Did this answer your question?
Additional feedback? (Optional)
Thank you for your feedback!