Answer
Adrenal cortical adenoma is a common benign tumor arising from the cortex of the adrenal gland. It commonly occurs in adults, but it can be found in persons of any age. Adrenal cortical adenomas are not considered to have the potential for malignant transformation (see the images below).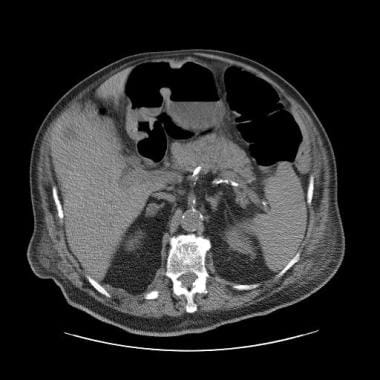 Homogeneous, well-defined, 7-HU ovoid mass is seen in the right adrenal gland; this finding is diagnostic of a benign adrenal incidentaloma.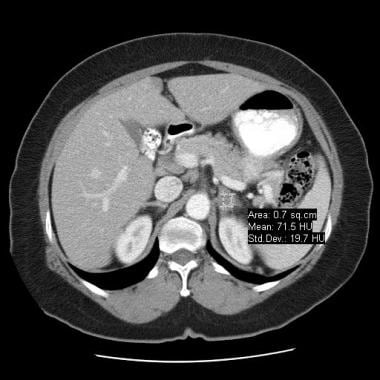 Homogeneously enhancing ovoid mass is seen in the left adrenal gland.
---
Did this answer your question?
Additional feedback? (Optional)
Thank you for your feedback!