Answer
CH is rare during pregnancy, but when it does occur, episodes tend to have the same character and severity as in nonpregnant patients. [17] Treatment options for pregnant women are poorly documented. The first line of treatment is pure oxygen via a nonrebreather mask (see image below). Triptans and ergot alkaloids should be avoided. The use of selected preventive medications, which are rated pregnancy category B, should be discussed thoroughly with the patient and her obstetrician. [18]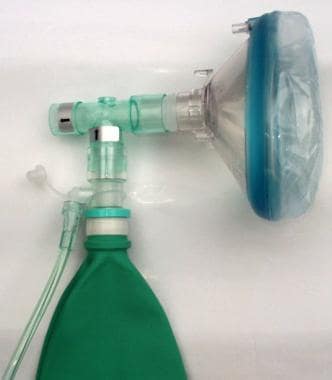 Non-rebreather oxygen mask with reservoir for the acute treatment of cluster headache. Courtesy of Wikipedia Commons.
---
Did this answer your question?
Additional feedback? (Optional)
Thank you for your feedback!