Special Report: Experts Debate Necessity of Pelvic Exams
August 20, 2014
News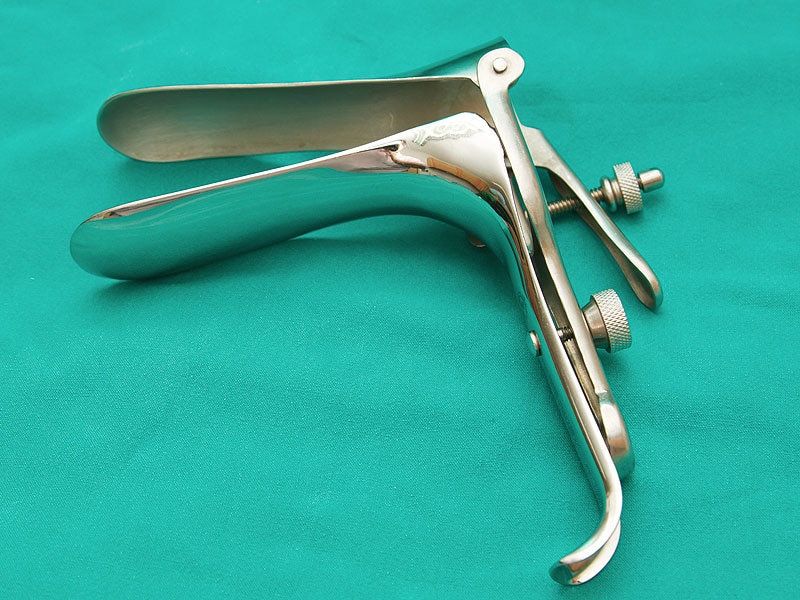 Value of Screening Pelvic Exam for Women Debated
ACOG continues to recommend routine pelvic examination despite revised guidelines from ACP recommending against performing screening pelvic exams in asymptomatic women.
Perspectives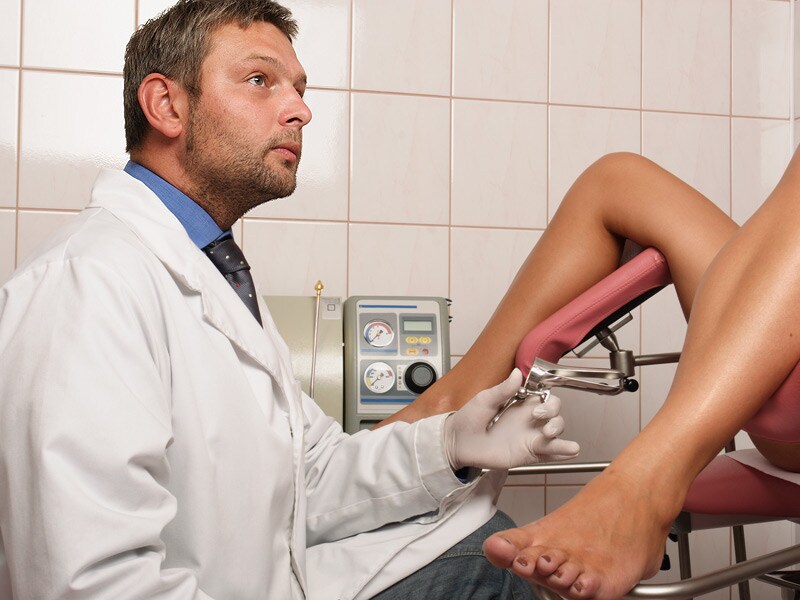 In Defense of the Pelvic Exam
Barbara Levy, MD, ACOG's Vice President for Health Policy, spoke with Medscape about the implications of the new recommendation against routine pelvic exams.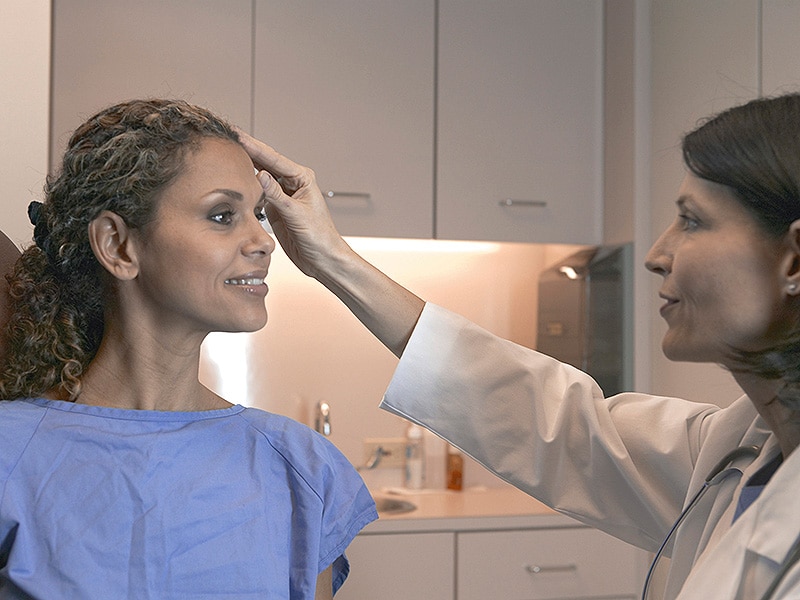 Prioritizing Patient History Over Routine Pelvic Exams
Linda L. Humphrey, MD, MPH, coauthor of the American College of Physicians guideline on routine pelvic exams, discusses ACP's stance.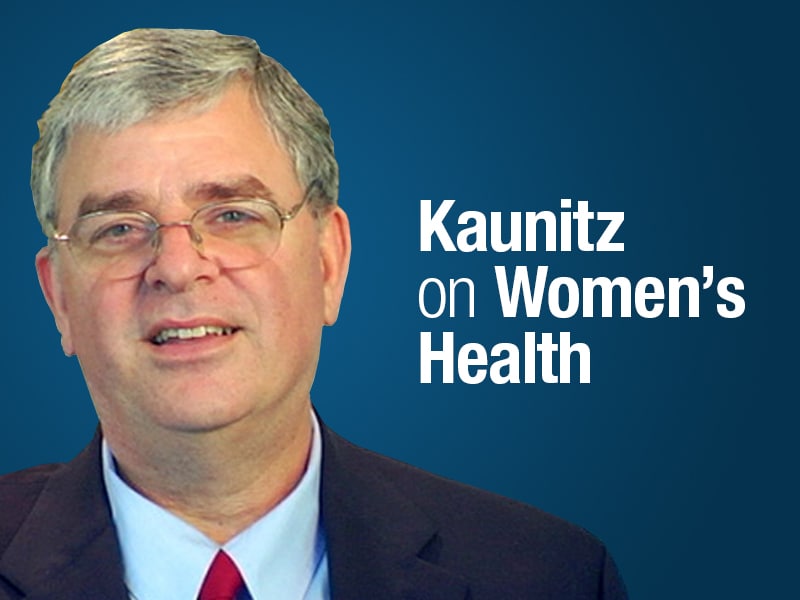 The Routine Pelvic Exam: A Gynecologist's Perspective
Andrew Kaunitz comments on whether a new recommendation to forgo the pelvic examination in some women will change his practice.
Drug and Disease Clinical Information