Special Report: Inhaled Insulin
August 13, 2014
Latest News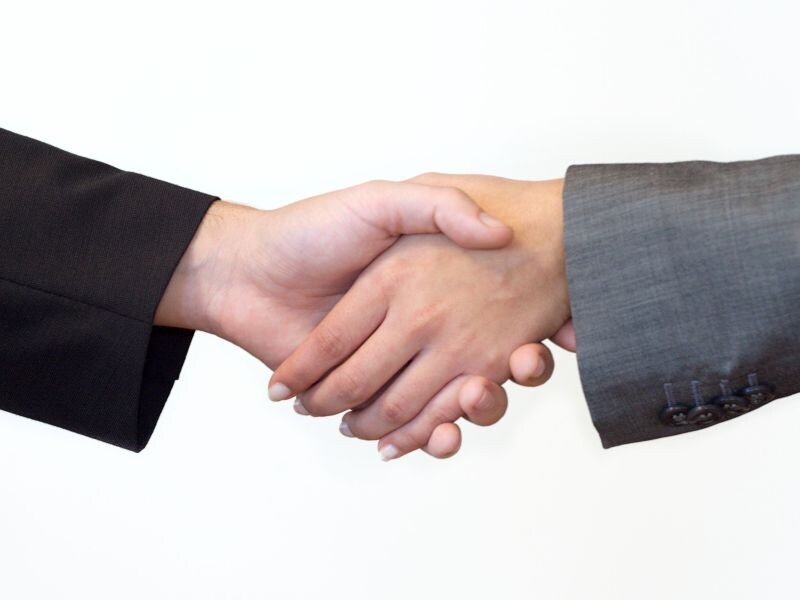 Inhaled Insulin Coming Soon
A deal between the manufacturer and Sanofi-Aventis should make Afrezza available in the United States next year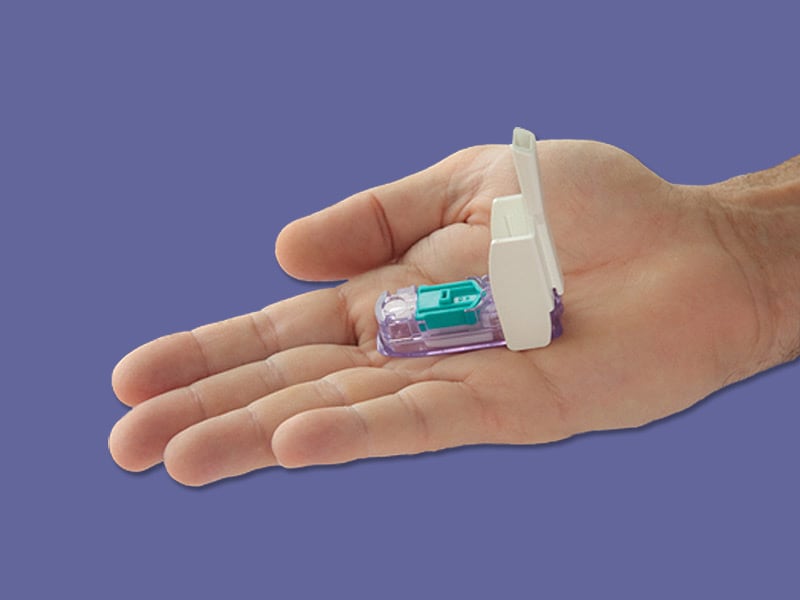 FDA Approves Inhaled Insulin Afrezza for Diabetes
The FDA approved the short-acting inhaled insulin product Afrezza for both type 1 and type 2 diabetes, but not for smokers or patients with chronic lung disease.
Perspective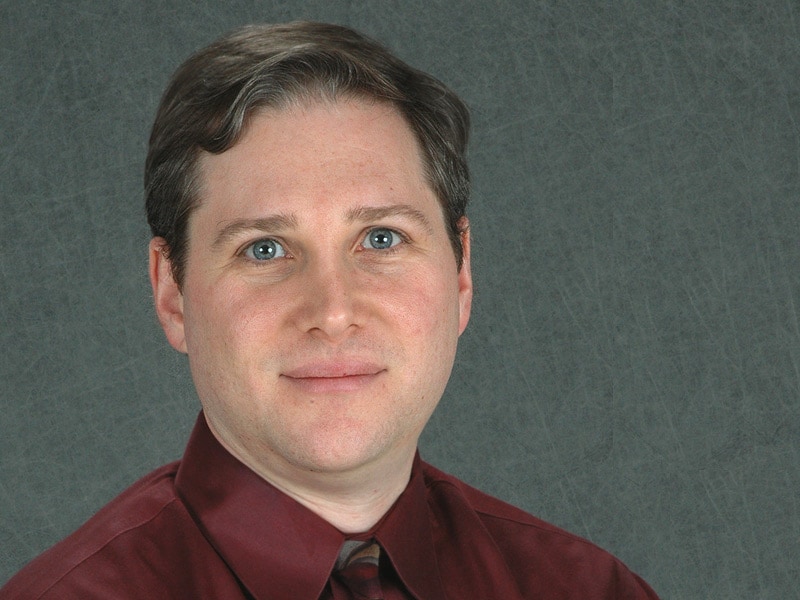 Is Inhaled Insulin a 'Game Changer'?
The anticipated arrival of Afrezza, a new insulin product delivered via inhaler, is generating both excitement and skepticism.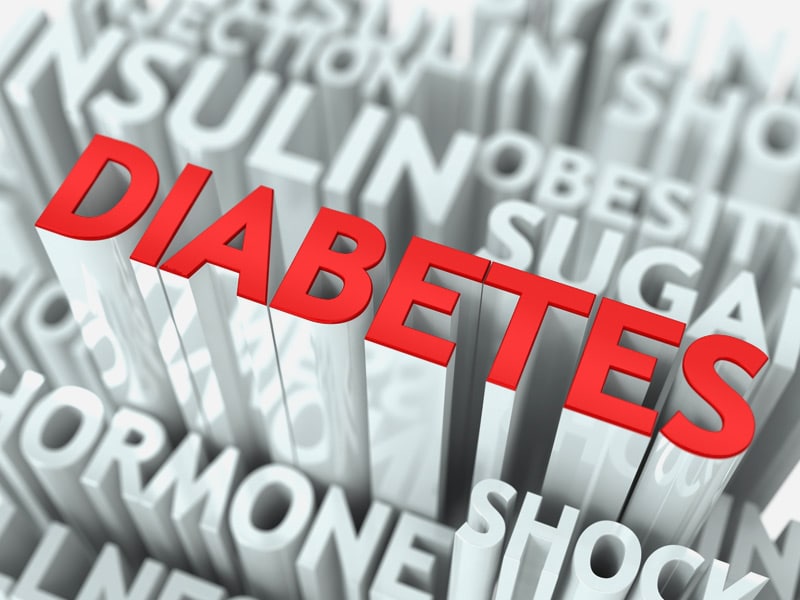 Inhaled Insulin: What to Tell Patients
Get ready to answer patients' questions about Afrezza, a new inhaled-insulin product.
Drug and Disease Clinical Information
Many patients with diabetes may prefer an inhaler over an injection when it comes to administering their needed insulin, and a new business deal may make that option available sooner than expected. Our collection provides all of the information you need to address patients' questions.
– Christine Wiebe, Editorial Director, Medscape Diabetes & Endocrinology