Special Report: 16 Options for a Second Career
July 11, 2014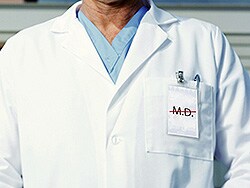 'I've Had It With Medicine!' 16 Options for Second Careers
Are you tempted to leave the day-to-day grind of seeing patients for something more stimulating, but don't want to exit medicine completely? Here's how some of your colleagues have made it work.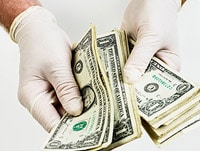 10 Ways to Earn Extra Income With Medical Activities
Physicians may want to earn more but don't want to spend more hours doing what they're already doing. Here are different ways to bring in extra revenue.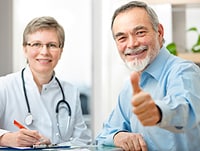 Concierge Practices Even for Doctors Who Don't Like the Idea
Switching from a conventional to a concierge practice can free up time for complex patients who really need it and can allow you to really practice medicine. Here at 2 ways it can work.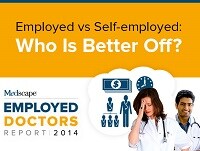 Employed Doctors Report: Are They Better Off?
Many doctors choose employment because they think they'll have a better work-life balance and not have to worry about running an office. Did they make the right decision?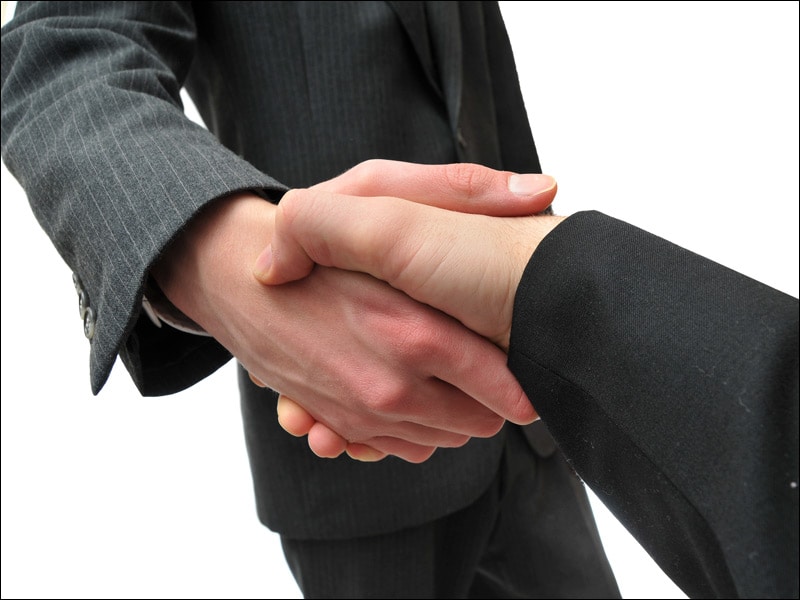 You're Selling Your Practice: Will the Offer Disappoint You?
Doctors in small primary care practices may be disillusioned to hear how much their practices may fetch. However, the doctors themselves are generally still in high demand as employees or partners.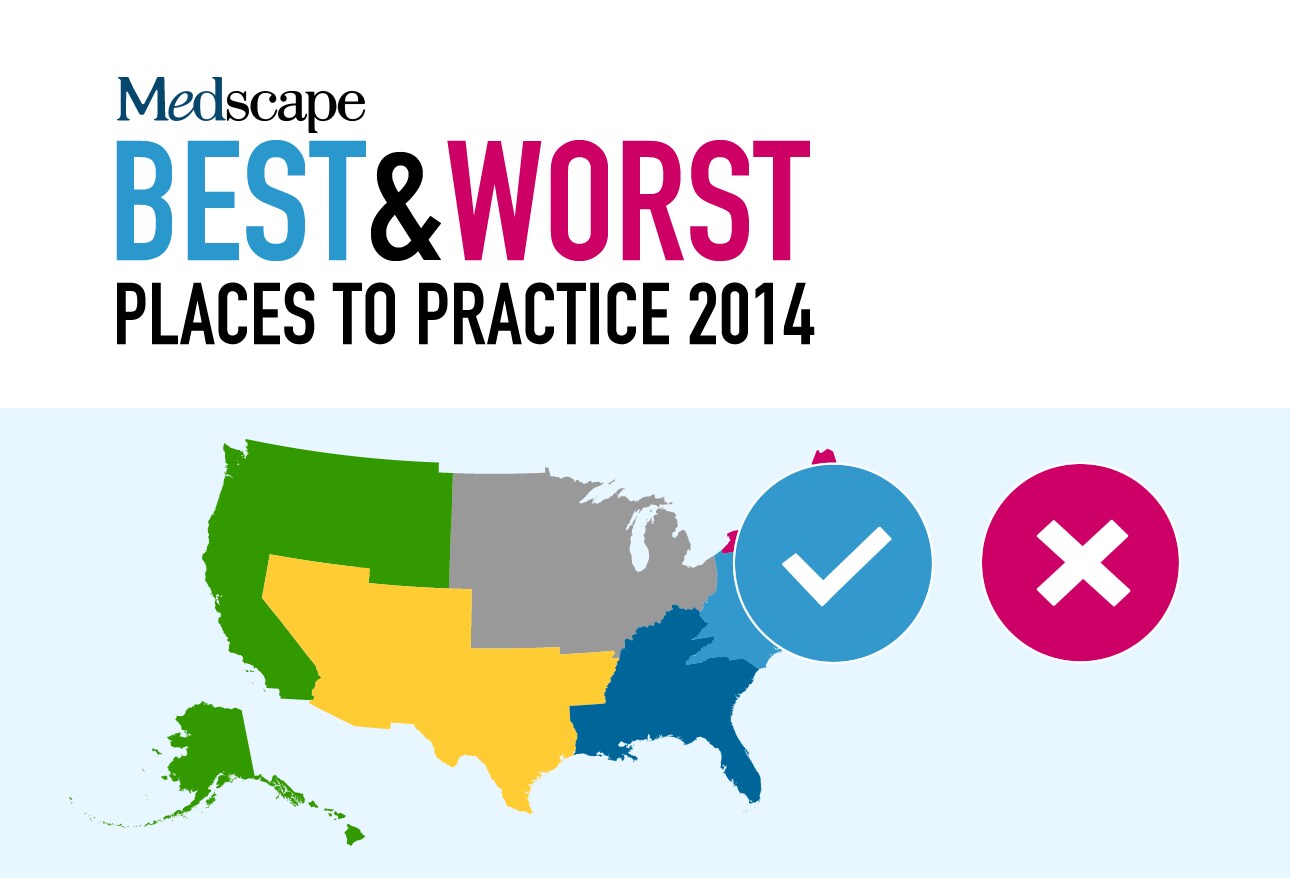 Best and Worst Places to Practice 2014: Big Cities, Small Towns
Some hidden gems you may not have considered received a thumbs-up this year, and some perennial favorites fell short of ideal for physicians who seek to relocate or simply dream of doing it.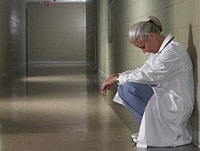 Are Doctors Being Exploited?
Society's healthcare costs are high, but a lot of doctors think there's too much effort to retrieve funds from physicians' incomes.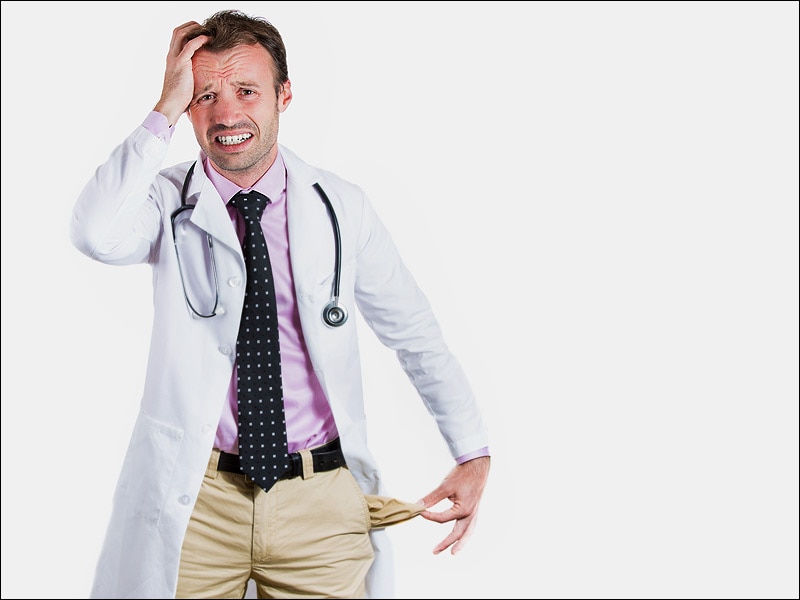 I'm Financially Strapped -- on $175,000 a Year!
Many doctors earn a substantial income but are still having a tough time paying bills, and may be living above their means. Here's why that happens, and what to do about it.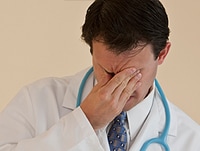 When Is It Time to Live for Yourself?
Physicians sometimes think so much about their patients or professional duties that they neglect to focus on activities that might be important in their own lives. Here's how to find time for what's important to you.
Given all the changes in the practice of medicine, many physicians are wondering whether they would be happier in a different career. A career change is difficult at any time, but options that take advantage of your background and training could make it easier. Check out "'I've Had It With Medicine!' 16 Options for Second Careers."
- Leslie Kane, Editorial Director, Medscape Business of Medicine LKane@webmd.net