Special Report: e-Cigarettes -- Regulate, Educate, Both?
July 3, 2014
NEWS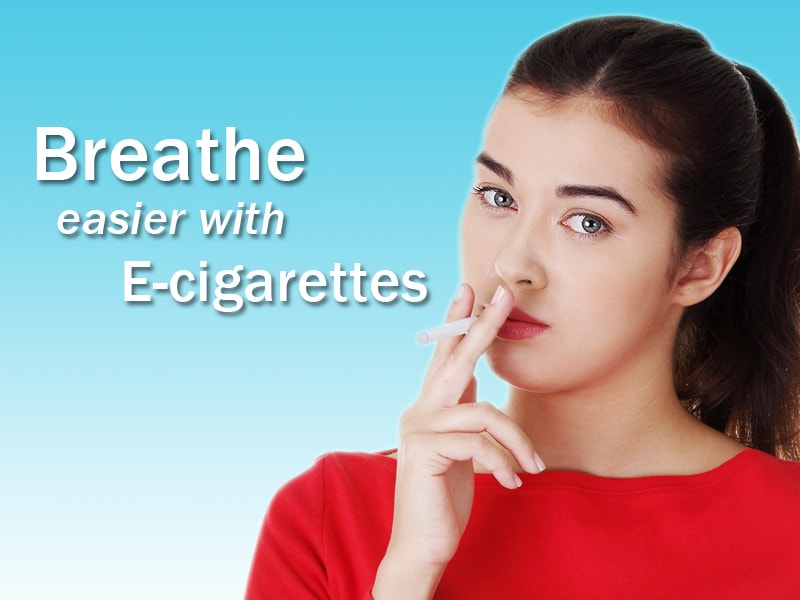 Dramatic Jump in e-Cigarette Advertising Aimed at Youth
As e-cigarette companies increase their advertising to a broad television-viewing audience, exposure to its products has jumped dramatically for both teens and young adults.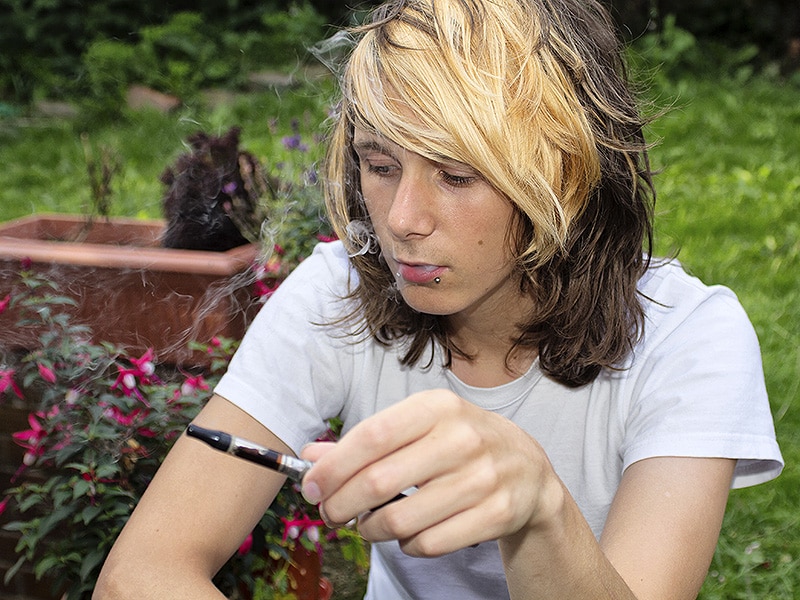 e-Cigarette Research: Smokin' Hot, Controversial
Three new studies look at the rising use and availability of e-cigarettes and the laws regulating them.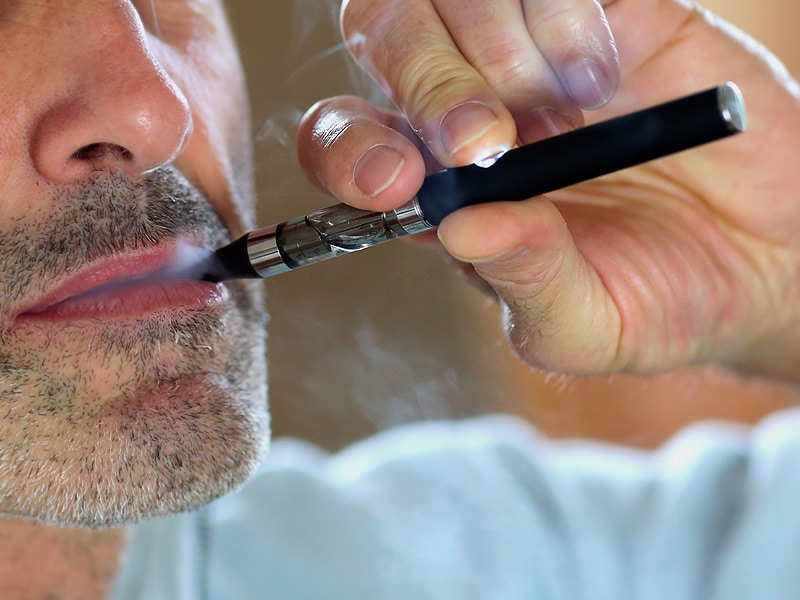 e-Cigarette Use: Monkey See, Monkey Do
Young adults who watch others use e-cigarettes have an increased desire to smoke e-cigarettes and traditional tobacco cigarettes.
Since Medscape's last collection on e-cigarettes, the US Food and Drug Administration has proposed regulating these products, a move welcomed by the American College of Cardiology. Meanwhile, what should you tell patients as the marketing and sales of e-cigarettes increase?
- Tricia Ward, Editorial Director,
theheart.org | Medscape Cardiology