Special Report: Antimicrobial Resistance -- Time for Change
June 27, 2014; Updated: June 3, 2015
A MEDSCAPE/WebMD SURVEY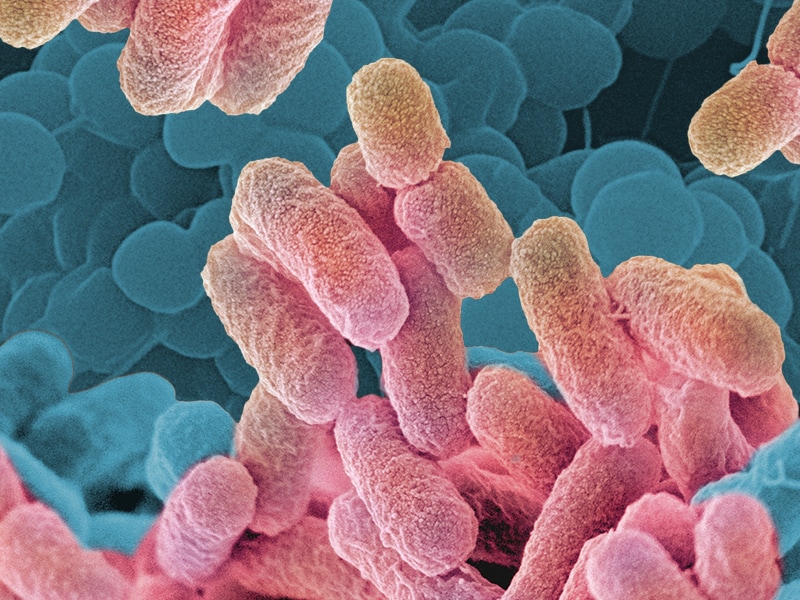 Too Many Antibiotics! Patients and Prescribers Speak Up
The critical problem of antibiotic misuse and consequent resistance is well documented. But who's responsible? Patients? Prescribers? This survey looks at the problem from both perspectives.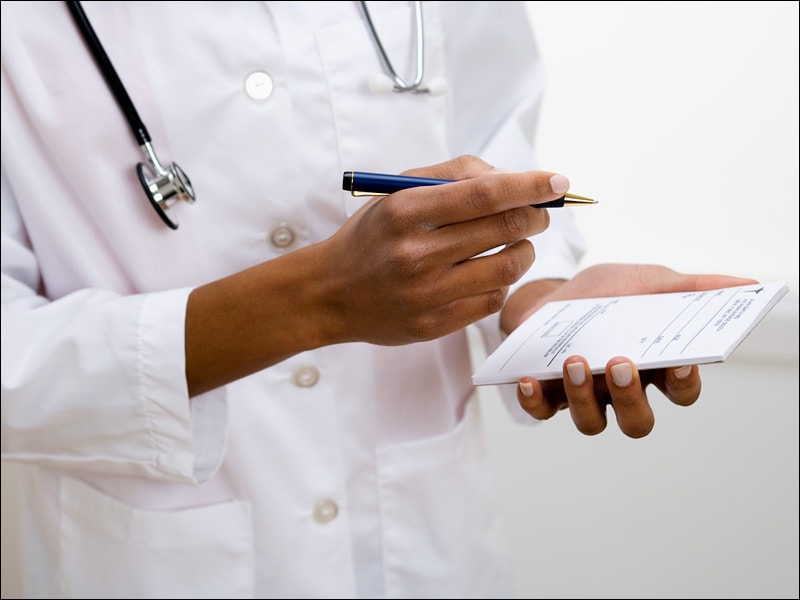 Appropriate Antibiotic Prescribing? Some Clinicians Resistant
One in 10 clinicians who prescribe antibiotics without clinical certainty said the drug 'won't hurt if not needed' in a WebMD/Medscape survey. Such a belief helps promote antibiotic resistance.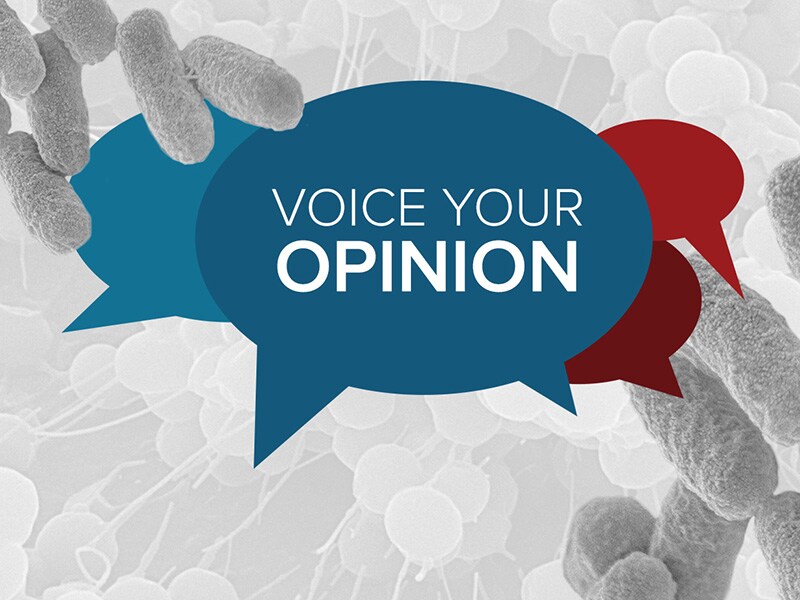 Reader Poll: Do You Stray From Appropriate Antibiotic Rx?
A significant minority of clinicians have antibiotic prescribing habits that worsen antibiotic resistance, according to a new WebMD/Medscape survey. How do you rate?
Antimicrobial resistance is an enormous problem. CDC's Tom Frieden points out that while "we talk about the pre-antibiotic era and the antibiotic era, if we are not careful, we will be in a post-antibiotic era." What changes do you need to make in your everyday practice to avoid a post-antibiotic era?
- Susan Yox, Editorial Director, Medscape Infectious Diseases