Special Report: Are Doctors Arrogant?
June 19, 2014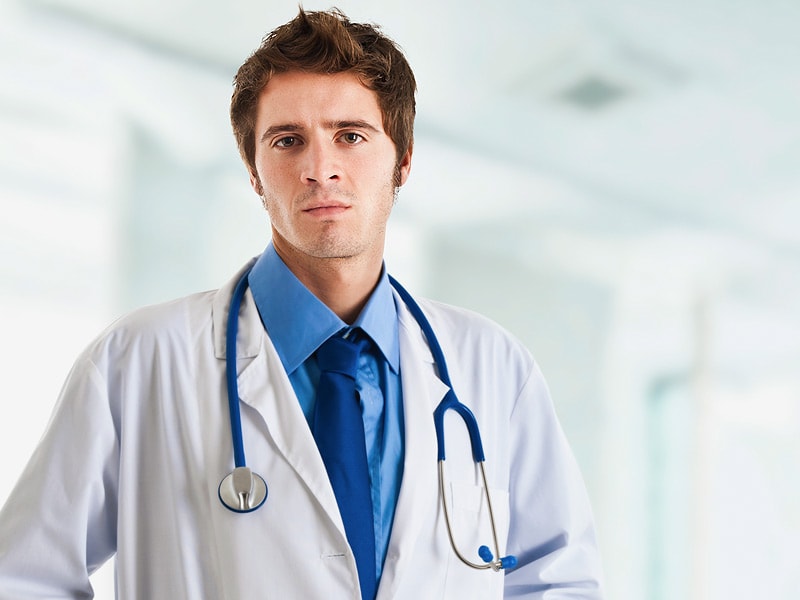 The 'A' Word: Are Doctors Arrogant?
'Arrogant' has been applied to doctors more than to many other professionals; is there any truth to it or is it an overblown stereotype?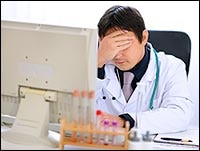 Top Complaints Posted on Doc-Rating Websites
Many doctors are dismayed to find negative comments about themselves posted on rating Websites. Here's what patients most often gripe about online.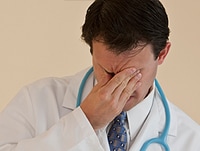 When Is It Time to Live for Yourself?
Physicians sometimes think so much about their patients or professional duties that they neglect to focus on activities that might be important in their own lives. Here's how to find time for what's important to you.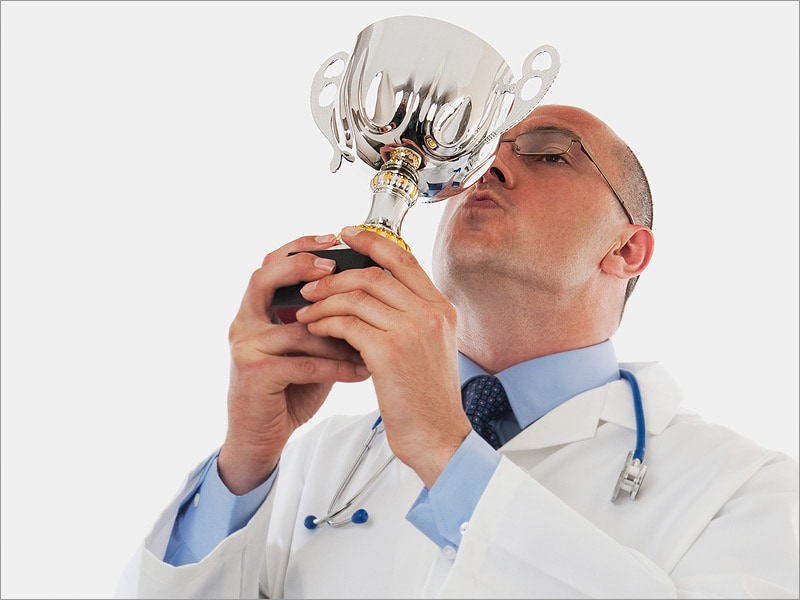 You're Not on the 'Best Doctors' List -- Does It Matter?
'Best Doctors' lists are published each year; those not on the lists may say the concept is silly, though they may also be irked that they didn't make the cut. Do those lists make a difference?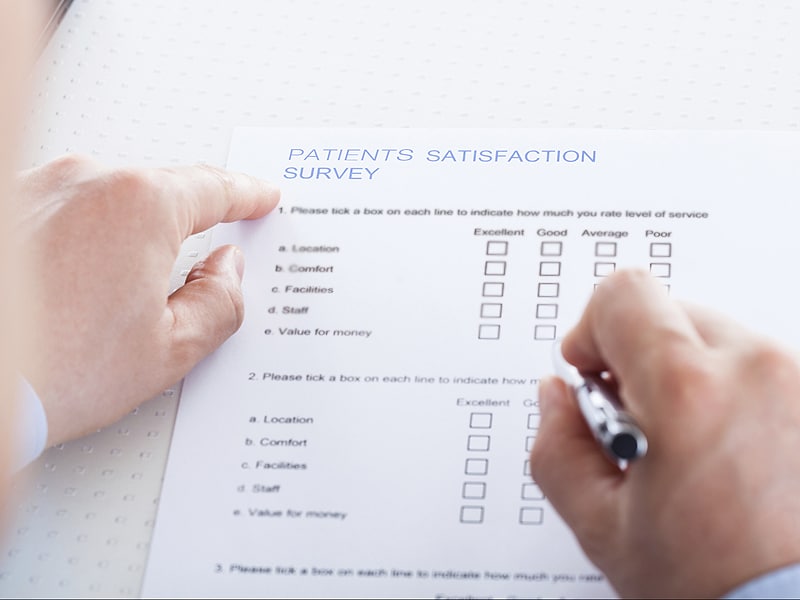 Is Placating Patients Putting Medicine in Peril?
Medscape readers argue that the pursuit of patient satisfaction is bad medicine.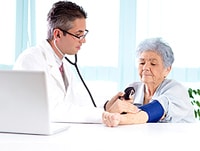 Do Your EHR Manners Turn Patients Off?
Having an EHR in the exam room sometimes interferes with the doctor-patient relationship; patients feel that they have less of the doctor's attention than in the past. Here's how to manage that.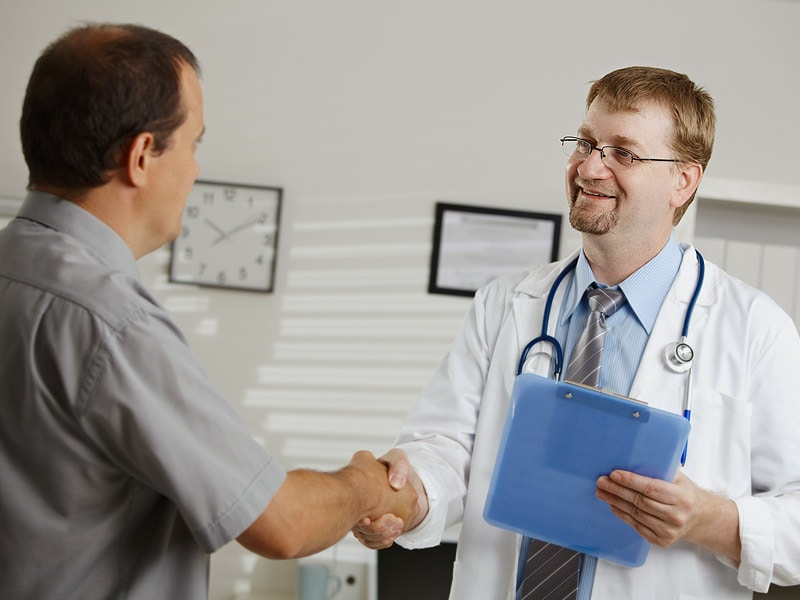 Patient Contact: Shake Hands, Hug, Fist Bump, or Just Smile?
Some doctors try to avoid touching patients in order to not spread germs. But the patients feel like they're missing out. What should you do?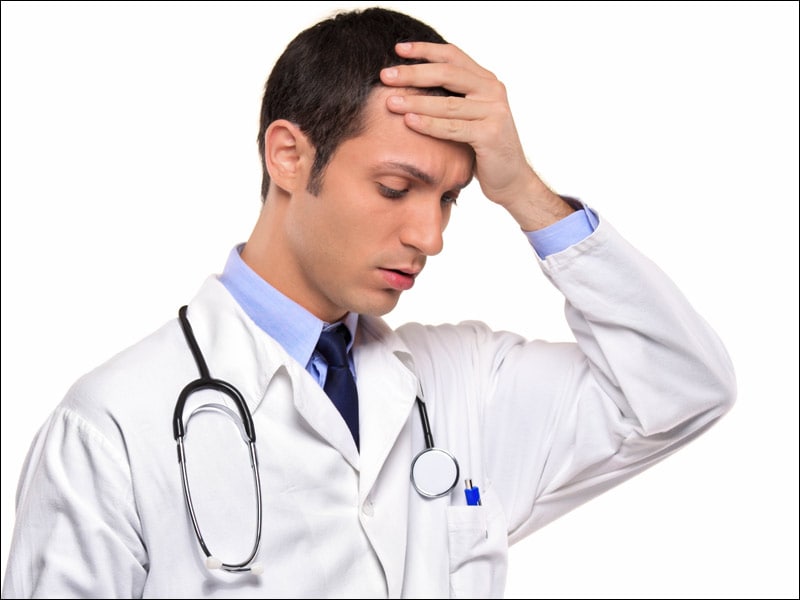 Can Doctors Speak Their Minds Without Getting Into Trouble?
Expressing strong opinions about things you think are wrong may seem like the right thing to do, but it gets many physicians into hot water with their hospital.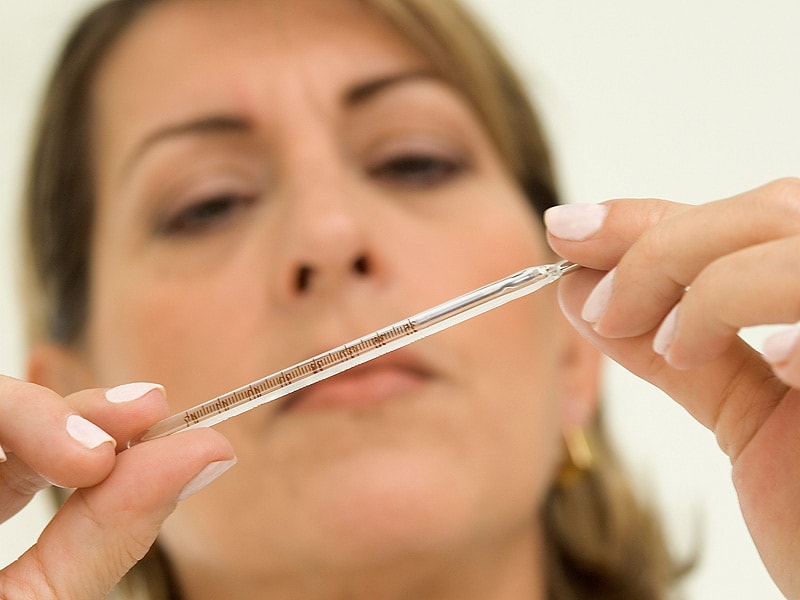 Do You Keep Seeing Patients When You're Sick?
Do you go to your office or to the hospital and see patients even when you have obvious cold symptoms and feel lousy? You're not alone. Is there another option?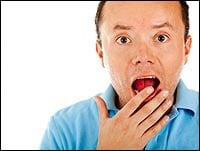 Patient Privacy Breaches: Sexual, Creepy, and Illegal
Some patient privacy breaches are relatively innocuous, but those concerning someone's romantic or sexual life can be quite destructive.
The phrase "arrogant doctors" has been around for a while. Are doctors being unfairly characterized just because of a few physicians? And why is that description more prevalent among the medical profession than among other industries? Take a look at our top story, "The 'A' Word: Are Doctors Arrogant?" and weigh in.
- Leslie Kane, Editorial Director, Medscape Business of Medicine LKane@webmd.net