Special Report: Measles 2014
June 13, 2014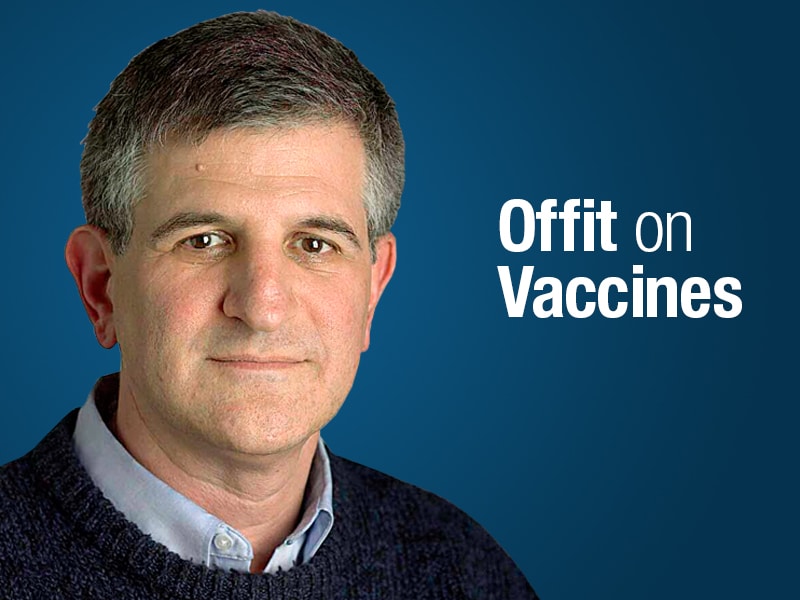 Measles Outbreaks in the US: Why Now?
We live in a 'global sea of measles,' says Paul A. Offit, MD. The increase in outbreaks relates to overseas travel and the unvaccinated.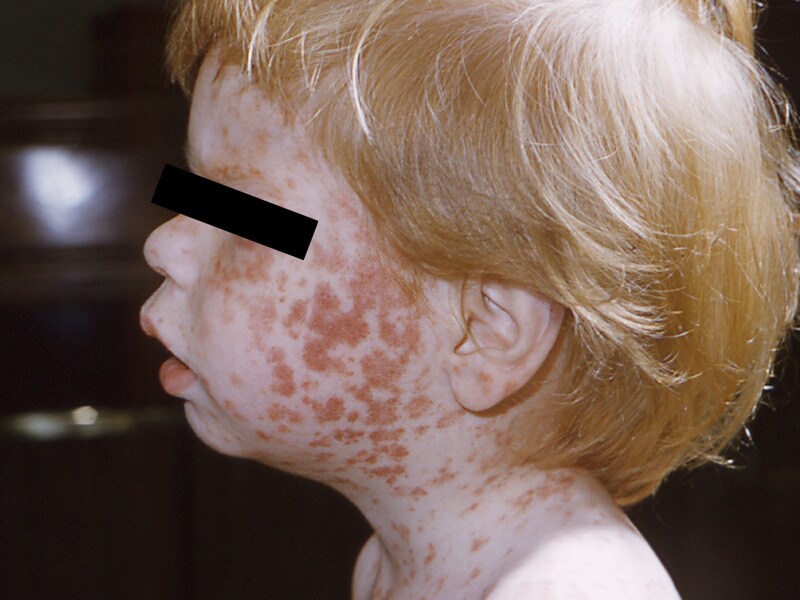 Measles Vaccine Refusal Helps Make 2014 a Record Year
The number of measles cases through May 23 is the highest year-to-date total since 1994. The CDC attributes the spike to overseas travelers spreading the virus among unvaccinated areas of the country.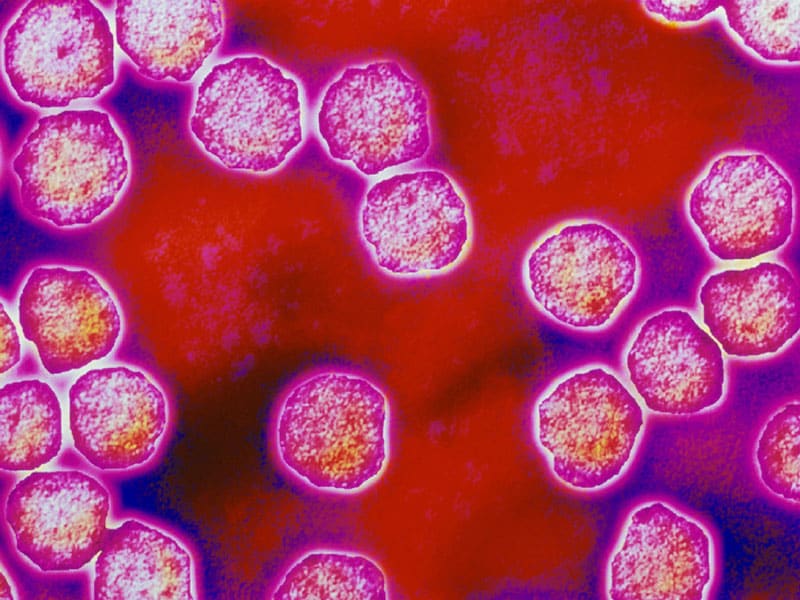 Measles Outbreak Highlights a Familiar Pattern
An unvaccinated child, exposed to measles in Africa, was the source case for an outbreak among a community subpopulation in Minnesota.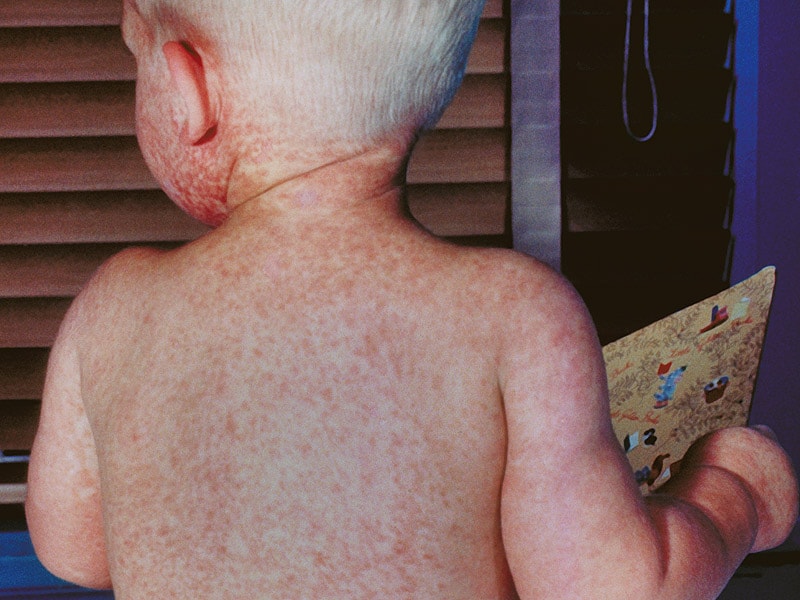 Measles Spike Mars CDC's Vaccination Celebration
Federal support of immunizations is helping children born during the past 20 years avoid more than 21 million hospitalizations and 732,000 deaths, but a measles resurgence is worrisome, says the CDC.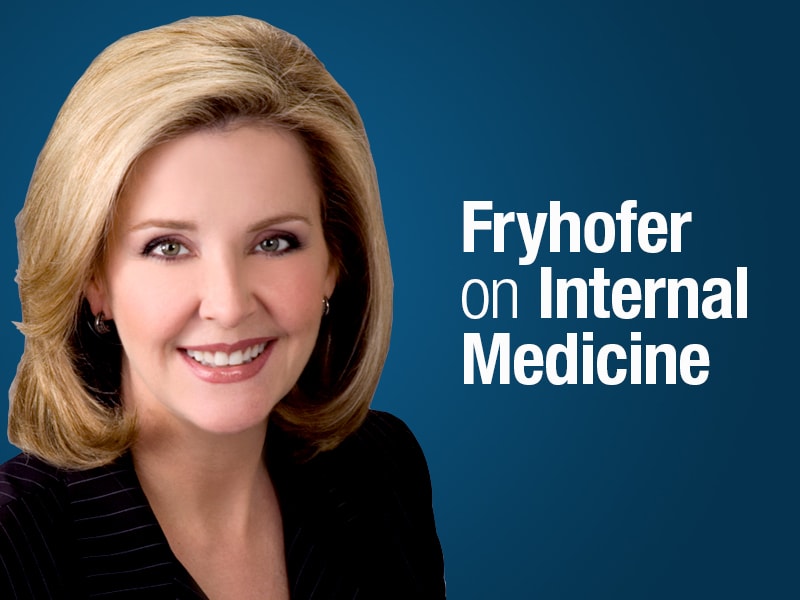 Measles: Down but Definitely Not Out
A recent upswing in measles cases demands an urgent response from primary care.
RELATED REFERENCES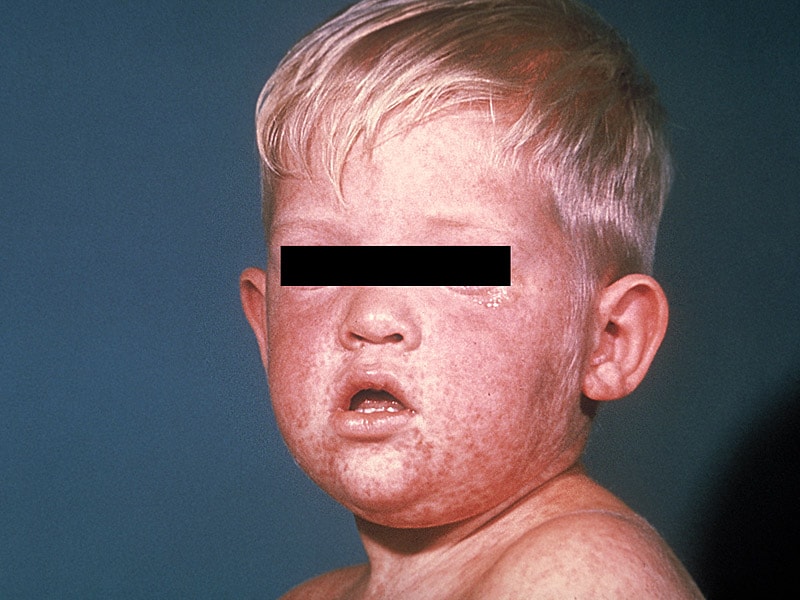 Measles -- United States, January 1 - May 23, 2014
While measles was declared eliminated in the United States in 2000, outbreaks continue to occur, with 288 cases occurring in just the first 5 months of 2014. Clinicians need to remain vigilant.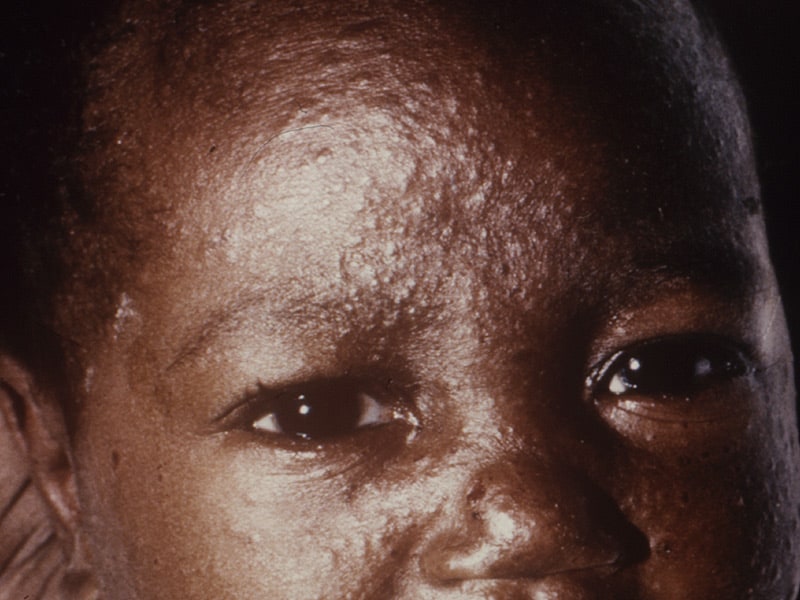 Measles on Medscape Reference
Why are we seeing a 20-year high in the number of measles cases in the United States? We live in a "global sea of measles," says Paul A. Offit, MD. Many believe that the combination of international travel and the lack of full vaccination is to blame.
- Susan Yox, Editorial Director, Medscape Infectious Diseases