Special Report: Why Doctors Love or Hate EHRs
May 22, 2014
FEATURES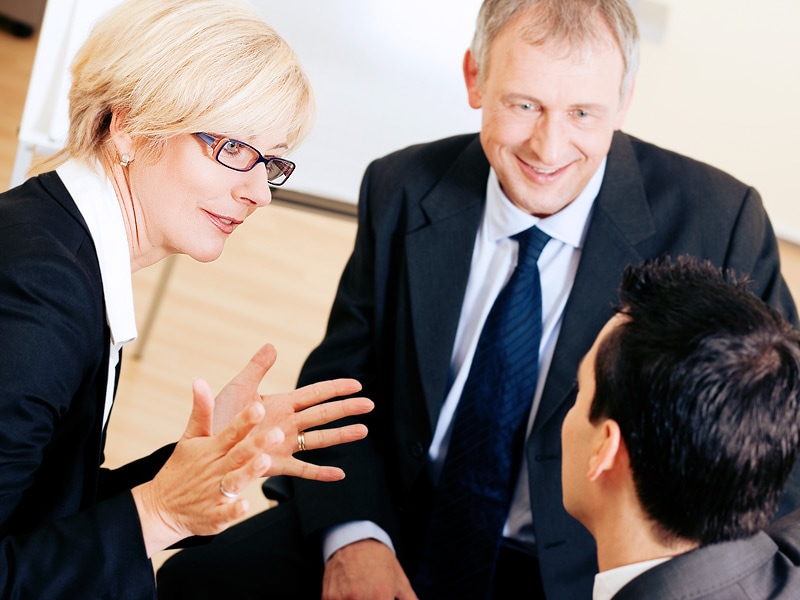 Doctors Are Talking: EHRs Destroy the Patient Encounter
Recent Medscape articles on EHRs have sparked heated debates, especially on how EHRs obstruct the doctor-patient relationship. See what your colleagues are saying, and weigh in with your own opinion.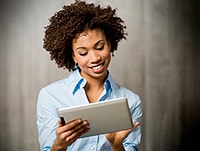 Hate Dealing With Your EHR? Use a Scribe and Profits Increase
The use of medical scribes is spreading from hospitals to outpatient practices because scribes enable doctors to fully focus on patients, see an extra patient an hour, and get home on time.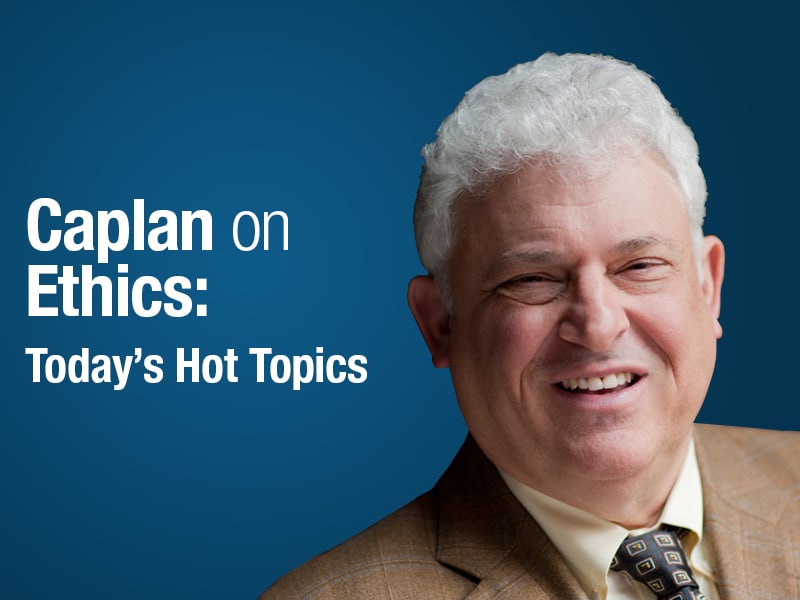 Would a Scribe Repair or Destroy the Doctor-Patient Bond?
EHRs are difficult, and scribes are becoming a popular solution. But does having a third person in the room get in the way of the doctor-patient relationship?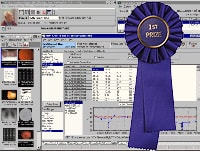 EHR Rankings Hint at Physician Revolt
Many physicians are frustrated by point-and-click, template-driven EHRs. No wonder SRS was the top EHR for small medical practices in a recent KLAS ranking.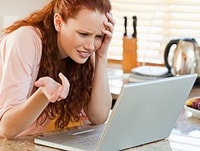 Making EHRs Less Intrusive and Annoying for Patients
Many doctors find that the EHR interferes with their rapport with patients. Some doctors have found ways to overcome that hurdle.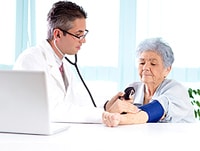 Do Your EHR Manners Turn Patients Off?
Having an EHR in the exam room sometimes interferes with the doctor-patient relationship; patients feel that they have less of the doctor's attention than in the past. Here's how to manage that.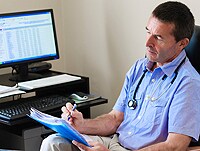 Doctors' 10 Biggest Mistakes When Using EHRs
Experts say that many EHR woes that are blamed on the software may actually be things doctors are doing wrong. Here's how to stop these errors.
Although electronic health records (EHRs) spark frustration and anger in many doctors, physicians are torn as to whether the answer is to get rid of EHRs, get better at using them, or bring in a scribe to do the note-taking. Each option has pros and cons. Which do you think would work best for you?
- Leslie Kane, Director, Medscape Business of Medicine