Special Report: Salt Restriction No-Brainer?
May 22, 2014
VIEWPOINTS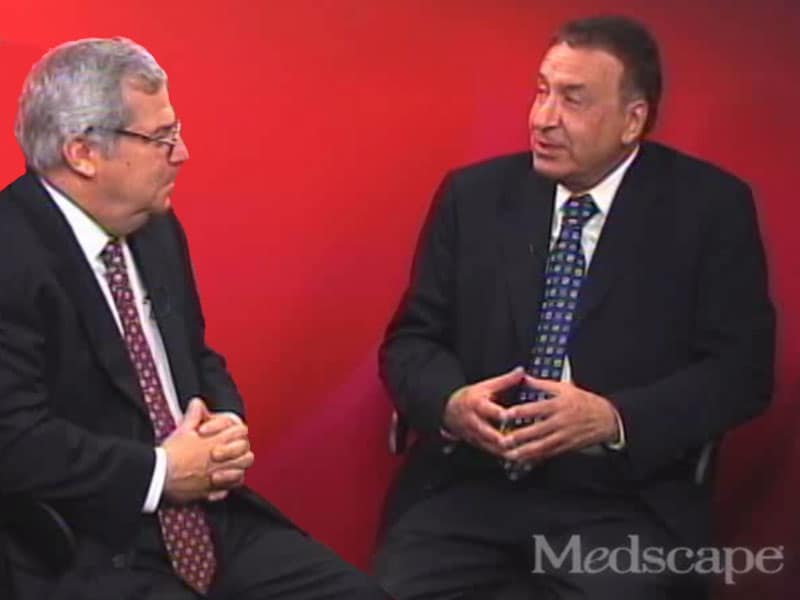 Lower the Salt, and the Blood Pressure Will Follow
Dr. Weber interviews World Hypertension League President-Elect Dr. Lackland on the salt controversy. Is a shake-up of the food industry needed?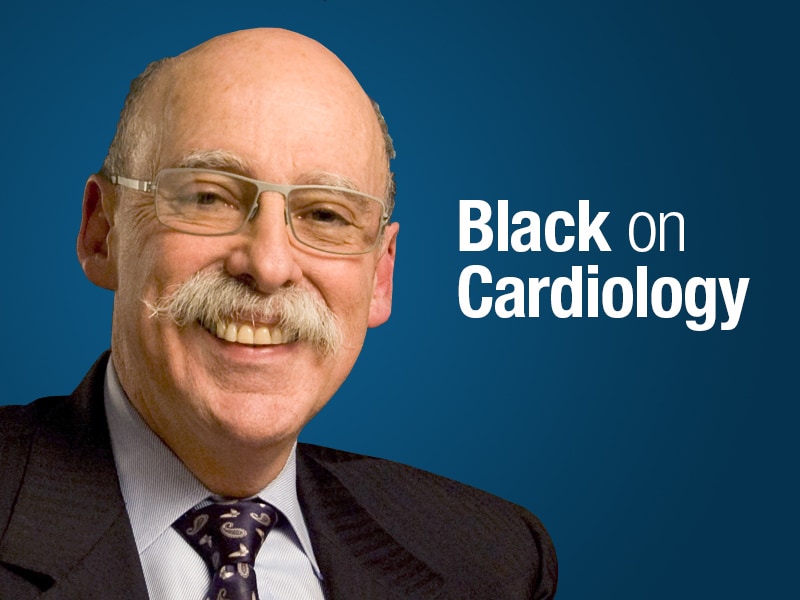 Dear Food Industry: Lower the Salt, Save Lives
Dr. Henry Black talks with Dr. Graham MacGregor about the successful program to reduce salt intake in the United Kingdom.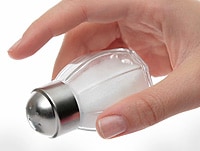 Salt: I Can't Believe It's Still Controversial
Henry Black talks to Lawrence Appel about the continuing discussion on sodium, its health risks, and whether 1500 mg a day is too low.
NEWS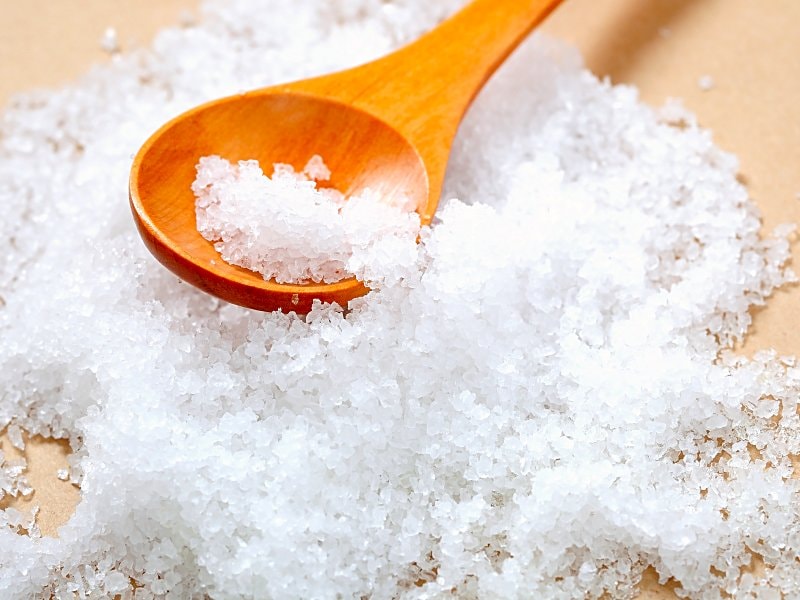 Salt and Battery: Debate on Sodium Targets Gets Feisty
The PURE study suggests that low sodium intake is linked with increased cardiovascular risks, but the question of sodium targets is far from settled, with a corresponding debate on the topic getting oddly personal.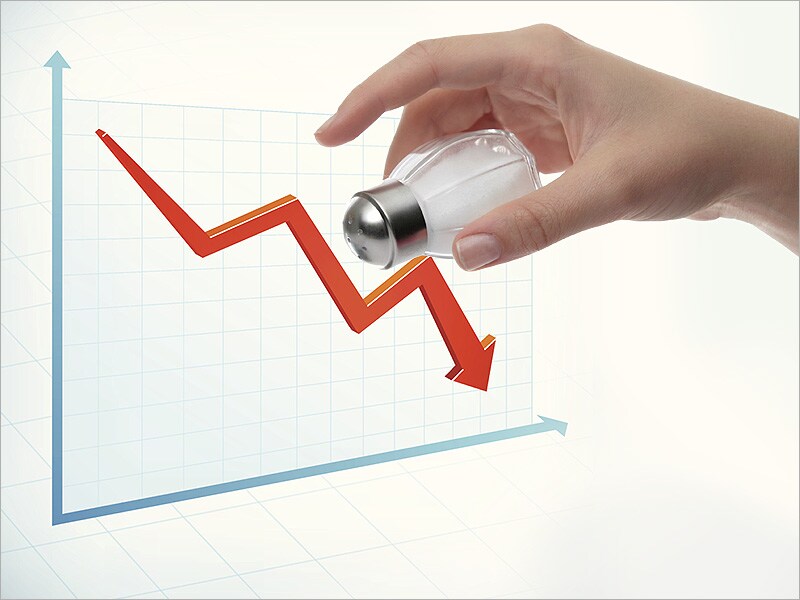 Strategy Achieves Population-Wide Sodium Reduction
Chinese researchers report that a strategy that subsidizes purchase of a salt substitute reduced urinary sodium intake and excretion.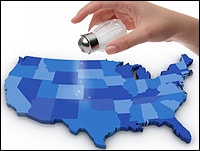 Populationwide Sodium Guidance 'Makes No Sense' in Most Countries
No population surveyed in the massive international study is actually consuming sodium at the low levels recommended in many guidelines, researchers found. This latest foray into the sodium debate says it's time to rethink the guidance in this field.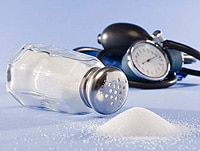 How Low Should You Go? Experts Debate Latest Salvo in the War on Sodium
The Institute of Medicine stirred up controversy when it stated the data are insufficient to recommend lowering sodium levels beyond 2300 mg per day. The AHA came out against the IOM report, but hypertension experts heartwire spoke with say the recommendations are right on the money
At the recent World Cardiology Congress, the PURE-SODIUM analysis reignited the salt debate by suggesting that most people don't need to cut their salt intake and that low levels could be harmful. Our viewpoints are firmly in the low sodium camp and include Dr. Graham MacGregor, who pioneered a national salt restriction program in the UK.
- Tricia Ward, Editorial Director,
theheart.org | Medscape Cardiology