Special Report: MERS-CoV and the Risk to Healthcare Workers
May 14, 2014
MERS: A Risk to Healthcare Workers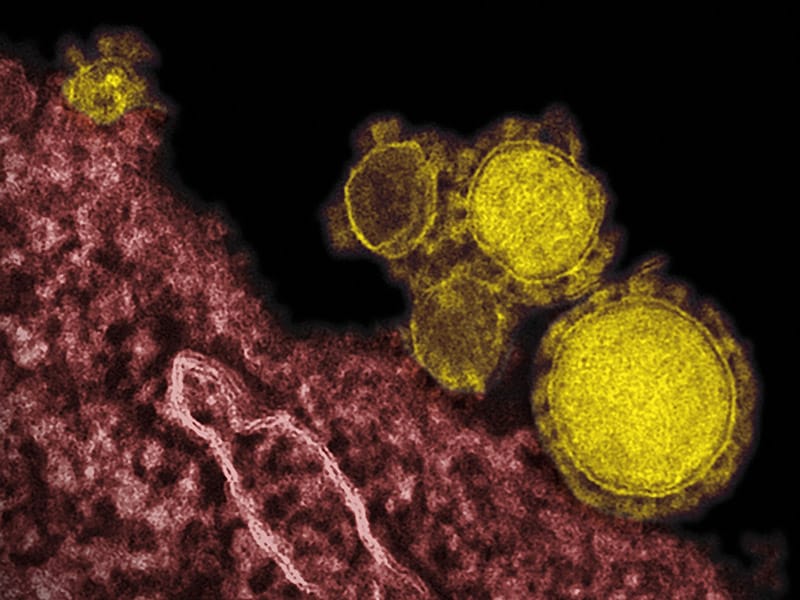 MERS Cases Highlight Risk to Healthcare Workers
Roughly 1 in 5 people worldwide with MERS have been healthcare workers, underlining the need for tight infection control, the CDC says.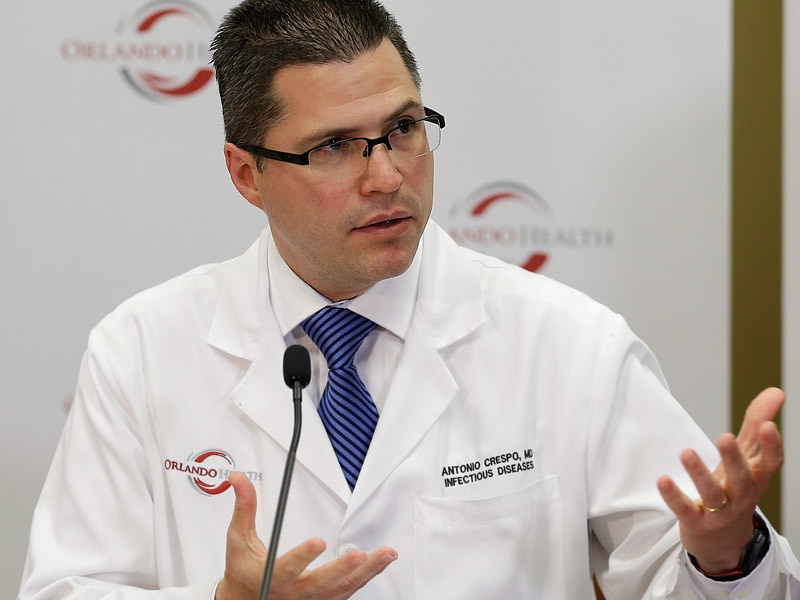 Twenty Florida Healthcare Workers Tested for MERS Virus
Two of the 20 healthcare workers in Orlando, Florida, who were exposed to a patient with MERS, have already gotten sick.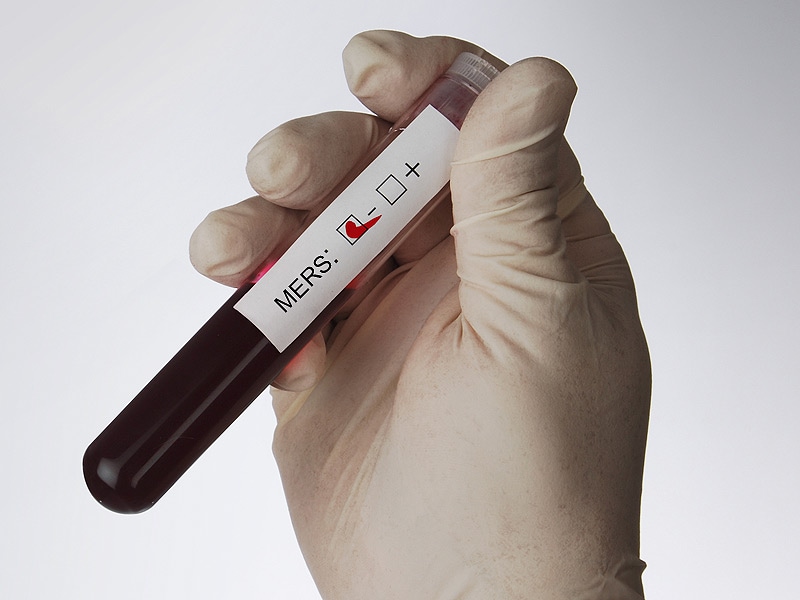 All Workers Test Negative for MERS at Indiana Hospital
All workers at the Indiana hospital where the first U.S. case of the often deadly Middle East Respiratory Syndrome was confirmed last week have tested negative for the virus.
Clinical Guidance for Professionals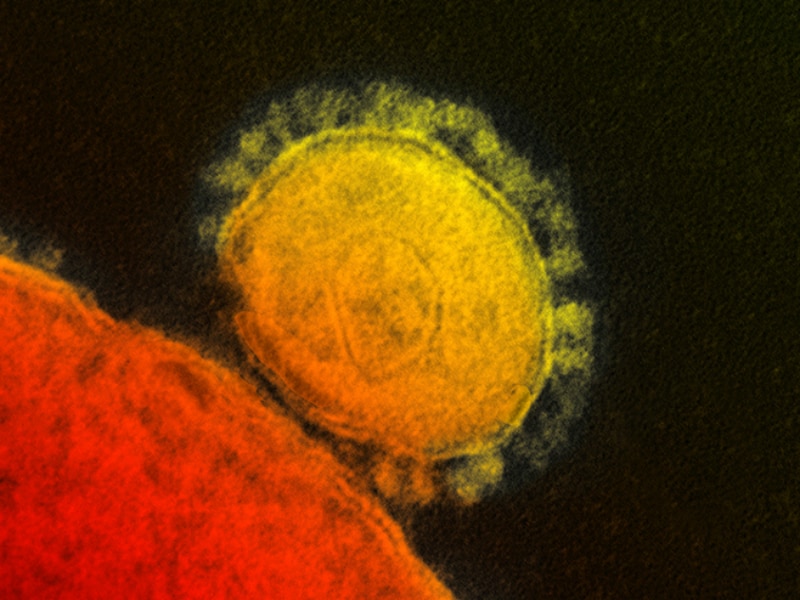 MERS-CoV: The Bottom Line for Clinicians
Have questions on MERS-CoV? Here is a quick summary of the latest guidance, directly from the CDC and the WHO.
Update on Recent Cases and Investigations
The 2 cases of confirmed MERS-CoV recently reported as the first in the United States were both identified in healthcare workers returning from work in Saudi Arabia. Worldwide, the CDC reports that healthcare workers comprise 1 in 5 cases. Learn the latest information and how to protect yourself and your patients.
- Susan Yox, Editorial Director, Medscape Infectious Diseases