Special Report: Rethinking Uterine Morcellation
April 26, 2014
NEWS & FEATURES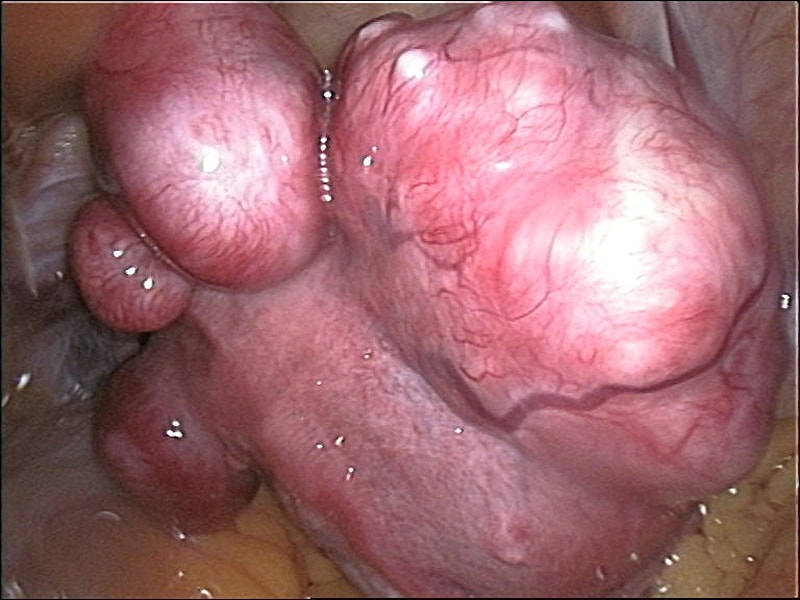 FDA Warns Against Morcellation in Hysterectomy, Myomectomy
The FDA is discouraging the use of laparoscopic power morcellators because of the risk of spreading cancerous tissue, which could significantly worsen the patient's likelihood of long-term survival.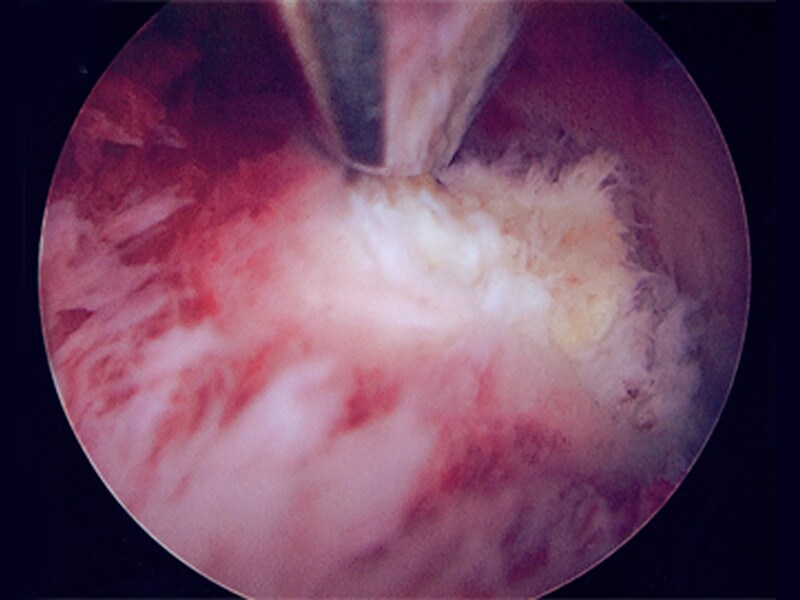 The Morcellation Controversy: A Timeline
Read a summary of major events leading up to the FDA warning against morcellation in hysterectomy and myomectomy.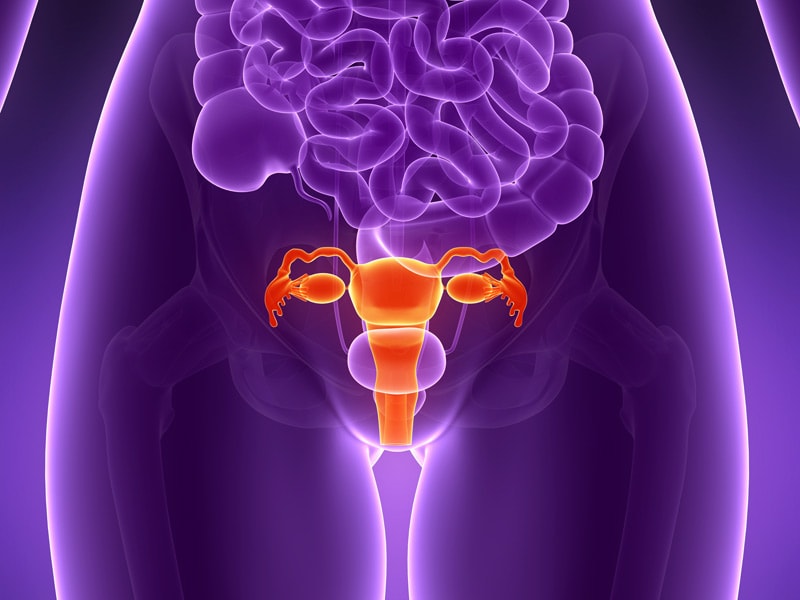 Hysteroscopic Morcellation Better for Endometrial Polyp Removal
Office-based hysteroscopic morcellation may be quicker, more effective, and less painful than electrosurgical resection for endometrial polyp removal.
VIEWPOINTS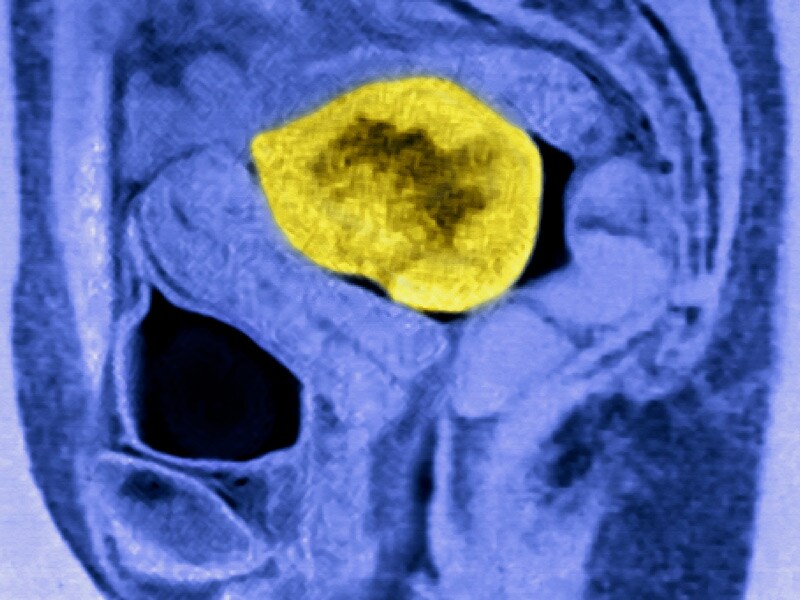 Is There a Future for Morcellation in Gynecologic Surgery?
AAGL Board Member Jubilee Brown, MD, reacts to the recent FDA statement that power morcellation shouldn't be used for hysterectomy or myomectomy in most women with uterine fibroids.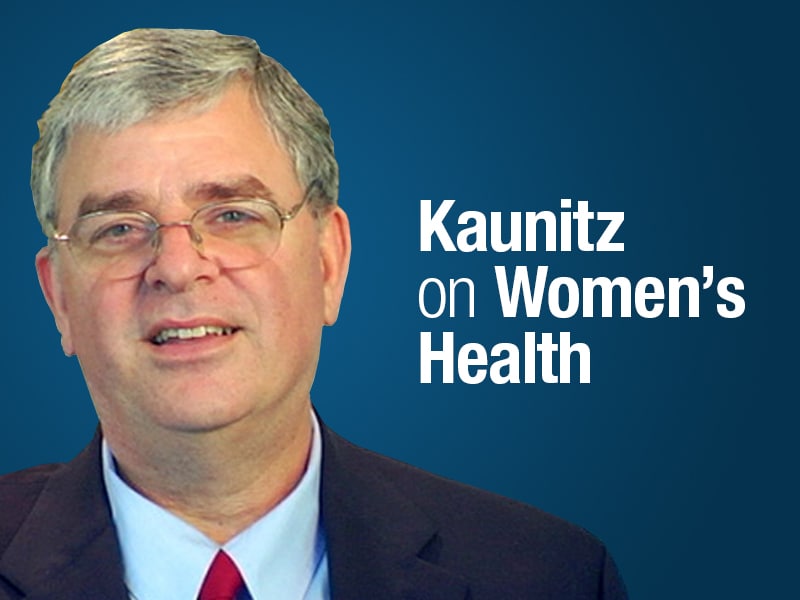 Is It Time to Revisit Uterine Morcellation?
Dr. Andrew Kaunitz explains why current controversy surrounding the use of electric morcellation for minimally invasive hysterectomy is focusing more attention on tissue extraction alternatives.
The FDA says power morcellators should no longer be used for hysterectomy or myomectomy in most women with uterine fibroids. Here's everything you need to know about the controversy leading up to this announcement and how experts are responding.
-- Stephanie Cajigal, Editor, Ob-Gyn/Women's Health