Special Report: Hang Up Your Lab Coat (What Not to Wear -- for Patient Care)
April 4, 2014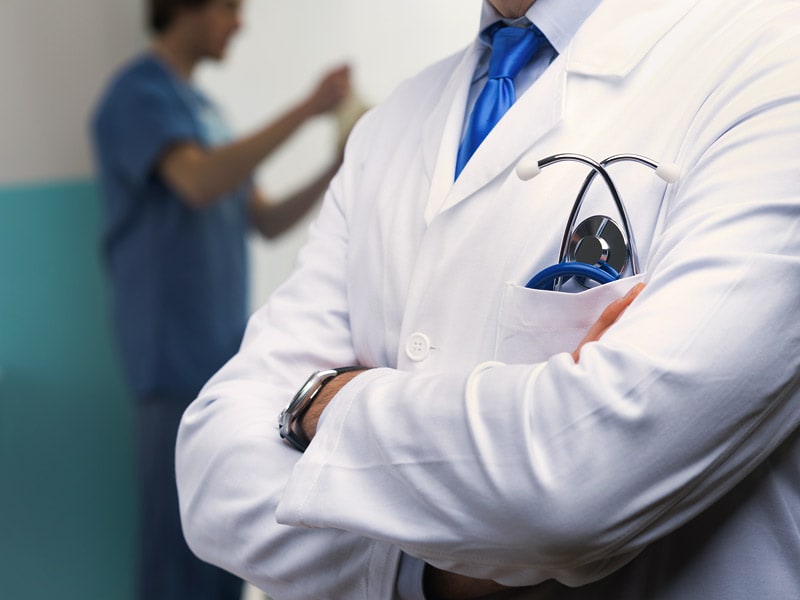 Hang Up Your Lab Coat!
The Society for Healthcare Epidemiology of America (SHEA) has issued new guidance for consideration in developing dress-code policies for healthcare professionals. Review the latest recommendations here.
Readers -- tell us what you think: Do we know enough about the risk for infection to consider making changes in what healthcare professionals wear while at work? Please add your comments at Voice Your Opinion: Is It Time to Hang Up Your Lab Coat?
Long sleeves? Scarf? Tie? Jewelry? White lab coat? Do we know enough to consider changes in what healthcare professionals wear, considering the risk for infection transmission from one patient to another?
– Susan Yox, Editorial Director, Medscape Infectious Diseases