Special Report: The Decline of the Doctor-Patient Relationship?
March 24, 2014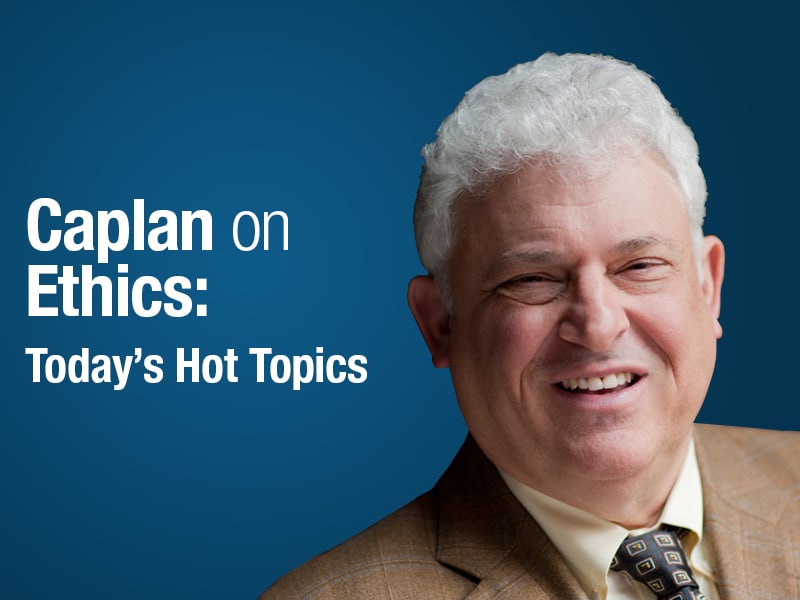 Would a Scribe Repair or Destroy the Doctor-Patient Bond?
EHRs are difficult, and scribes are becoming a popular solution. But does having a third person in the room get in the way of the doctor-patient relationship?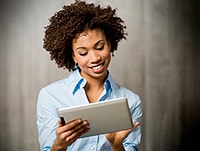 Hate Dealing With an EHR? Use a Scribe and Profits Increase
The use of medical scribes is spreading from hospitals to outpatient practices because scribes enable doctors to fully focus on patients, see an extra patient an hour, and get home on time.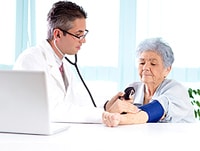 Do Your EHR Manners Turn Patients Off?
Having an EHR in the exam room sometimes interferes with the doctor-patient relationship; patients feel that they have less of the doctor's attention than in the past. Here's how to manage that.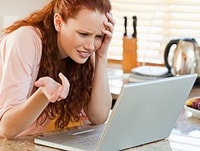 Making EHRs Less Intrusive and Annoying for Patients
Many doctors find that the EHR interferes with their rapport with patients. Some doctors have found ways to overcome that hurdle.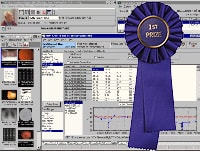 EHR Rankings Hint at Physician Revolt
Many physicians are frustrated by point-and-click, template-driven EHRs. No wonder SRS was the top EHR for small medical practices in a recent KLAS ranking.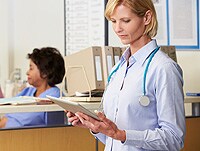 Correcting EHR Errors Without Getting Into Trouble
Sometimes you'll need to change an error or mistake entered into an EHR, but it's important to do it in a way that doesn't look like you're trying to hide something.
Doctors are frustrated at having to spend so much time looking at the EHR screen during patient visits, rather than making eye contact with patients. Some physicians feel that using a scribe will solve the problem, but others say doctor-patient confidentiality and rapport go out the window. Watch our video, "Would a Scribe Repair or Destroy the Doctor-Patient Bond?"
- Leslie Kane, Editorial Director, Medscape LKane@webmd.net