Special Report: Are Radiation Imaging Tests Overused?
March 19, 2014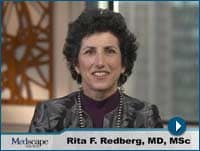 Rita Redberg on Excess Use of Radiation Imaging Tests
Dr. Redberg discusses her New York Times op-ed on the overuse of radiation tests in medicine and the increased risk for cancer.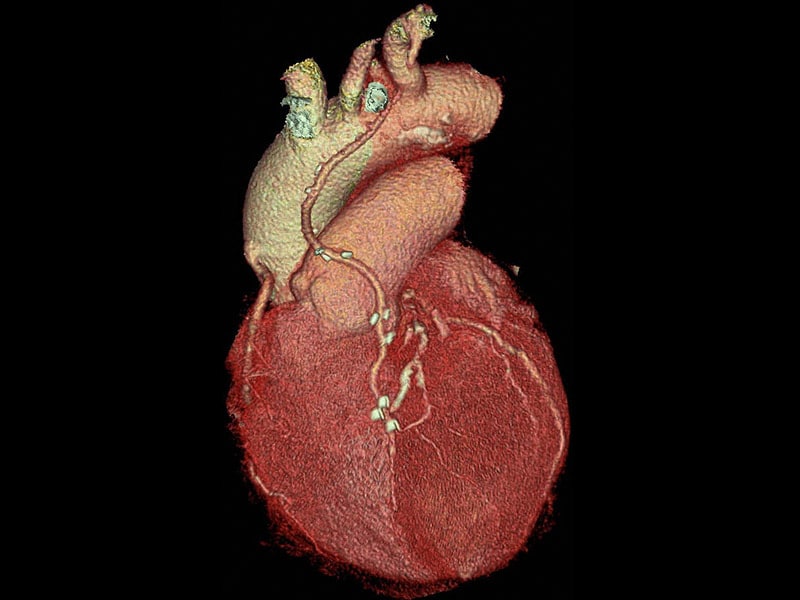 CT Overuse: An SCCT Response
On behalf of the Society of Cardiovascular Computed Tomography, Dr. Leipsic responds to the recent New York Times op-ed on the excess use of radiation imaging.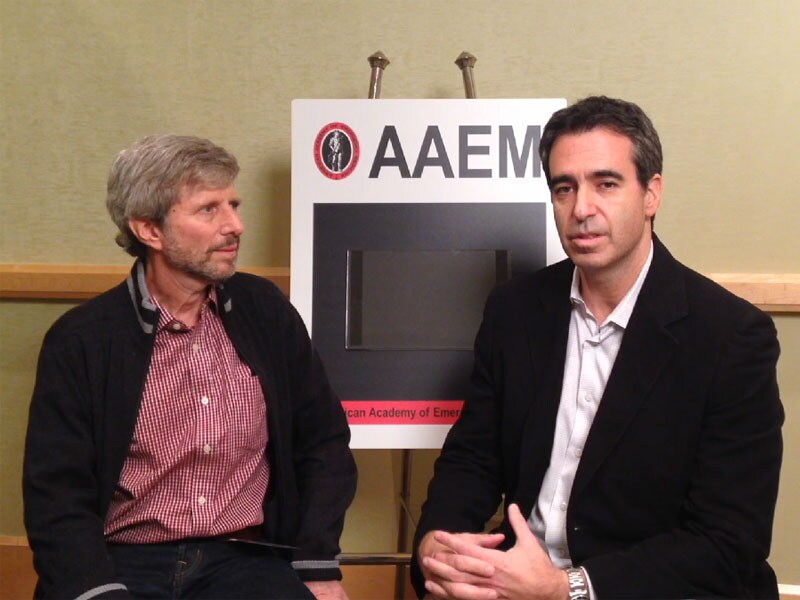 Are We Overusing CT Scans? Not Necessarily
EM physician and diagnostic imaging specialist David Schwartz says the responsible use of CT scans is saving lives, and disagrees with the assertion that physicians are overradiating patients.
A New York Times op-ed on excess radiation imaging and increased cancer risk sparked controversy. Review the author's reasoning and the emergency medicine and cardiology point of view.
- Tricia Ward, Editorial Director,
theheart.org | Medscape Cardiology