Special Report: 2014 Immunization Schedules -- Key Changes
February 7, 2014
ADVICE FROM THE EXPERTS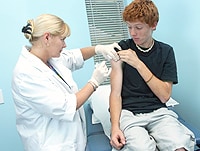 2014 Child/Teen Immunization Schedule: Changes You Should Know
What are the small but important changes to the 2014 recommendations for several vaccines that you must know?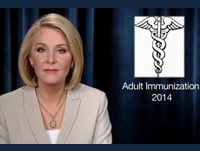 The 2014 Adult Immunization Schedule: What Has Changed?
What are the important changes in the 2014 adult immunization schedule?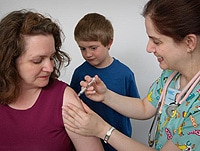 Adult Immunization 2014: Refinements and Clarifications
With few major changes, the focus of the 2014 recommendations is on clarifying potential discrepancies between ACIP and FDA vaccine information.
2014 IMMUNIZATION NEWS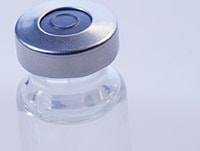 ACIP Releases 2014 Pediatric Vaccine Schedule
Pediatricians, family physicians, obstetrician/gynecologists, and immunization experts from the CDC have approved the updated 2014 immunization schedule for US children and teenagers.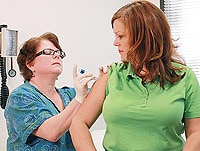 ACIP Issues 2014 Immunization Schedule for Adults
The Centers for Disease Control and Prevention's Advisory Committee on Immunization Practices has updated its vaccination recommendations for adults.
Each February, the Advisory Committee on Immunization Practices, in conjunction with the American Academy of Pediatrics, releases immunization schedules for children, teens, and adults. Our experts have read them and singled out the key changes that clinicians must know.
- Laurie Scudder, Editorial Director, Medscape Family Medicine