Special Report: A Look at CAM in Arthritis
News and Perspectives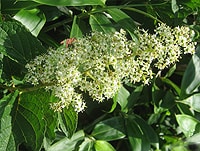 CAM for Arthritis: Is There a Role?
Two rheumatologists debate the role of complementary and alternative medicine in treating their patients with arthritis.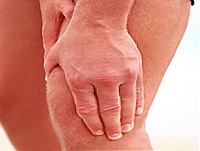 Arthritis Knee Pain: Exercise and Diet Tops Diet Alone
In overweight or obese adults with knee osteoarthritis, combining intensive diet and exercise was better than diet alone for reducing knee pain and improving function.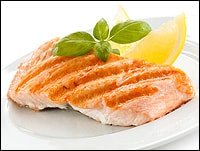 A Simple Way to Lower RA Risk
Women who have diets high in omega-3 fatty acids derived from fish are less likely to develop rheumatoid arthritis (RA) than those who skimp on fish, new research suggests.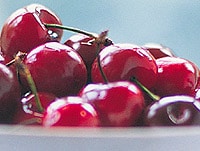 Do Cherries Really Work in Gout?
Patients suffering from gout often eat cherries to prevent gout attacks. Is there any scientific basis for this?
With pharmacotherapies often providing only partial relief in arthritis, many patients turn to complementary and alternative medicine (CAM) therapies. This collection explores the role of CAM in treating the major arthritides and the recent data on nonpharmacologic approaches to arthritis management.
-- Bret S. Stetka, MD, Editorial Director, Medscape