Special Report: Lung Cancer Stigma
Editor's Note
The vast majority of lung cancer patients are nonsmokers, many of whom quit smoking many years ago. Yet, nonsmokers and never-smokers alike are subjected to the stigma of lung cancer, because many people consider the disease to be self-induced. Does the stigma also affect public interest in funding potential cures for the number-one cancer killer? -- Nancy Terry, Editorial Director, Medscape Oncology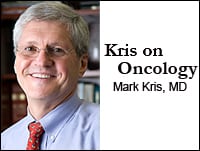 Lung Cancer: Why the Guilt Trip?
Dr. Mark Kris presents some hard facts about the incidence of lung cancer among nonsmokers and the importance of adjusting our attitudes toward lung cancer patients.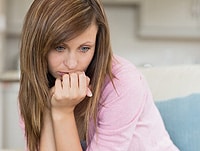 The Stigma of Lung Cancer
Why would women with lung cancer say they have breast cancer? Because they are ashamed of their disease. A new study quantifies the negative attitudes associated with a diagnosis of lung cancer.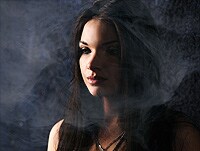 Neversmoker: 'Cigarettes Will Kill Me'
Linda Wenger, Executive Director, Uniting Against Lung Cancer, talks about why lung cancer gets no respect from the general public or corporate world -- and what this means to lung cancer patients.
Perspectives On Screening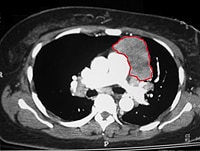 Refining the Value of Lung Cancer Screening
H. Jack West, MD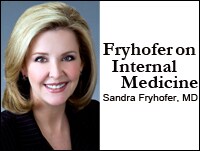 Lung Cancer: Whom to Screen
Sandra A. Fryhofer, MD